Katie Koestner, one of the nation's most sought-after experts on student safety and healthy relationships, is the first woman in the United States to speak out nationally and publicly as the victim of campus "date" rape at age 18. Katie has been featured on the cover of TIME Magazine, The Oprah Winfrey Show, NBC Nightly News, CNBC Talk Live, CNN, Larry King Live, Good Morning America, Later Today, MSNBC, Entertainment Tonight and other national television programs.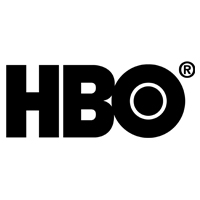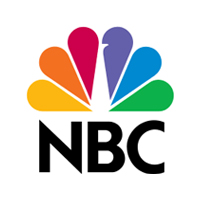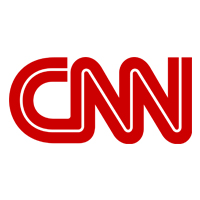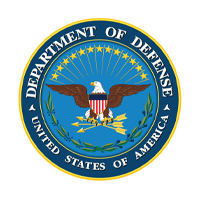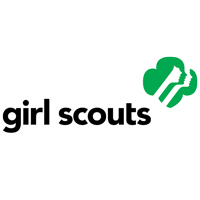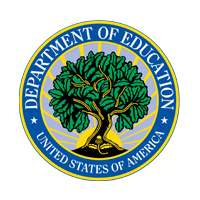 Katie is the subject of an HBO movie and has lectured for over 5000 schools and organizations in North America and around the world. Her audiences have included the incoming classes at MIT, Brown University, Dartmouth University, West Point, the US Naval Academy, Amherst College, Williams College, the top 200 officers of the Department of Defense, the men's Division 1 Basketball Coaches at the Final Four, and the American Association of School Administrators. Katie is the architect of a sexual misconduct response system, model school sexual misconduct policies, model acceptable use of technology policies, the National Gender and Sexual Misconduct Climate Survey and the Respect My Red Leadership Training Program. In 2010, the US Ambassador to India invited Katie to keynote and lead a 19-day campaign in India to raise awareness about Violence Against Women. The Girl Scouts of America selected Katie, Katie Couric and a handful of others as honored women to present for their 100th Anniversary Celebration.
Katie assisted the US Department of Education in developing and providing programs to women in high risk communities in India and China. Her testimony on Capitol Hill was instrumental in the passage of federal student safety legislation, including the Victims' Bill of Rights and the Campus Security Act. Coe College awarded her an honorary doctorate for her extensive work on student safety and public service. The US Department of State chose Katie to work with a delegation of Chinese diplomates at the United Nations on strategies to reduce sexual and relationship violence, including date rape. Katie has served as the Executive Director of the Take Back The Night Foundation since 2009, expanding the reach of the organization to include over 600 events in more than 30 countries around the globe in the effort to end sexual violence. Katie's energy and enthusiasm spur audiences from age 8 to 80 to positive action around the globe.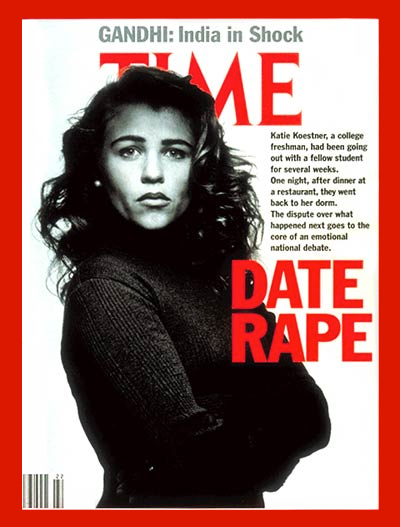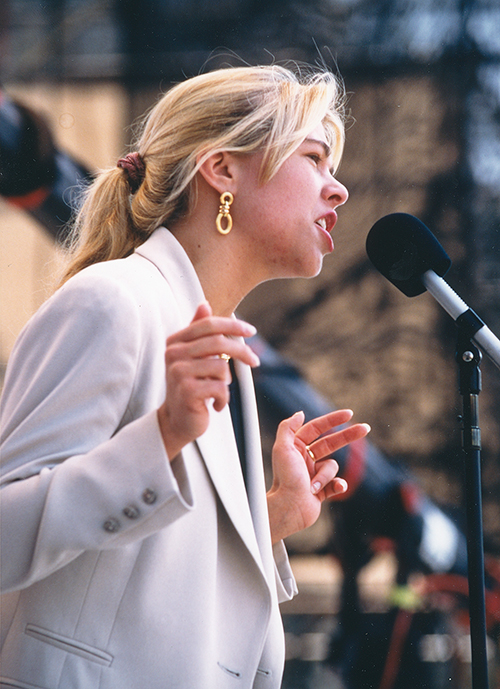 At age 20, Katie speaks on the Mall in Washington, DC to a vast crowd of over 250,000 gathered to protest sexual violence.