Katie Koestner, highly sought-after international expert on student safety, sexual misconduct and healthy relationships, is the first woman to speak out nationally and publicly as the victim of "date" rape at age 18. Katie has been featured on the cover of TIME Magazine, The Oprah Winfrey Show, NBC Nightly News, CNBC Talk Live, CNN, Larry King Live, Good Morning America, Later Today, MSNBC, Entertainment Tonight and hundreds of other media outlets.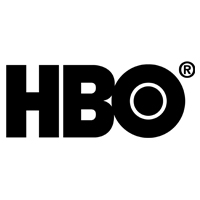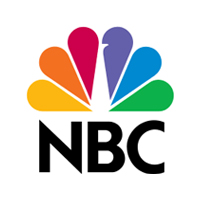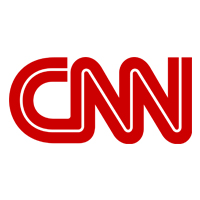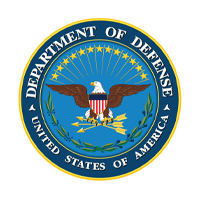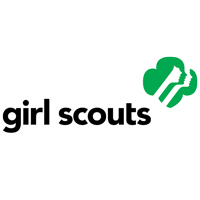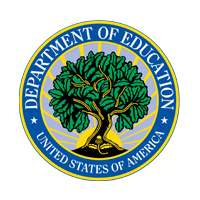 Katie is the subject of an HBO movie and has lectured for 5000+ schools and corporations around the world. Her audiences have included the top 200 officers of the Department of Defense, Fortune 500 companies, the United Nations, as well as Harvard, Yale, Princeton, and the men's Division 1 Basketball Coaches at the Final Four.
Katie has been the architect of a sexual misconduct response systems, model policies, and education and training. She is the creator of the National Gender and Sexual Misconduct Climate Survey.
Her testimony on Capitol Hill was instrumental in the passage of federal student safety legislation, including the Victims' Bill of Rights and the Campus Security Act. Coe College awarded her an honorary doctorate for her extensive work on student safety and public service. She has been lauded as an expert on policies and best practices for response to sexual misconduct internationally.
As part of her leadership, the US Ambassador to India invited Katie to keynote and lead a 19-day campaign in India to raise awareness about Violence Against Women. Katie assisted the US Department of Education in developing and providing programs to women in high risk communities in India and China. The US Department of State chose Katie to work with a delegation of Chinese diplomates at the United Nations on strategies to reduce sexual and relationship violence.
The Girl Scouts of America selected Katie, Katie Couric and a handful of others as honored women to present for their 100th Anniversary Celebration.
Katie created the Take Back The Night Foundation in 2009 and has expanded the organization to reach 1000+ events in 40+ countries around the globe in the effort to end sexual violence.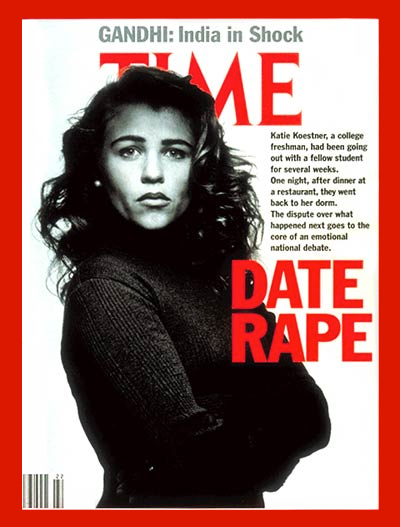 TIME Magazine, June 3, 1991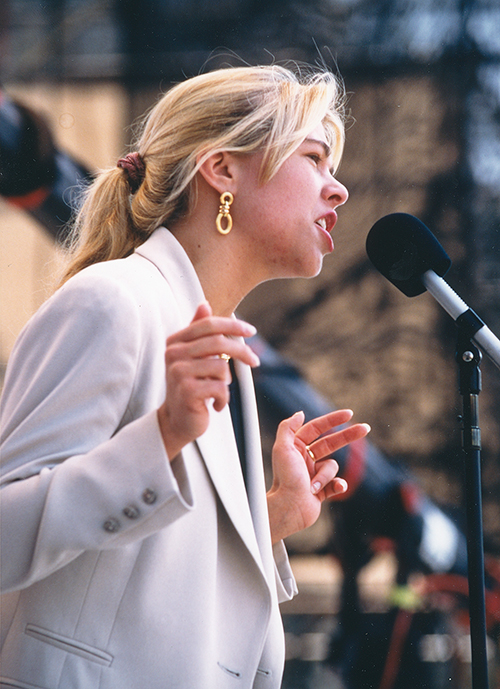 At age 21, Katie spoke on the Mall in Washington, DC to a diverse crowd of over 250,000 gathered to protest sexual violence.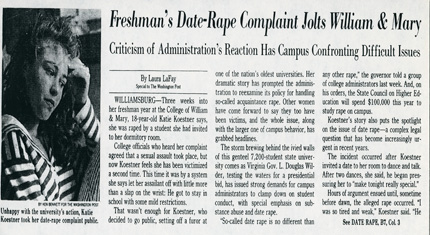 Washington Post, April 7, 1991