TV
Katie Koestner was the first victim of "date rape", now termed "known-offender rape," to have been interviewed extensively on national television. She has continued to both appear on camera and assist in the production of various television programs.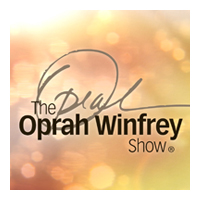 Oprah had Katie share her story in 1991.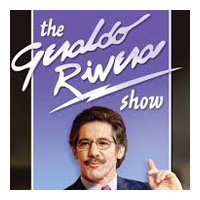 Geraldo had Katie on his date rape episode in 1991.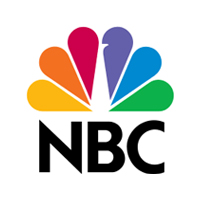 NBC interviewed Katie about her experience on National News in 1991.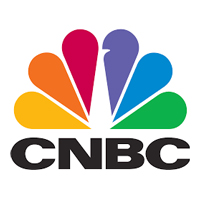 CNBC Talk Live hosted Katie in 1991.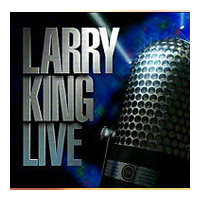 Larry had Katie debate her college's Vice President on live TV in 1991.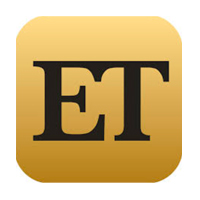 Feature about HBO's new movie about Katie aired in 1991.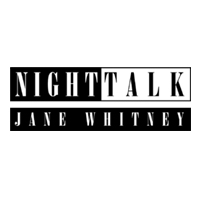 Jane interviewed Katie for her pilot show in Los Angeles in 1993.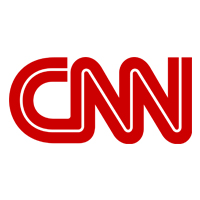 CNN featured Katie's work to change college policies in 1993.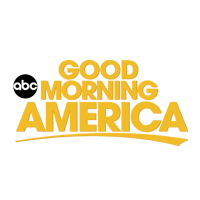 GMA featured Katie for their episodes on college safety and college issues in 1994.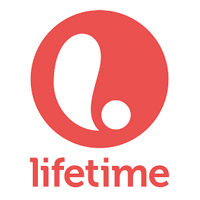 Lifetime featured Katie in their program on campus rape in 1994.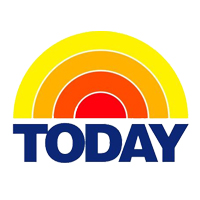 Ann Curry interviewed Katie for their episode on date rape in 2000.
Donny Deutsch interviewed Katie about dating and sex on campus in 2001.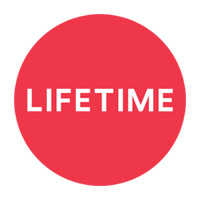 Katie was featured for "What Should You Do?" about sexual assault at colleges in 2003.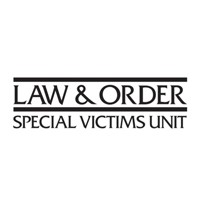 SVU asked Katie to help with the production of their 2010 episode on Campus Sexual Assault.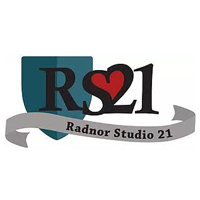 Katie talked about her activism with host Sam Strike on July 27, 2012.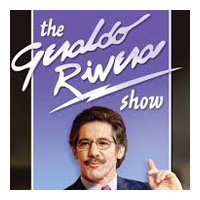 Geraldo talked with Katie again about Jameis Winston, Florida State Football Player, accused of rape in 2013.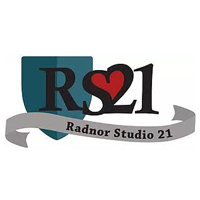 Katie interviewed for feature: "Everyday People Changing Lives for the Better" in 2013.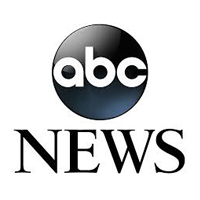 ABC interviewed Katie about the Policy Institutes she organizes at schools across the US in 2014.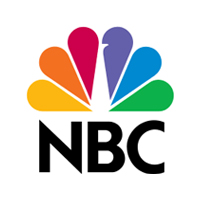 NBC interviewed Katie about her work with Stanford University to address sexual misconduct in 2014.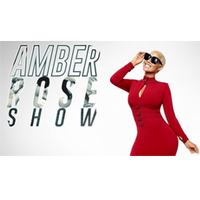 Amber Rose reached out to Katie for her thoughts on "Slut Walks" in 2016.