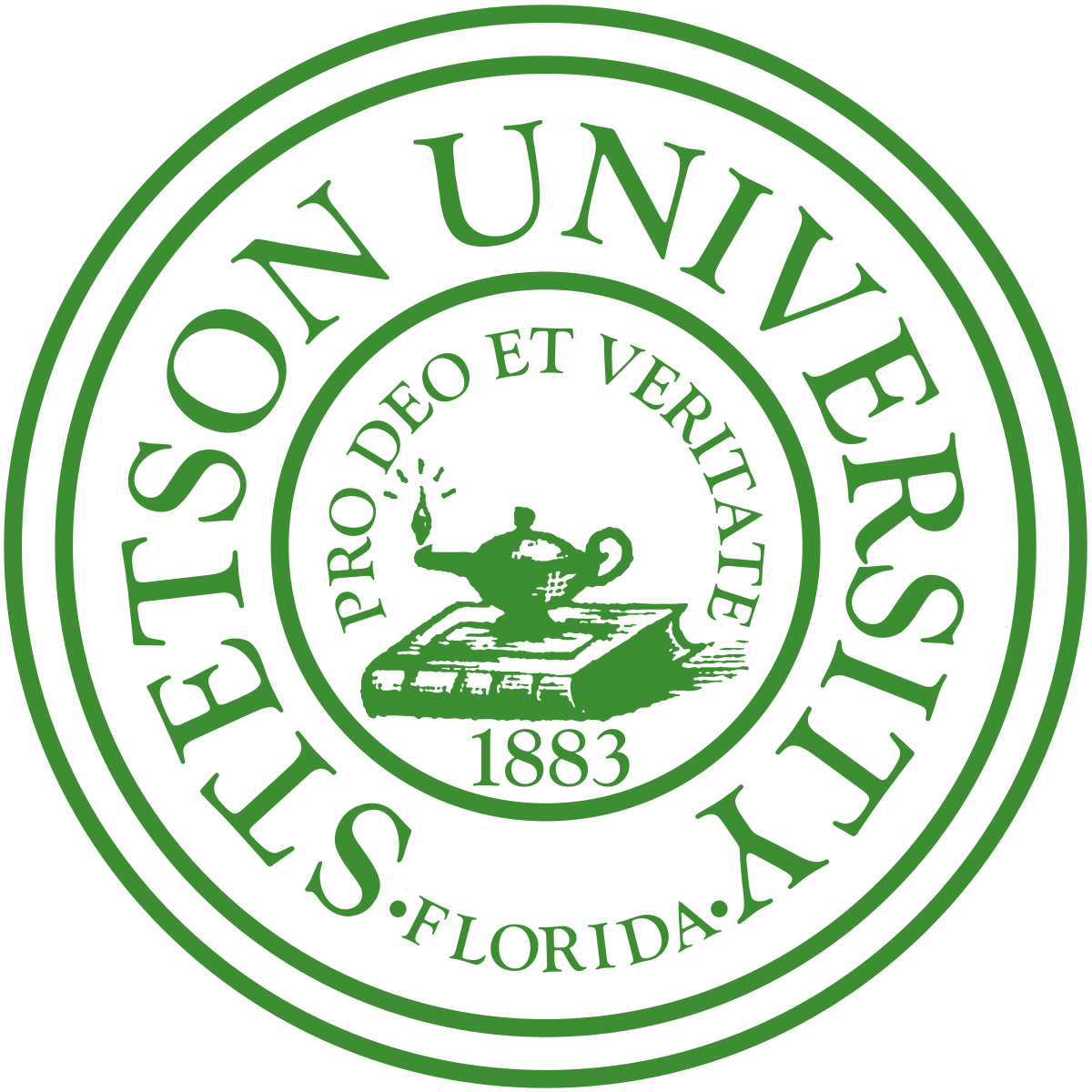 Thank you for a very moving presentation last night.  I must admit, I have never before seen our students sit so riveted to a speaker's words. And so many of us were just one moment or two away from being raped and then being violated again by others who thought they were well-meaning or keeping the peace or simply thinking we were "nothing." 
Meanwhile, keep doing the important work you are doing.
Wendy B. Libby, Ph.D.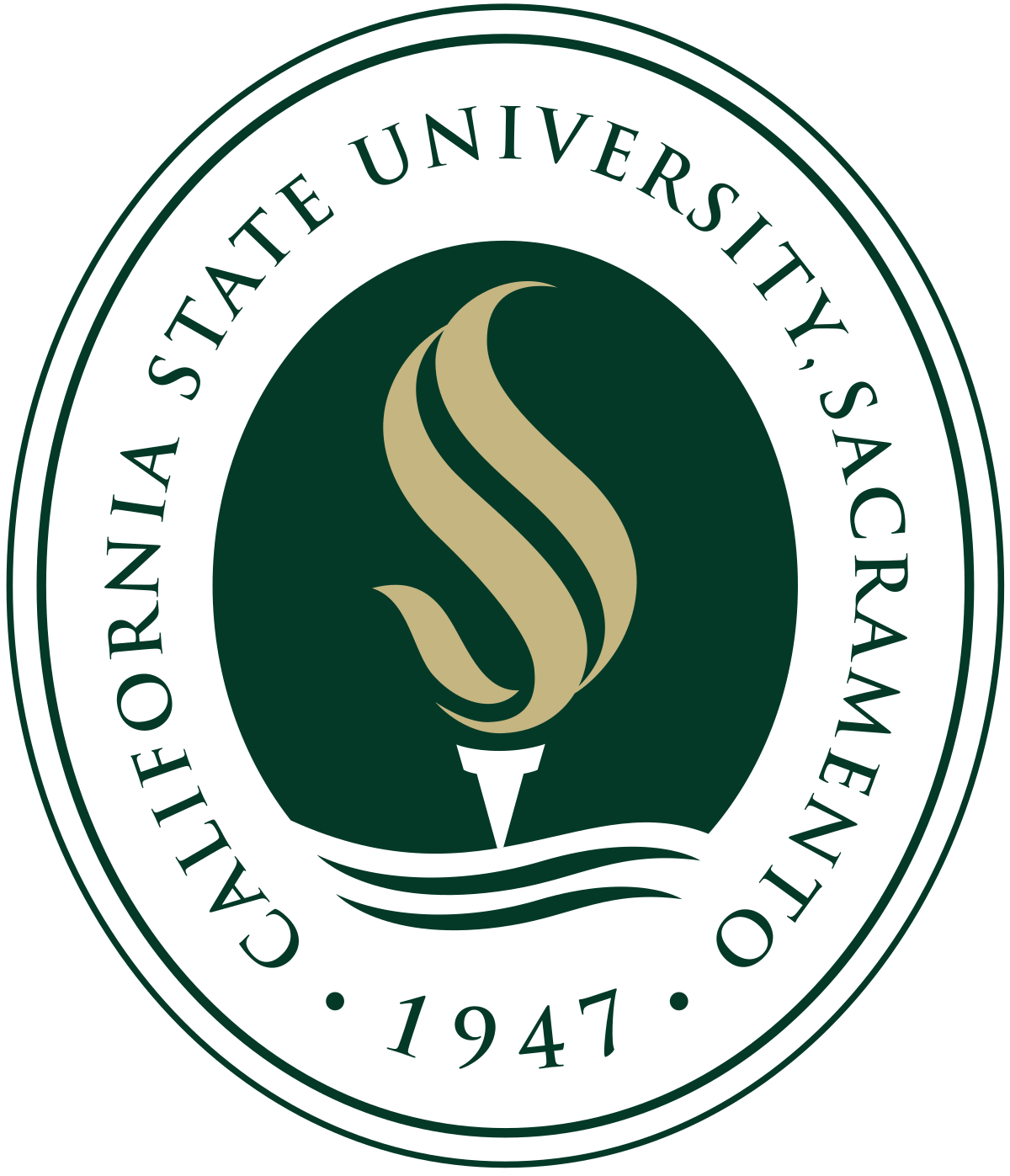 I'm on the men's soccer team and I just wanted to let you know that was the most moving speech I have ever listened to. You are a fantastic public speaker and my teammates and I were speaking afterwards about how powerful the talk was.
Mac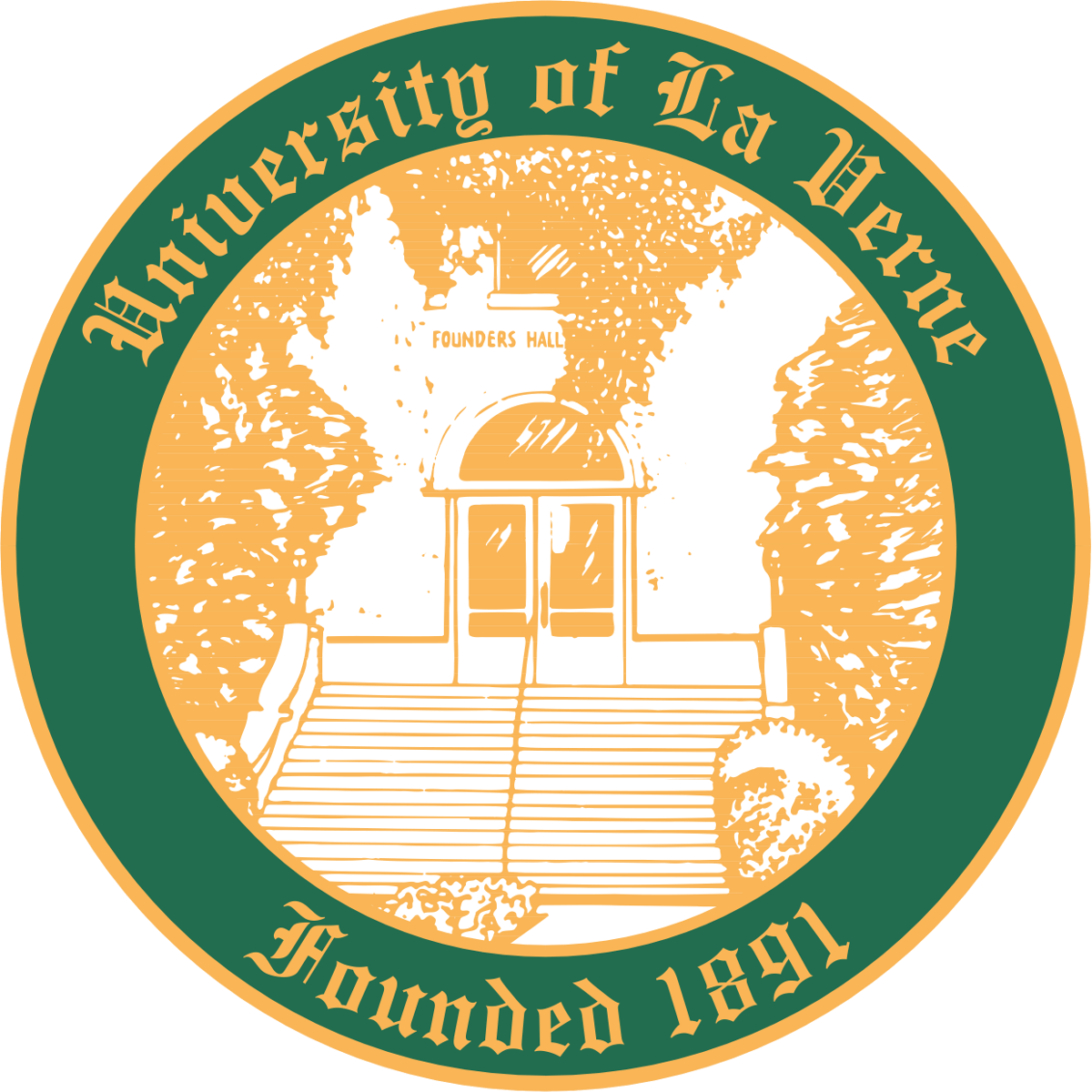 Thank you also for making the incredibly difficult choice to relive that night (to strangers!) through your words. Your selflessness gives many the potential to never have to have their own version of that night, while also giving strength to others who are already dealing with their own worst version.
You are a light in the dark.
Jenna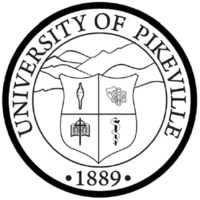 I was in attendance for the speech you gave to University of Pikeville faculty and staff. I wanted to take a moment to thank you for sharing your story with our campus and to commend you for having the courage to take that right turn all those years ago.
Michelle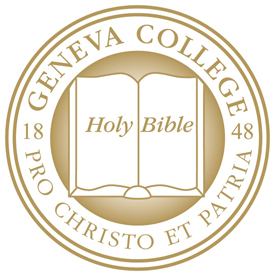 I really appreciate you sharing your story with us, and I cannot imagine the pain you have had to endure by retelling your story, but it certainly left an impact on me. I am very appreciative of your generosity. I do not have a similar story to share, but I really connected with your message and took many important insights to heart as I listened to your presentation.  I wanted to reach out to share a small token of my enduring respect and admiration for you.  I am thankful that you endured your struggles and became strong enough from it to share it time and time again, to impact me in such a positive way.  Thank you again, and I will certainly pray for you. 
Lynsie
I just wanted to let you know that I really enjoyed your speech today–it was very impactful, and I think I can confidently say that on behalf of the whole student body. I think you know it went well if you could get an entire gym full of seniors so quiet you could here a pin drop—that's how you know what you're doing is impactful. (normally we're a little louder and less attentive when speakers come to campus).
David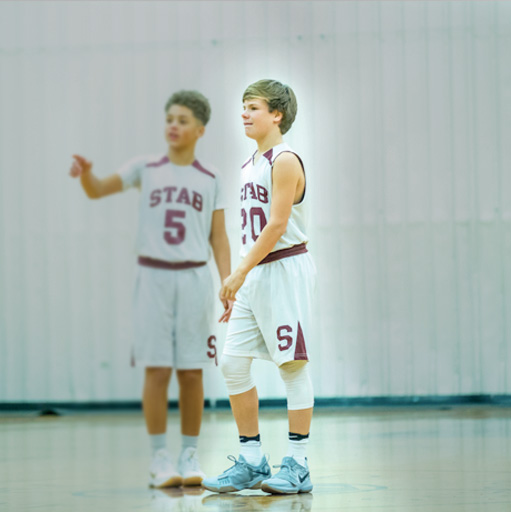 Thank you so much for coming in today and sharing your story with our school. It takes a great load of confidence to come and present in front of us and stand on that stage and I'm just emailing you to congratulate you on such an amazing and inspiring presentation and I was truly moved by what you brought to us and it has made me think. I hope you get to share your story with many others because I do believe that it is good for people like me to know that this happens a lot and most of the time nobody hears about it. So, thank you again for coming in, and I hope you can share your story with as many peers as possible.
Christopher L.
Katie Koestner is one of those rare presenters that changes the way adolescents think about personal relationships. With passion and sincerity, Koestner puts forth a powerful message in a carefully conceived presentation that is honest, thought-provoking and humorous all at once. Bravely juggling remarkably personal information, facts and anecdotes, Koestner explores the topic of sexual assualt in a manner that is relevant to both male and female students. You will be hard-pressed to find a better high school presentation that simultaneously engages and challenges students on a topic (sexual assault) that is often deemed too sensitive or complicated to discuss but Katie Koestner has the intelligence and courage to pull it off.
Jason B. Ness, Ph.D.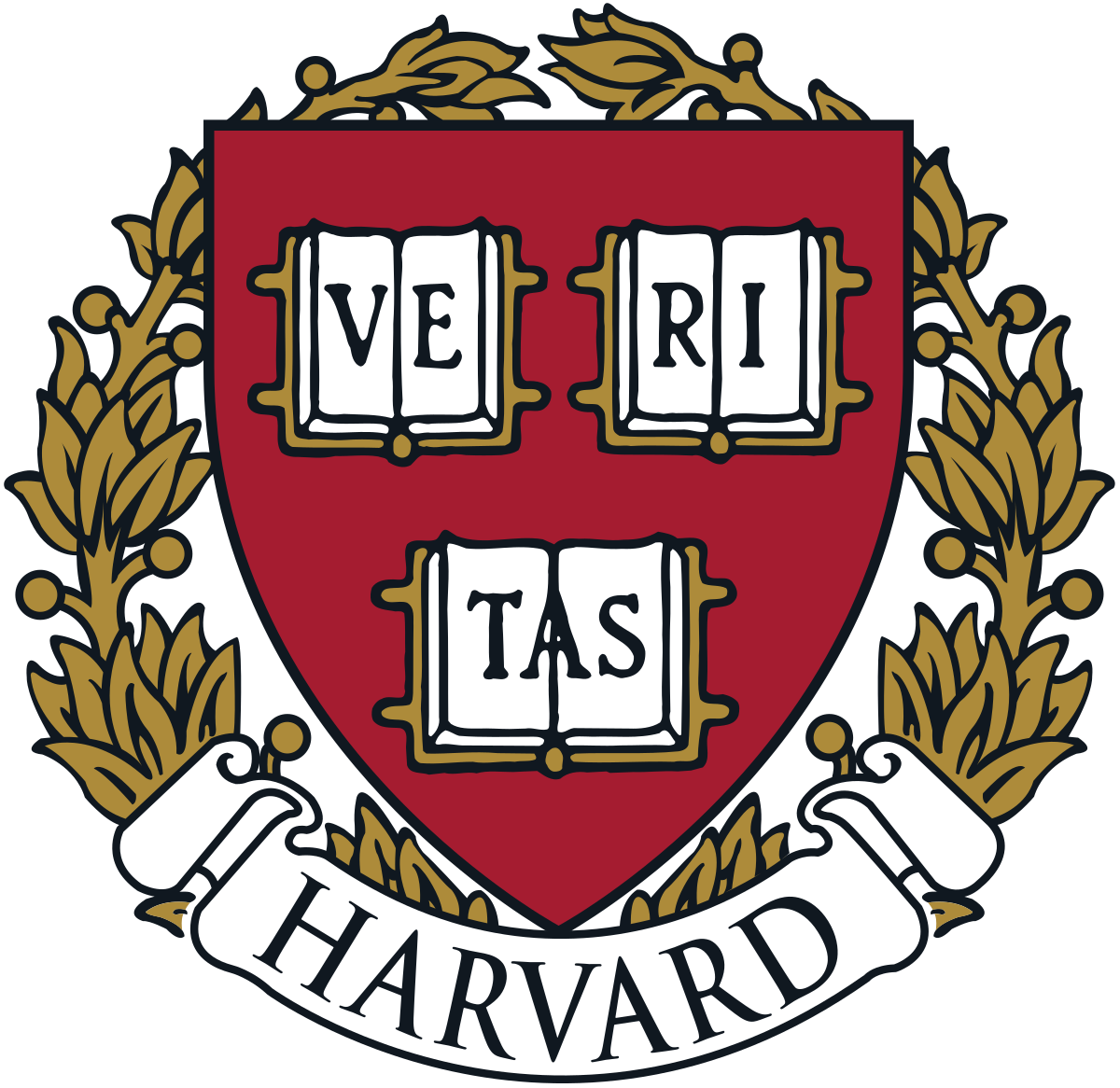 Katie's talk leads students to consider what they, as individuals acting in their communities, can do to reduce the occurrence of sexual violence. Her story leads to a bigger picture of how we grease the wheels of social change.
Professor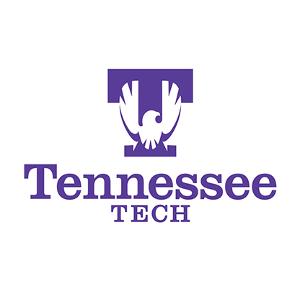 She gave someone the chance to believe that we should say something, that we need to be the ones to step in and prevent abuse from happening.
Senior

Your personal warmth and your expert timing kept the students listening with rapt attention at an hour that challenges all of us who work with youth.
Head of Upper School
I found the great value in Katie's presentation to be twofold – one, it opened their eyes to the reality of date rape that they may encounter in college. And, her presentation didn't treat them like they would all be perpetrators of this type of crime, but rather that they can prevent it if they see warning signs of it happening to others. Katie's story was incredibly powerful and catalyzed important and meaningful discussion in our subsequent reflection sessions. Also, speaking as a woman, it was important to me to see our students engage with this topic and Katie held their attention well.
Maura Toomb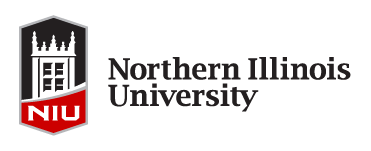 I have heard many speakers over the years, but Katie has a gift and by sharing her story in the manner in which she does impacts everyone in the room regardless of gender or age.
Staff Member
It is important we identify survivors and trumpet efforts to eradicate this crime. Your work is impressive and has served to raise awareness in future officers.
Captain
I know you probably get these sorts of e mails all the time, but I just wanted to take the time to thank you for coming to speak to my school. I wanted to give you a hug after you spoke, but I was on the verge of tears and didn't think I could handle it. I admire the way you spoke. We've had a lot of assemblies at school and I can honestly say I have never seen someone capture the full attention of our senior class the way you did. It was dead silent. You are such an inspiration, and I have the utmost respect for you. Thank you.
Female Student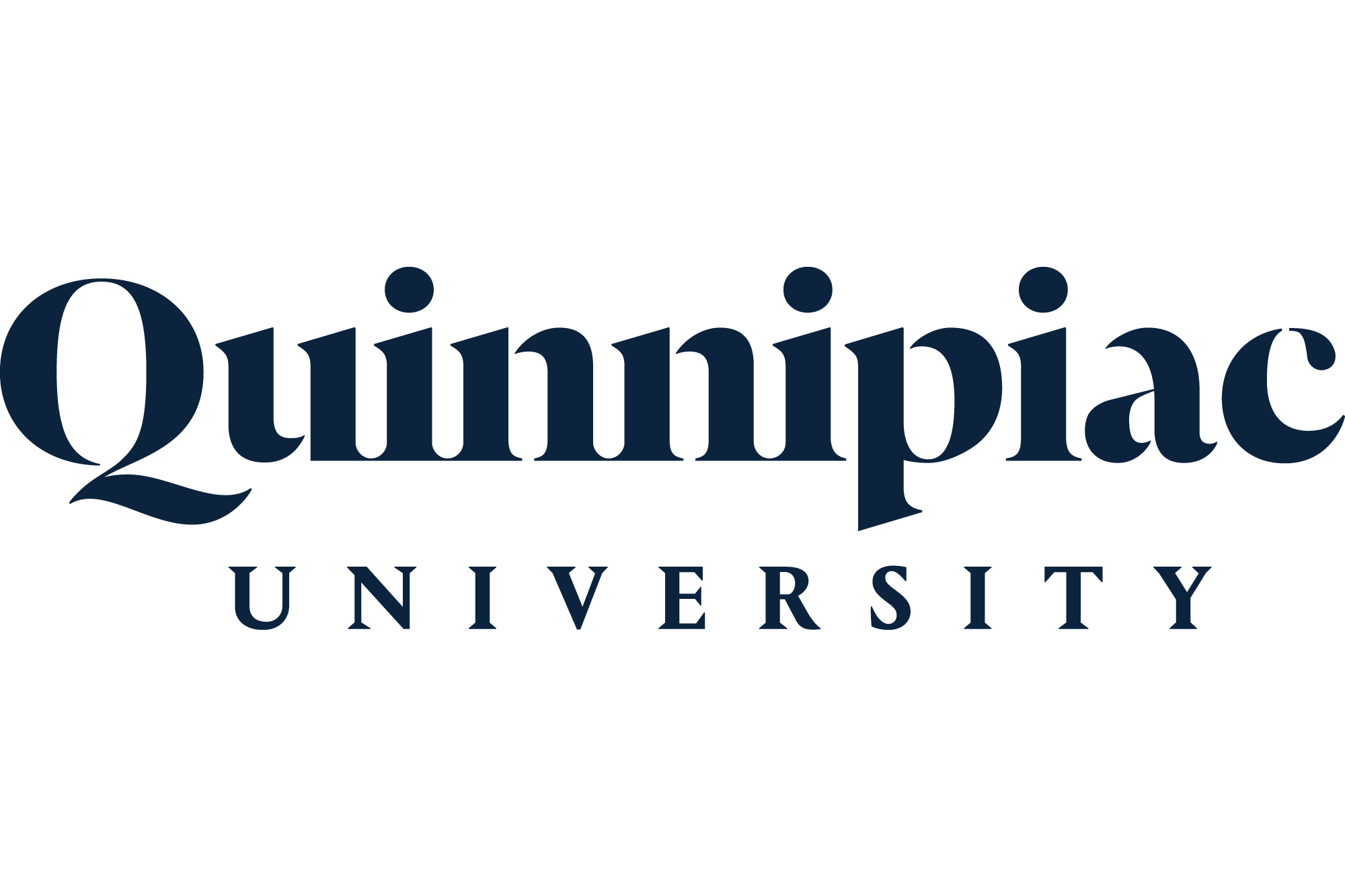 I would like to say thank you for coming. When someone first said that the meeting was date rape I was like I don't want to go,  it is going to be a waste of my time, but I was completely wrong. Your story really touched me. Also, what really opened my eyes was when you said that 1 of every 4 girls gets raped. I have 2 older sisters so that really got me. I just wanted to say thank you. Continue spreading your story.
Male Student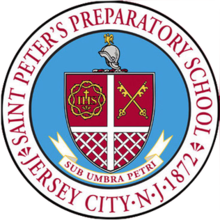 It would be my pleasure to recommend that Georgetown Prep bring Katie in to speak to your young men. When she was here, speaking with our seniors, you could hear a pin drop in the room. Perhaps most importantly, she tells her story in a way that is not accusatory or reproachful, demanding that those who hear it be extra vigilant about their own decision making… but rather, in the model of creating "men and women for and with others", Katie encourages her audience to be active in social settings where they believe something that is not quite right may be taking place. To intervene or diffuse. I'm certain we will continue to have Katie back to speak to our upperclassmen.
Anthony D. Locricchio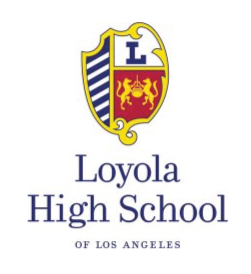 Katie's presentation is the start of a conversation for our young men. She allows them to see a glimpse of the nightmare that results from a specific incident of rape. She then allows the students to consider that they will likely face a similar circumstance and need to be prepared.
Staff Member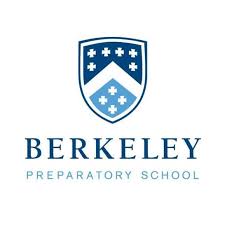 Our students are still talking about your presentation. One junior described it as, "intense." They were most impressed and affected by your courage, information, and presentation style.
Upper Division Director
Thank you for having the bravery to speak about what must have been such a difficult time in your life. My daughter, an 11th grader here at NHS, was speechless. She did say that your talk was the most impactful out of any of our speakers, ever. It has really made her think. As educators and parents, we try so very hard to help our children make good choices. I always say to my daughters as well as my students, "the most important thing in any relationship is to listen, any relationship!"
Jerrica