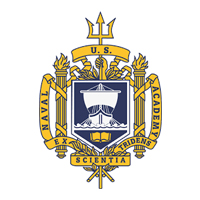 Your presentation for 3rd Class Midshipmen at the Naval Academy on 14 May demonstrated exceptional courage. The group was clearly engaged by your personal testimony.
In a subject as challenging as sexual assault and especially acquaintance rape, it is important we identify survivors and trumpet efforts to eradicate this crime. Your work is impressive and has served to raise awareness in our future officers.
Thank you for your courage and the strong message you provide.
Please accept this gift as a token of our appreciation for your amazing work. You are making a difference.
Captain Margaret D. Kline