Katie Koestner, who appeared on the cover of TIME Magazine at age 18 as the first to speak out nationally as the victim of "date" rape, talks with survivors of sexual assault, rape, and abuse about what they went through and how it impacted their life afterward. Katie is joined by her co-host, victim advocate, educator, and activist Claire Kaplan, as they delve into backlash, legal systems, campus reactions, family and friends, mental health, PTSD, substance use, body image, and the journey from hurt to healing and thriving.
Subscribe to Dear Katie on these additional platforms: 
Episodes & Release Dates:
5 Inch Platforms – Release Date: October 14, 2021
Earl Gray Lavender – Release Date: October 21, 2021
Mango Sticky Rice – Release Date: October 28, 2021
Cerulean Sky on Canvas – Release Date: November 4, 2021
11 Shades of Me – Release Date: November 11, 2021
Expert Episode: Jennifer Hirsch & Shamus Khan, Authors of Sexual Citizens – Release Date: November 18, 2021
White Faced Monkey Tattoos – Release Date: November 25, 2021
Bernadoodle in Maples – Release Date: December 2, 2021
Matte Black Boxing Gloves – Release Date: December 9, 2021
Expert Episode: Gordon Braxton, Author of Empowering Black Boys to Challenge Rape Culture – Release Date: December 16, 2021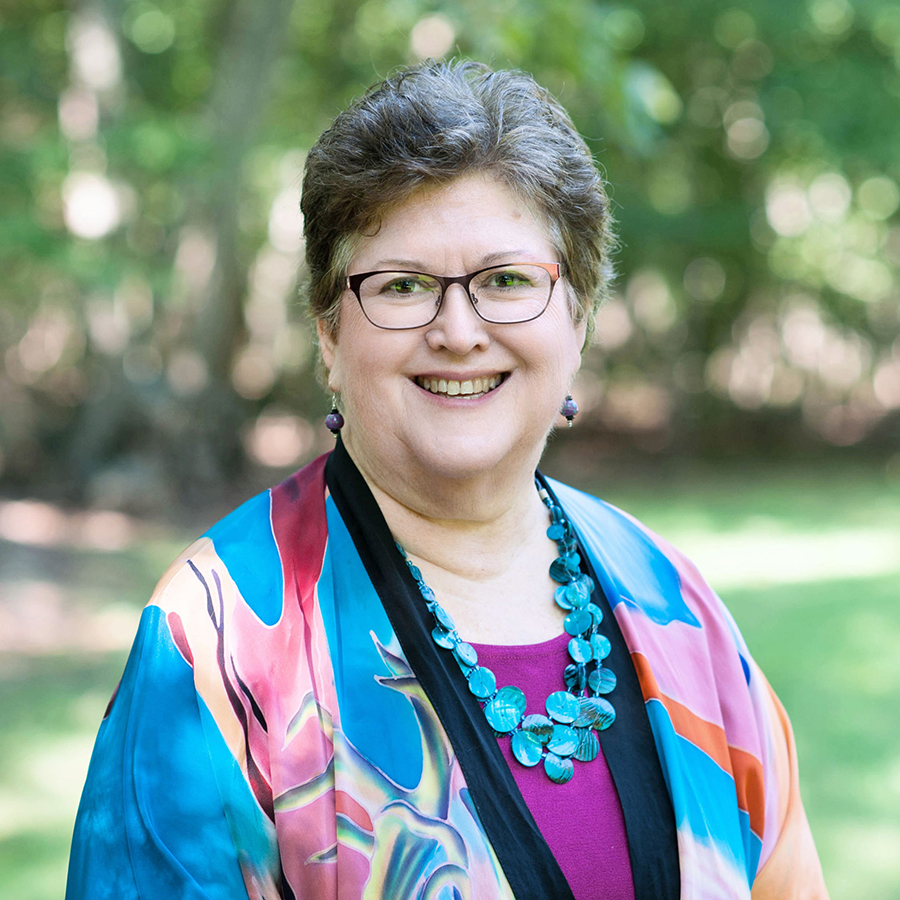 Claire Kaplan
Claire Kaplan, Ph.D., is a nationally known victim advocate, anti-violence educator, writer, and artist. A faculty member in the Women, Gender and Sexuality Department at the University of Virginia, she teaches courses on gender-based violence and social justice, and violence prevention on campus. For nearly three decades, she directed the Gender Violence and Social Change Program at UVA's Maxine Platzer Lynn Women's Center, serving as a confidential advocate for survivors. Claire facilitates workshops on how trauma impacts survivors in the classroom and beyond, the formal and informal options available to survivors when seeking redress at their schools, and parent-focused sessions: how sexual misconduct is addressed in higher education; why it's important to consider how schools address this issue when your child is deciding on a college; and how to effectively support your child if they are harmed through intimate violence. Claire is currently writing a book, The Last Thing I Expected: A Parents' Guide to Understanding Sexual Misconduct and Title IX on Campus. She lives in Central Virginia with her wife of 33 years, unkempt garden and three opinionated cats.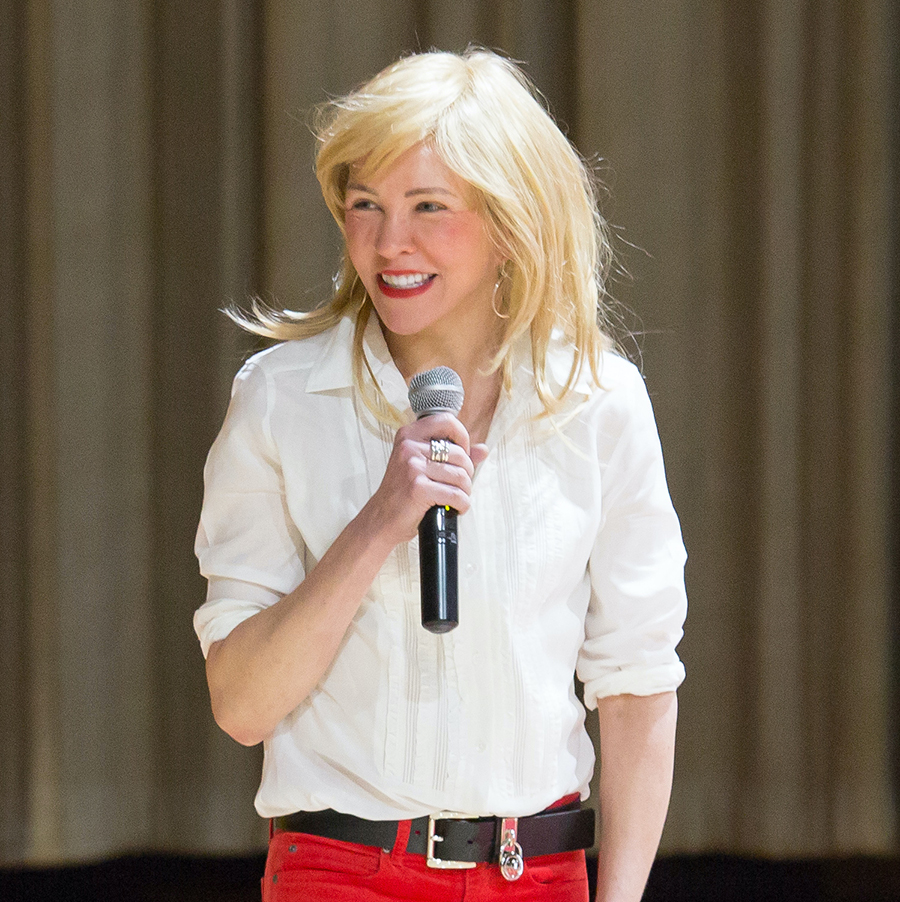 Katie Koestner
Ms. Koestner has lectured at over 5000 colleges and high schools in North America. She has appeared on the cover of TIME Magazine, on Oprah, CNN, MTV, MSNBC, NBC Nightly News, Good Morning America, Larry King Live, Later Today, Entertainment Tonight, is the subject of an HBO Movie, as well as dozens of other national news programs. The US Ambassador to India has invited Ms. Koestner to lecture for 19 days in India, and the US Department of Defense has had Ms. Koestner train their top 200 officers. Katie's quick wit, humor and captivating delivery keep her audiences glued to every word! When Katie shares her personal story about being the victim of Date Rape, her audiences are both inspired and moved to take more positive actions as bystanders when they witness unhealthy relationships. Katie has presented to hundreds of top schools in North America, including Rye Country Day, St. Joe's Prep, St. Mary's, Dalton, Collegiate, Groton, Hotchkiss, Westminster, Berkshire, Greenwich Academy, Germantown Academy, Flint Hill, Salisbury, Pomfret, Governor's Academy, Georgetown, Davidson, Williams, UCLA, UGA, MIT, Cornell, Harvard, Yale, Princeton, Brown, and many more.