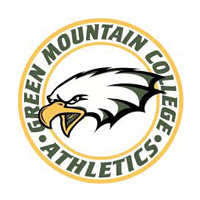 I am writing in support of Katie Koestner's presentation on date rape and alcohol. Katie spoke to our male and female student athletes as well as to other campus leaders, like resident assistants and outdoor adventure leaders. During her presentation, she shared her personal story as well as a blend of stories, anecdotes, examples and other relative information. The way Katie moved between her story and the information kept the audience engaged and interested the entire time. Her examples were real and her story compelling. 
I have heard many speakers on this topic and found Katie's approach to be truly effective with both men and women. Sometimes men can feel blamed during sexual assault programs, but Katie made our men feel included in the conversation and inspired to make a difference. I watched as many student athletes from all different teams, and some I would not have expected, talk with her personally after her program. 
I would be delighted to talk with anyone considering Katie's program or a presentation on this issue. We are hosting another presenter from Katie's team this year because the program went so well last time. I highly recommend that Katie be given the opportunity to educate and impact your university and athletes. Working with Katie and Campus Outreach Services has been easy, and Katie provides many helpful support materials for use before and after her program. 
In my opinion, Katie's story will help all who hear it better understand the issue of sexual assault and violence prevention. Feel free to contact me if you require further information.
Marybeth Lennox
Director of Athletics
Green Mountain College