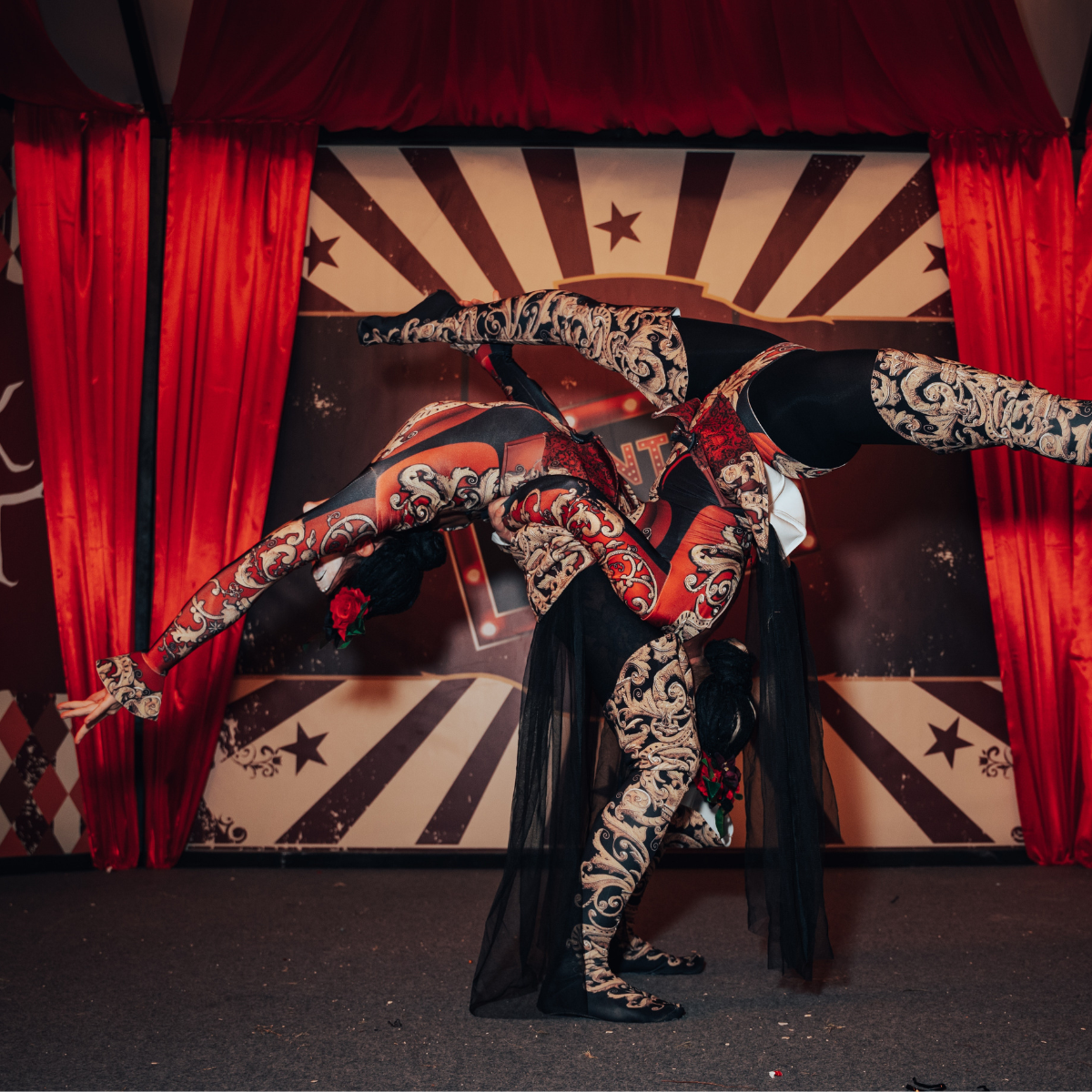 SEASON 4 EPISODE 16
10.26.23
Guests: Aly Vida
Type of Survivorship: Sexual Assault by Friend or Acquaintance
Other Themes:
Counseling & Therapy
'I had no context for what was appropriate behavior. At the time, it was so confusing I didn't know what was happening.'
A former circus performer, Aly shares her experiences with discrimination and sexual harassment working on a cruise ship. Facing constant targeting over the course of a year, she eventually left the ship after being diagnosed with PTSD. Today, Aly shares her journey with us, bringing to light the difficulties of working in a field where abuse and silence are normalized.
Listen to the Latest Episode on Spotify: