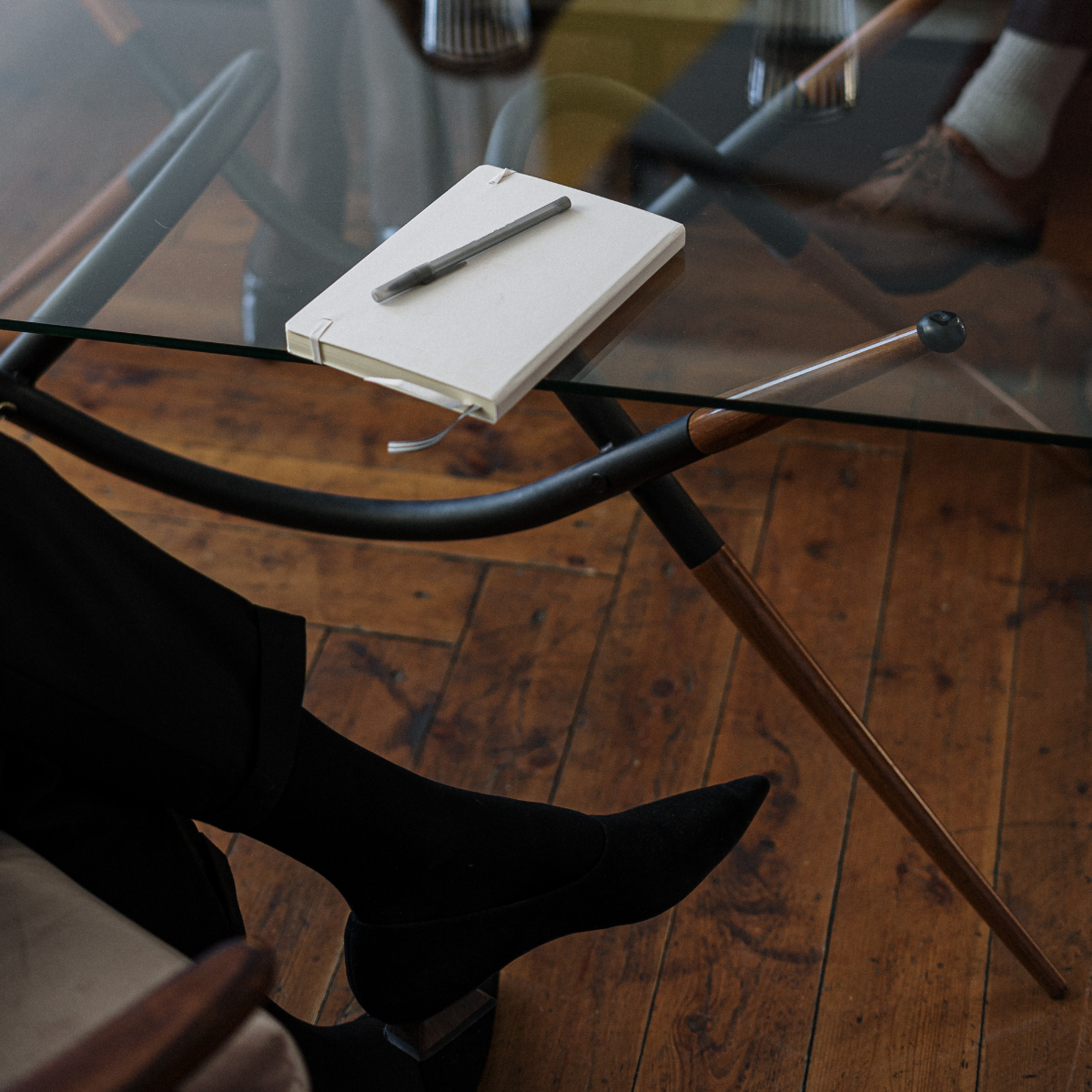 SEASON 4 EPISODE 9
9.07.23
&Guests
:
Greg Kolwicz and Marcel Anderson
Type of Survivorship: Child Sexual abuse, Sexual Assault by Stranger
Other Themes: Impact on Other Relationships, Mental Health & Suicide, Counseling & Therapy
As a boy, Greg was groomed by an older friend, who showed him pornography for the first time and pushed him to engage in sexual acts. He struggled to accept that this abuse happened to him as a man and couldn't share his experience for a decade.
As a young adult, Marcel suffered intense physical and sexual abuse after being held at gunpoint by an invader. His faith allowed him to survive the traumatizing experience that left him hospitalized.
Greg and Marcel are bound by survivorship; today, they both are advocates for male victims of sexual assault and use their voices to shatter the stereotypes about sexual violence. In this special episode, we share two different stories to spark a discussion about the shared steps in their journeys of pain and healing.
Listen to the Latest Episode on Spotify: