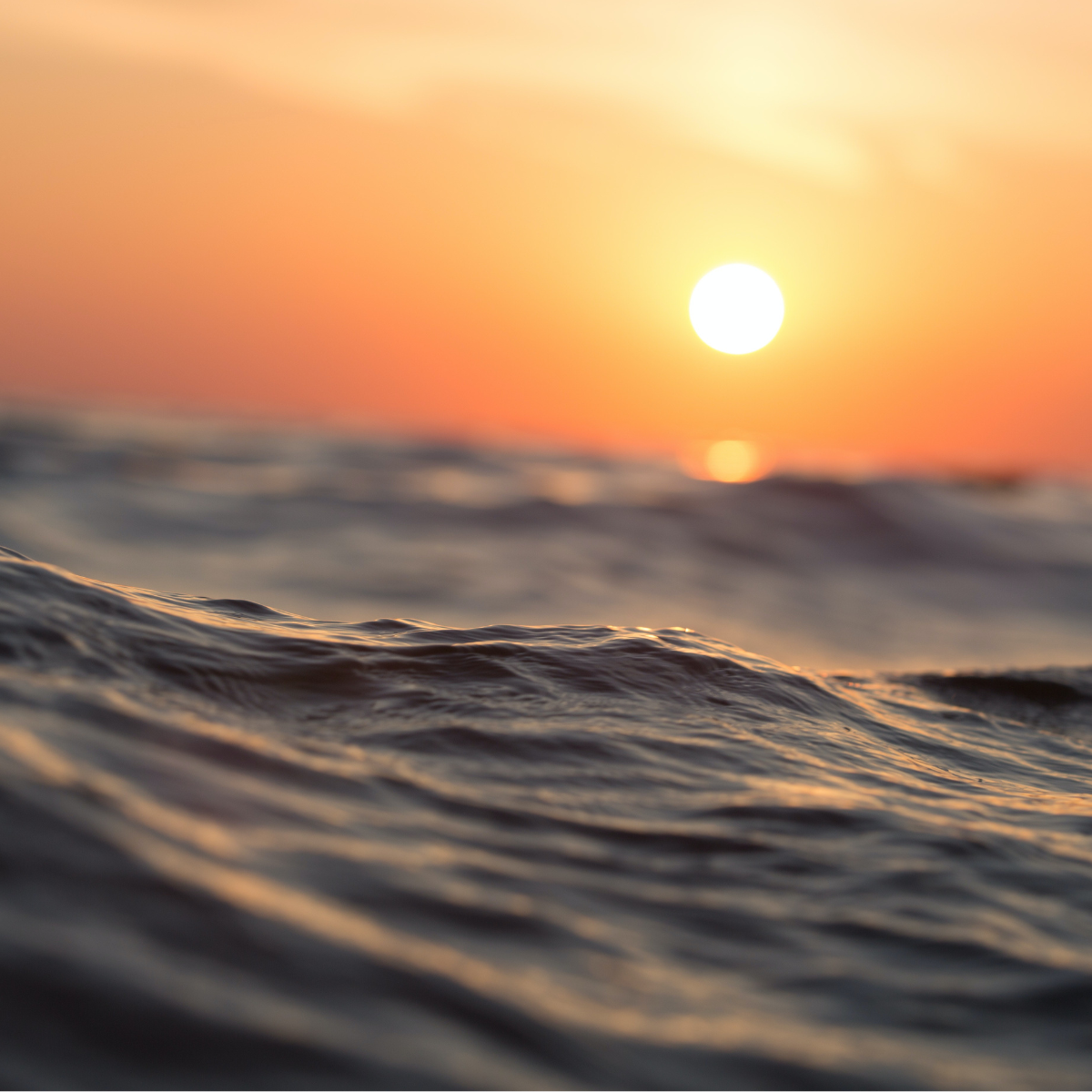 SEASON 1 EPISODE 20
02.24.22
Guests: Sabrina
Type of Survivorship:
Sexual Assault by Friend or Acquaintance
Other Themes:
Life-Changing Perspective
Sabrina wanted to become a firefighter. Perhaps it was the betrayal of the community she vowed to protect that hurt the most. When her certification teacher assaulted her, she tried to ignore it and pretend it wasn't happening. When her small town found out about the assault, they shunned and blamed her. Her school told her not to come to prom so she wouldn't cause a scene. She was forbidden from attending their senior year river cruise. She was blamed for being the only woman in a male-dominated program, and encouraged to enroll in online school. Sabrina talks about her battle to become the certified firefighter she was determined to be, and all the forces standing in her way.
Listen to the Latest Episode on Spotify: