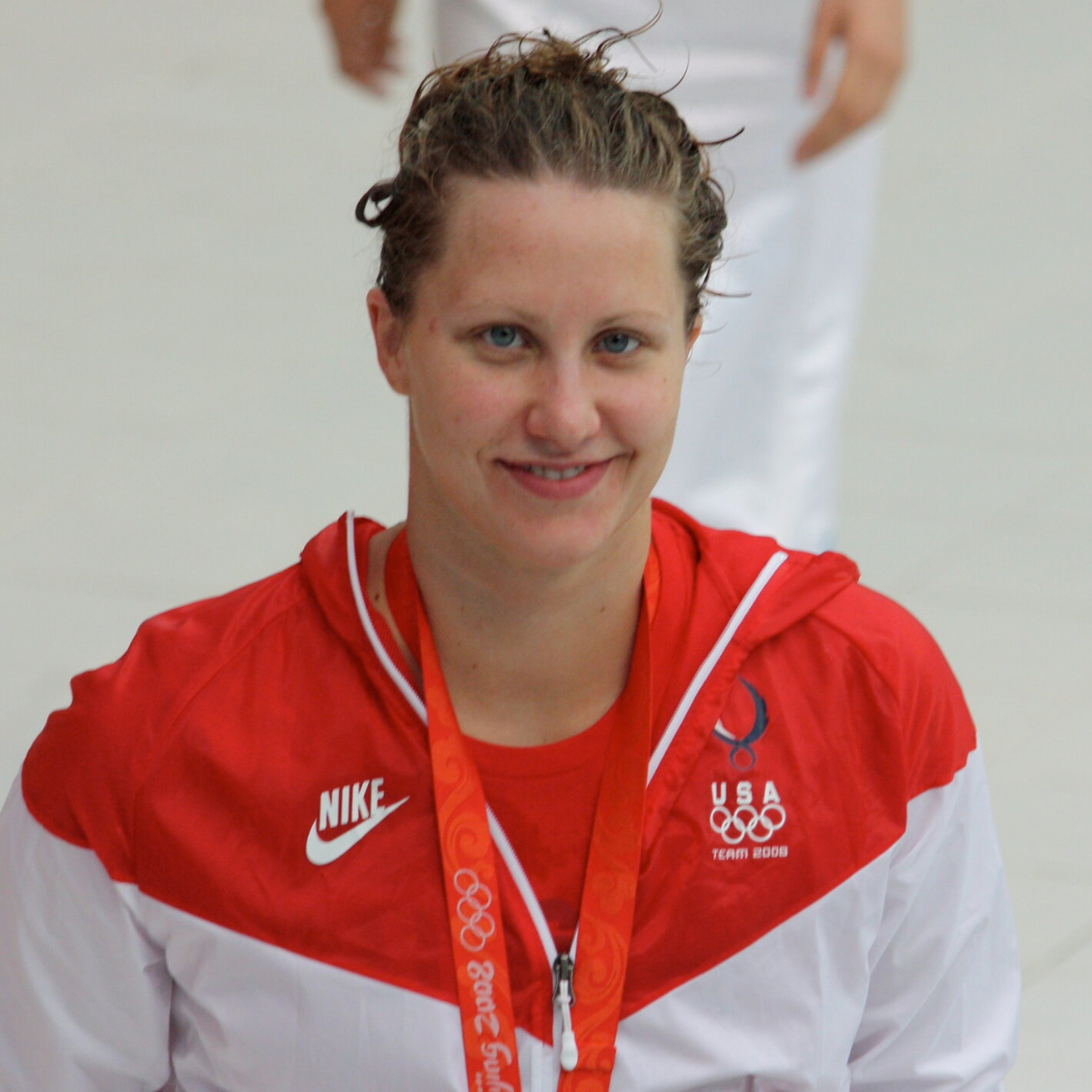 SEASON 4 EPISODE 11
9.21.23
Type of Survivorship:
Child Sexual abuse, 
Intimate Partner Violence
Other Themes: Life-Changing Perspective, Impact on Other Relationships,
Sexuality & Intimacy
At 11, Margaret begins to understand and come to terms with new feelings from her childhood; during a class on child abuse, she realizes that she was molested. In a painful journey of vulnerability, she shares her experience with her parents and best friend but doesn't feel perfect enough to share her story with the world. An Olympic swimmer who sought solace in the water, Margaret eventually realizes that everyone has a right to tell their story, good or bad. Today, Margaret Hoelzer speaks out to advocate for survivors and shares her healing journey.
Listen to the Latest Episode on Spotify: