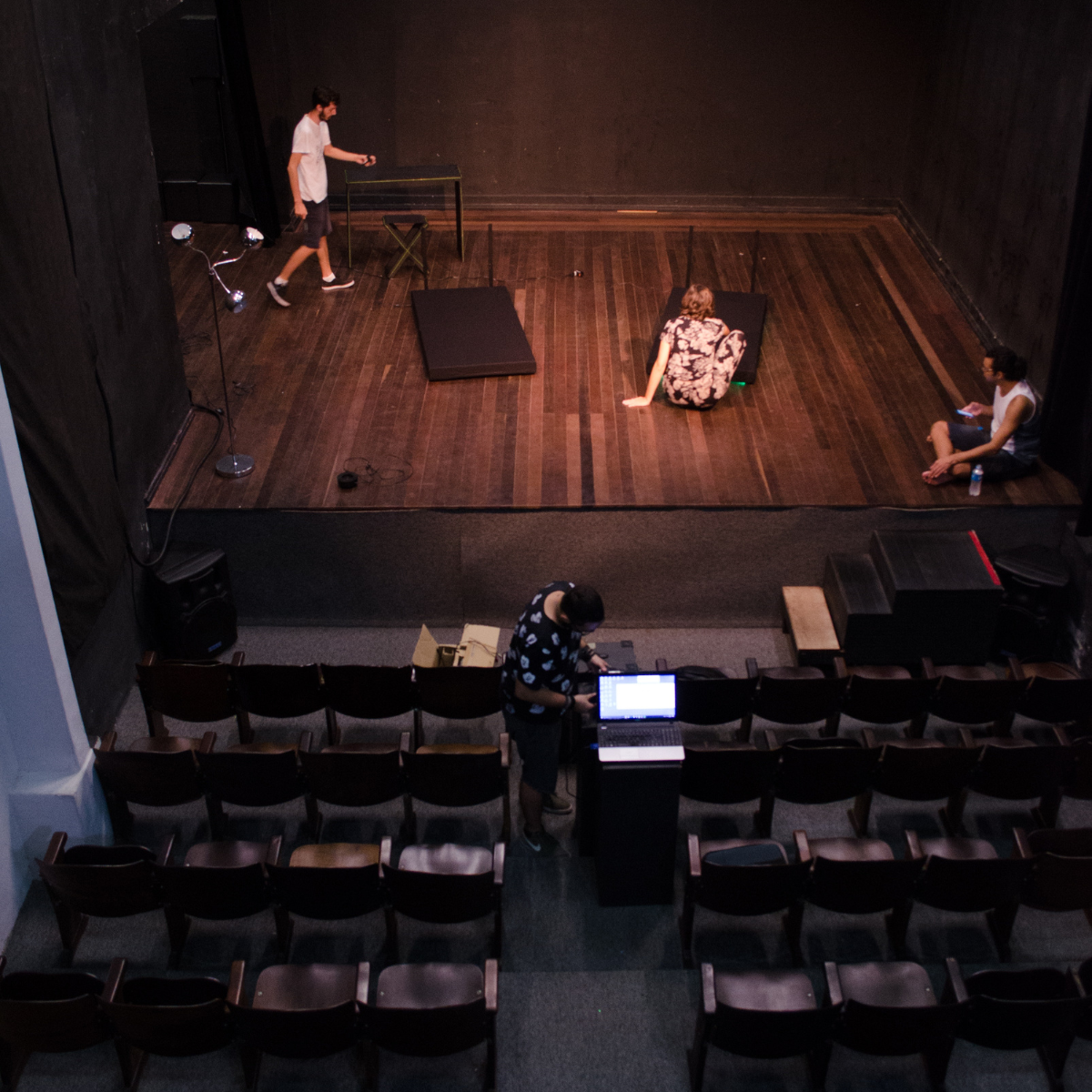 SEASON 4 EPISODE 15
10.12.23
Guests
:
Emma Goldman-Sherman
Type of Survivorship: Child Sexual abuse
Other Themes: Societal Structures
Neglected and abused by her parents, child Emma finds solace in the housekeeper. Her mother is violent towards her, and her father sexually abuses her; knowing that husbands and wives have sex with each other, young Emma assumes that when her parents divorce she is next in line. Her misunderstanding of sexuality and external pressure to be normal pushes her to navigate the world without boundaries and she comes into her adulthood through chaos and instability. Emma Goldman-Sherman, an accomplished playwright and holistic health coach, shares her experiences with autism and healing with us today.
Listen to the Latest Episode on Spotify: