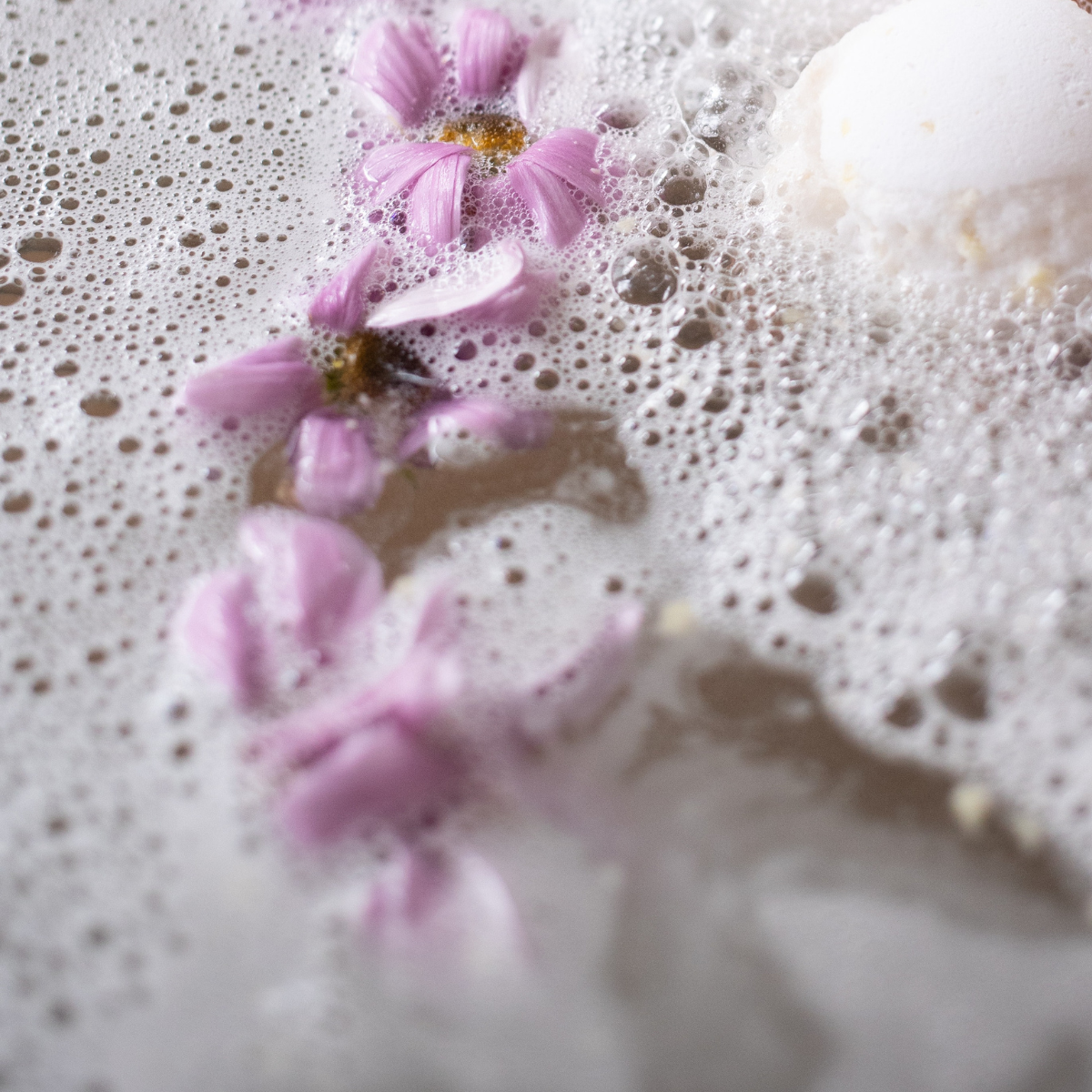 SEASON 4 EPISODE 1
7.13.23
Guests: Amanda Lee
Type of Survivorship:
Intimate Partner Violence
Other Themes: Impact on Other Relationships
"It's never going to happen again. I am going to get help."
The most dangerous words an abuser can say.
After the first time her ex-partner got physical, Amanda stayed with him, trapped until he forced her hand and put the kids in danger. Surviving through the mayhem of verbal and physical abuse at the hands of someone she was supposed to trust, she tells her story of resilience, looking to comfort and bring hope to others in the same situation. Today, Amanda Lee, author, single mom of two, and survivor of domestic violence, joins Katie and Claire in this episode to shatter her silence.
Listen to the Latest Episode on Spotify: