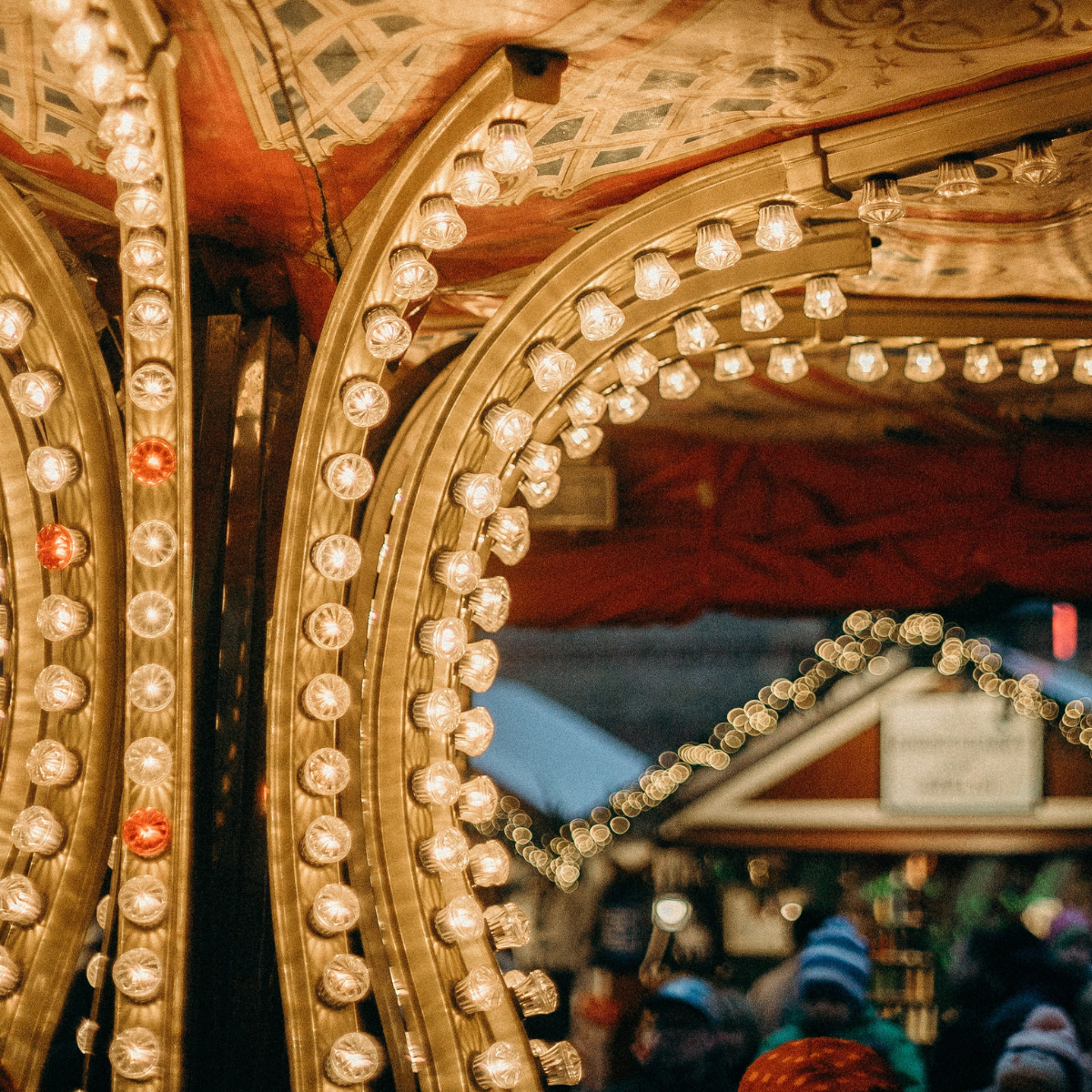 SEASON 2 EPISODE 12
05.26.22
Type of Survivorship:
Intimate Partner Violence, Educator/Coach Abuse
Other Themes:
Life-Changing Perspective
"Disclosure is a process and everyone comes to their story in a different way." Writer and Activist Donna Kaz shares how she found her way to radical feminism after she was raped by a professor in college and later a victim of intimate partner violence.
Kaz talks about being a Guerrilla Girl in New York City, as well as how she came to write an award-winning memoir. Follow Her on twitter @donnakaz.
Listen to the Latest Episode on Spotify: