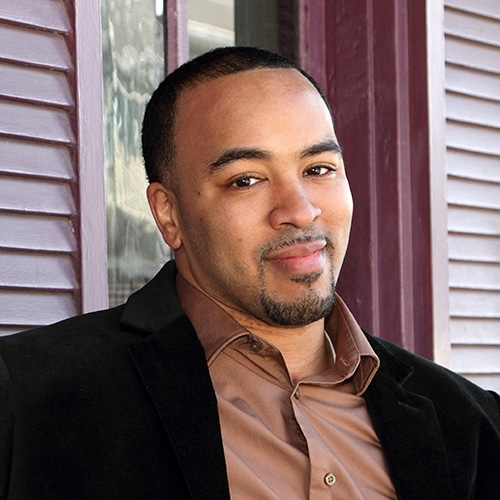 SEASON 1 EPISODE 10
12.16.21
Type of Survivorship: N/A
Other Themes:
Life-Changing Perspective
Gordon Braxton joins Katie and Claire to discuss how his work as an activist and educator has shaped his upcoming book, which focuses on violence prevention and specifically addresses black boys. Braxton talks about challenging stereotypes, changing narratives, and the hope he sees in the next generation.
Braxton is a graduate of the University of Virginia and the Harvard Graduate School of Education. He was a peer educator in an all-male anti-violence group at the University of Virginia and won the Black Fraternal Council's Man of the Year Award. After graduating from UVA, he traveled alongside Katie Koestner as a presenter on the topic of sexual violence prevention.
Listen to the Latest Episode on Spotify: