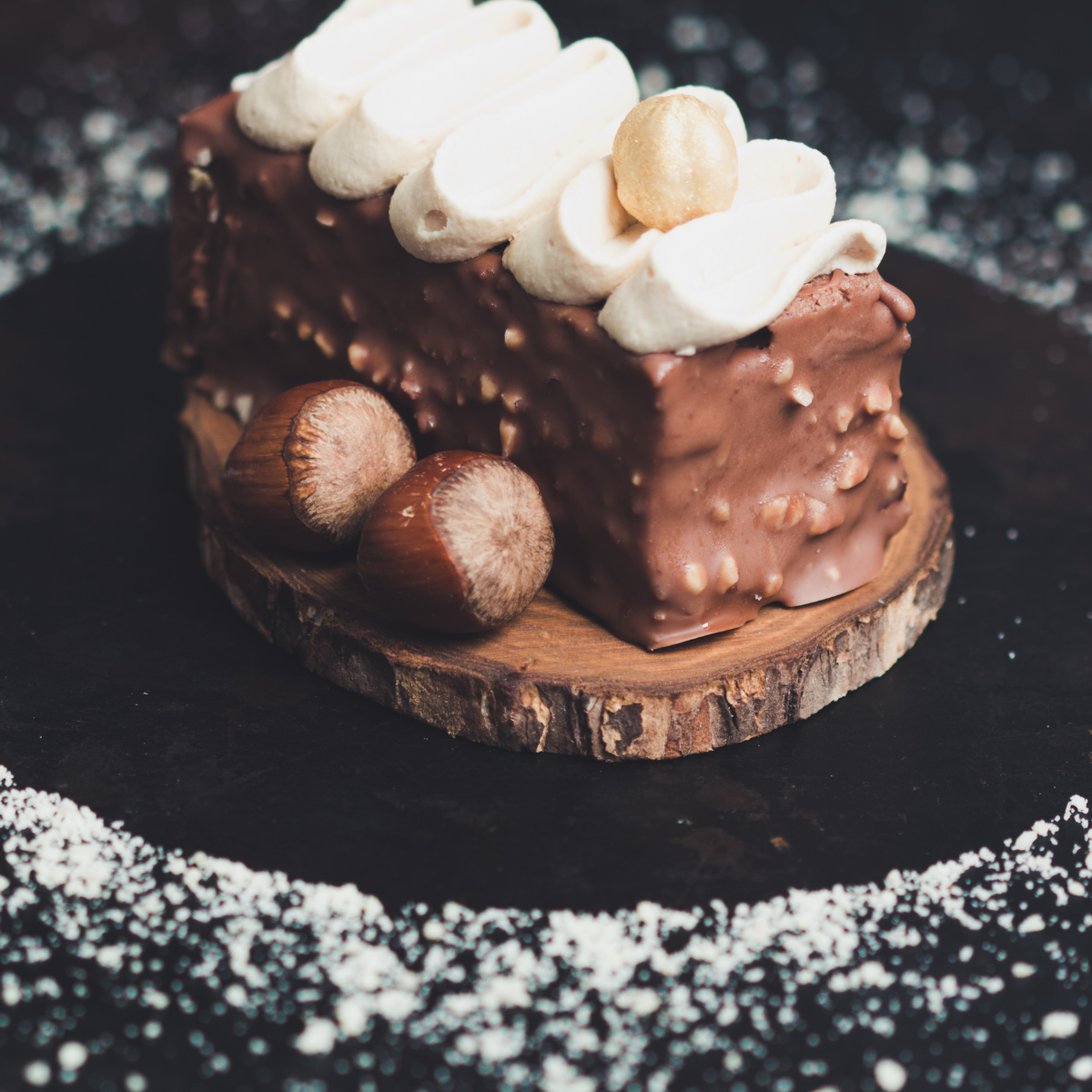 SEASON 2 EPISODE 17
06.23.22
Type of Survivorship:
Child Sexual Abuse
Other Themes:
Life-Changing Perspective
Tennie Eppenger survived several assaults on different occasions and decided no one else would suffer as she did. From the violation of the assaults to the violation of police interviews and beyond, she grew beyond her experiences with a determination to help others. She shares her journey and tells the story of how her trauma drove her to create the non-profit Sisterhood of Survival, Inc. (https://www.sisterhoodofsurvival.org/) dedicated to empowering survivors of sexual assault.
Listen to the Latest Episode on Spotify: