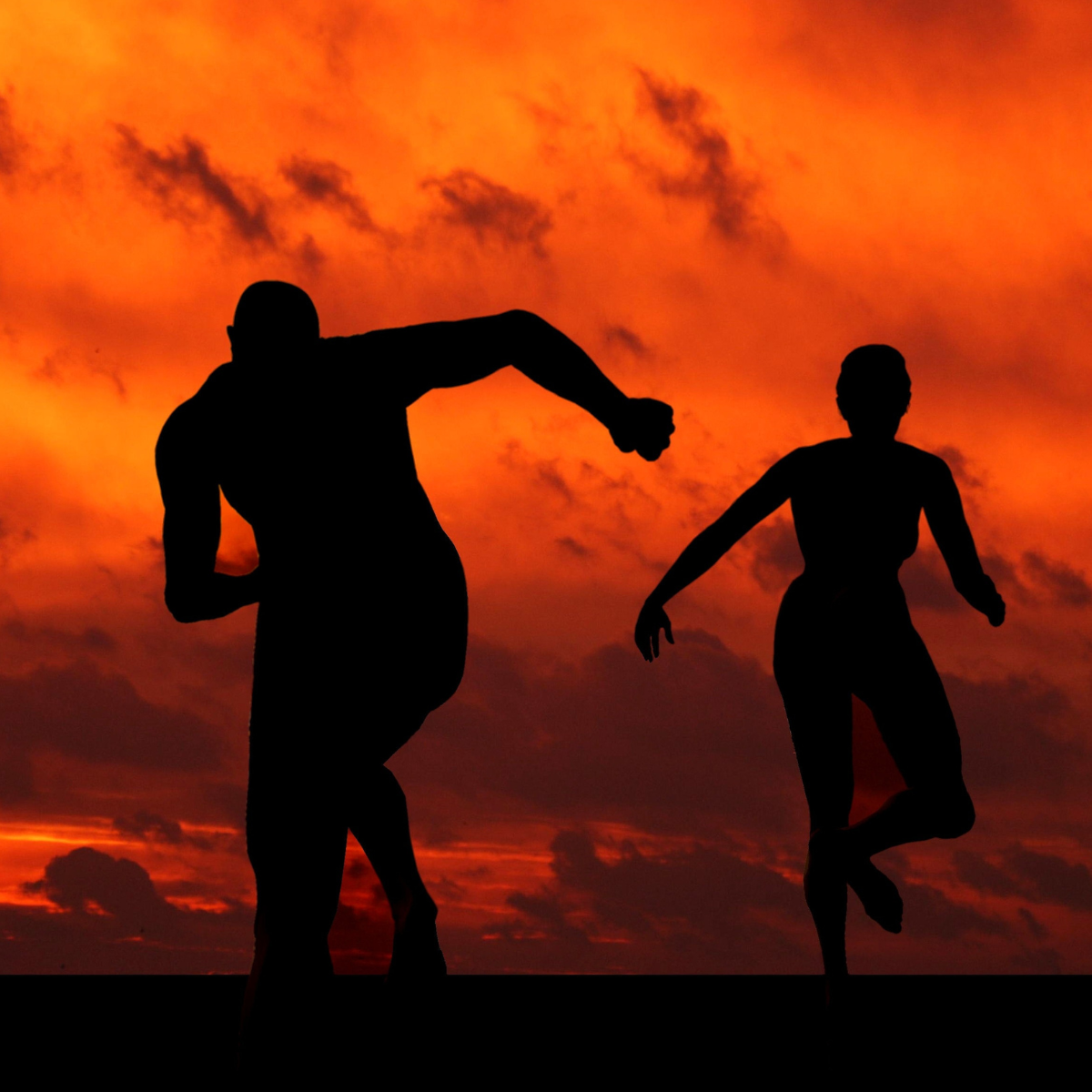 SEASON 3 EPISODE 11
12.15.22
Guests
:
Kemi da Silva-Ibru
Other Themes:
Life-Changing Perspective
This week, our episode features Anita Kemi DaSilva-Ibru, a Nigerian physician who is dedicated to improving the lives of women and girls through medical practice, social activism and public advocacy against gender-based violence.
Professionally, Dr. DaSilva-Ibru is a consultant specialist in obstetrics and gynaecology, as well as a public health physician, with over 20 years' experience in private practice. She is also the founder of the Women at Risk International Foundation (WARIF), a non-profit organization that addresses the prevalence of gender-based violence, rape and the trafficking of young girls and women across Nigeria.
Listen to the Latest Episode on Spotify: