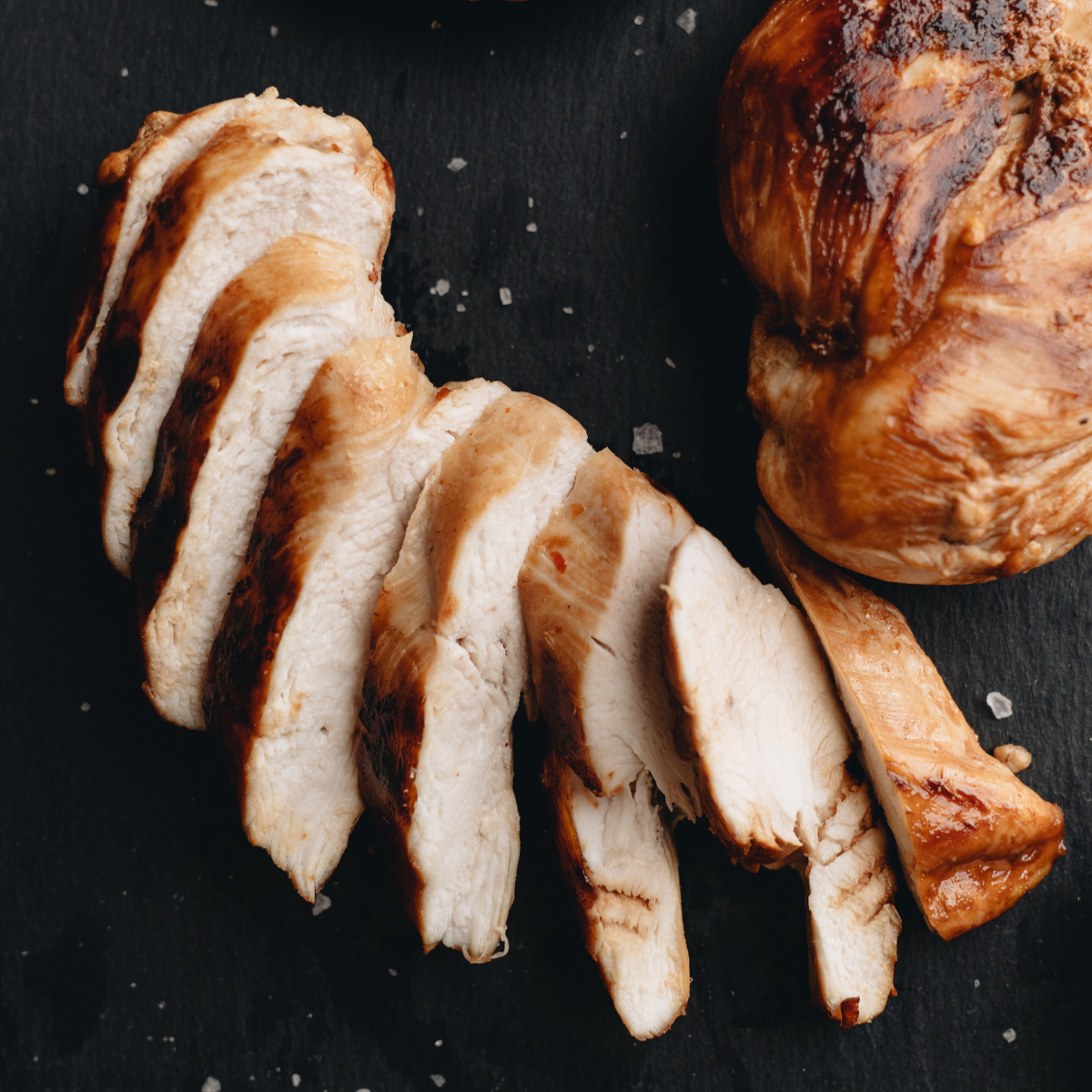 SEASON 3 EPISODE 17
03.09.23
Guests: Kelly Sundberg
Type of Survivorship:
I
ntimate Partner Violence
Other Themes: Impact on Other Relationships
A frog thrown in boiling water will jump out. But a frog put in a pot of water and heated to boiling will die. Author Kelly Sundberg describes her relationship with her husband, and how an initially innocent relationship slowly morphs into a storm of fear and violence. At first, her strength masks her suffering, but in the end, it saves her. Today, Kelly shares her story of abuse, survival, and liberation.
To find out more about Kelly and her work, go to: https://kellysundberg.com/ 
Listen to the Latest Episode on Spotify: