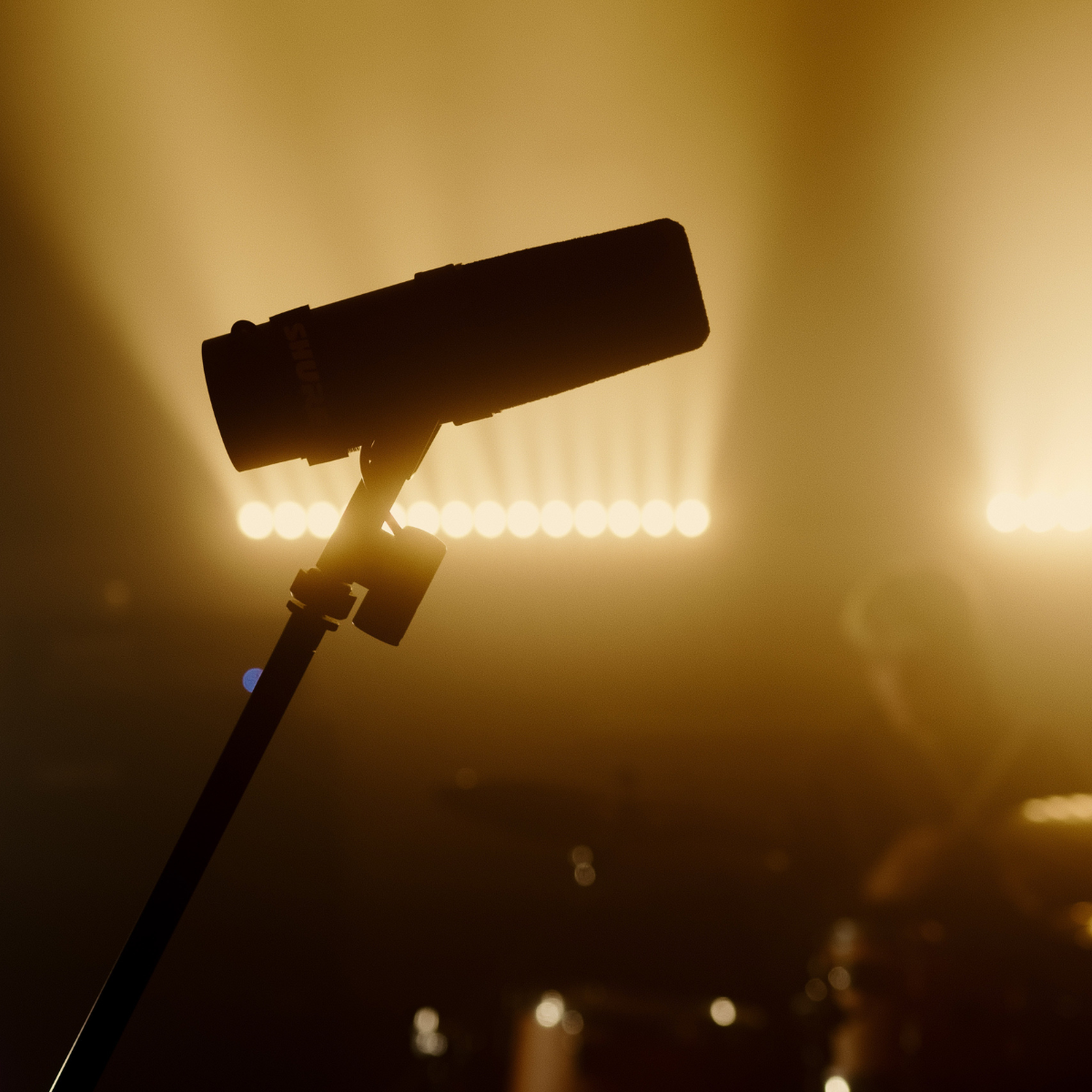 SEASON 4 EPISODE 2
7.20.23
Guests
:
Jennifer Tiexera and Alethea Coronado
Type of Survivorship:
Child Sexual abuse, 
Cult abuse
Other Themes:
Life-Changing Perspective; Faith, Religion & Spirituality
Insidious and powerful, the La Luz del Mundo Megachurch's indoctrination permeates Alethea's community for generations. The good girl of her church choir, she finds herself the target of the second apostle's grooming at the age of 11, with her family coaching her to search for salvation in church leadership. Immersed in the disturbing culture where young girls urge to serve their leader unconditionally, Alethea Coronado, fourth generation survivor of a religious cult, would only realize that she was violated after an apostle was arrested for sexual crimes against children. Today, she shares her voice alongside Jennifer Tiexeira, the HBO producer of Unveiled: Surviving La Luz Del Mundo, the documentary that tells Alethea's story. Both of them share insights about how sexual abuse fits into a broader picture of power and control, highlighting the power of the media in sharing survivor's experiences.
Listen to the Latest Episode on Spotify: