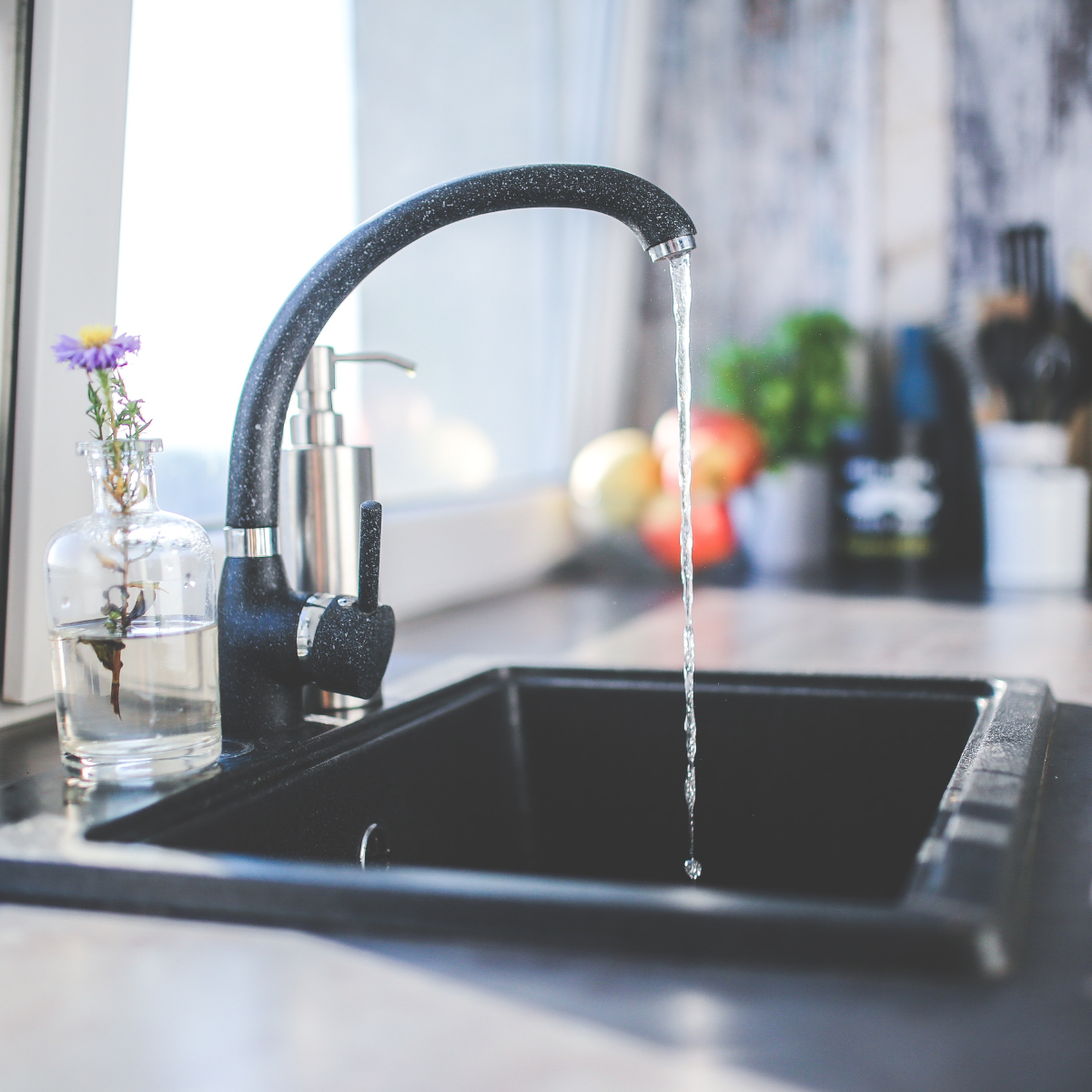 SEASON 1 EPISODE 17
02.03.22
Type of Survivorship:
Child Sexual Abuse, Sexual Assault by Friend or Acquaintance
Other Themes:
Life-Changing Perspective, Impact on Other Realtionships
When she was eight years old, Lilith was molested by her sixteen year old cousin. She was later raped by a family friend. It took many years for her to begin her healing process, but now she understands what it is she needs to do when she has memories of the past. She explains how she is surrounded by a strong support network, and how invaluable that is to her.
Listen to the Latest Episode on Spotify: