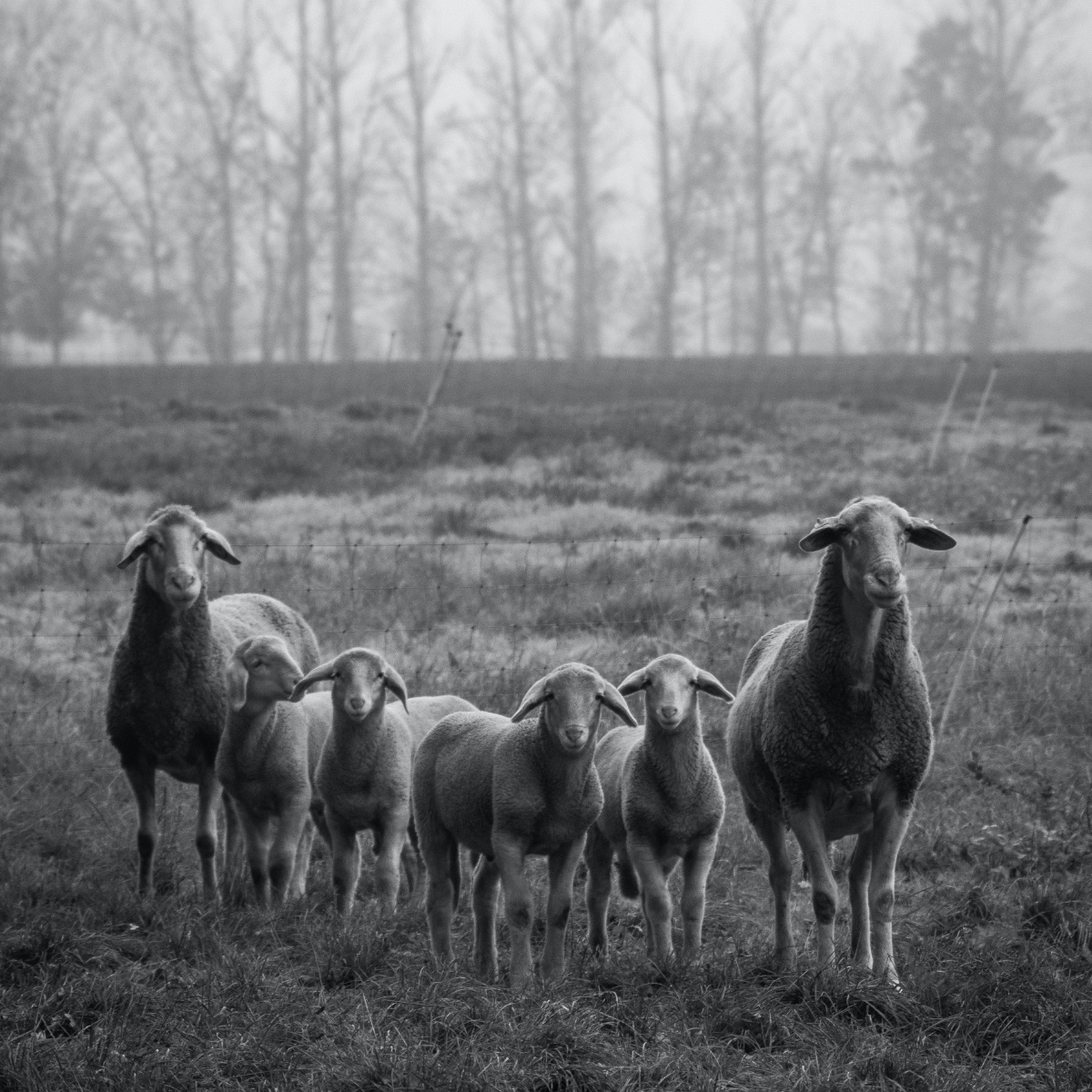 SEASON 3 EPISODE 12
12.29.22
Guests: Elizabeth Shane
Type of Survivorship:
Child Sexual Abuse
Other Themes:
Impact on Other Relationships
Barely old enough to form memories, Beth lies in fear in her bed, night after night. Her seemingly perfect family hides a dark core, burying her in psychological and sexual trauma. She emerges from her childhood a survivor, poet, and advocate, writing a path to strength and healing.
Listen to the Latest Episode on Spotify: