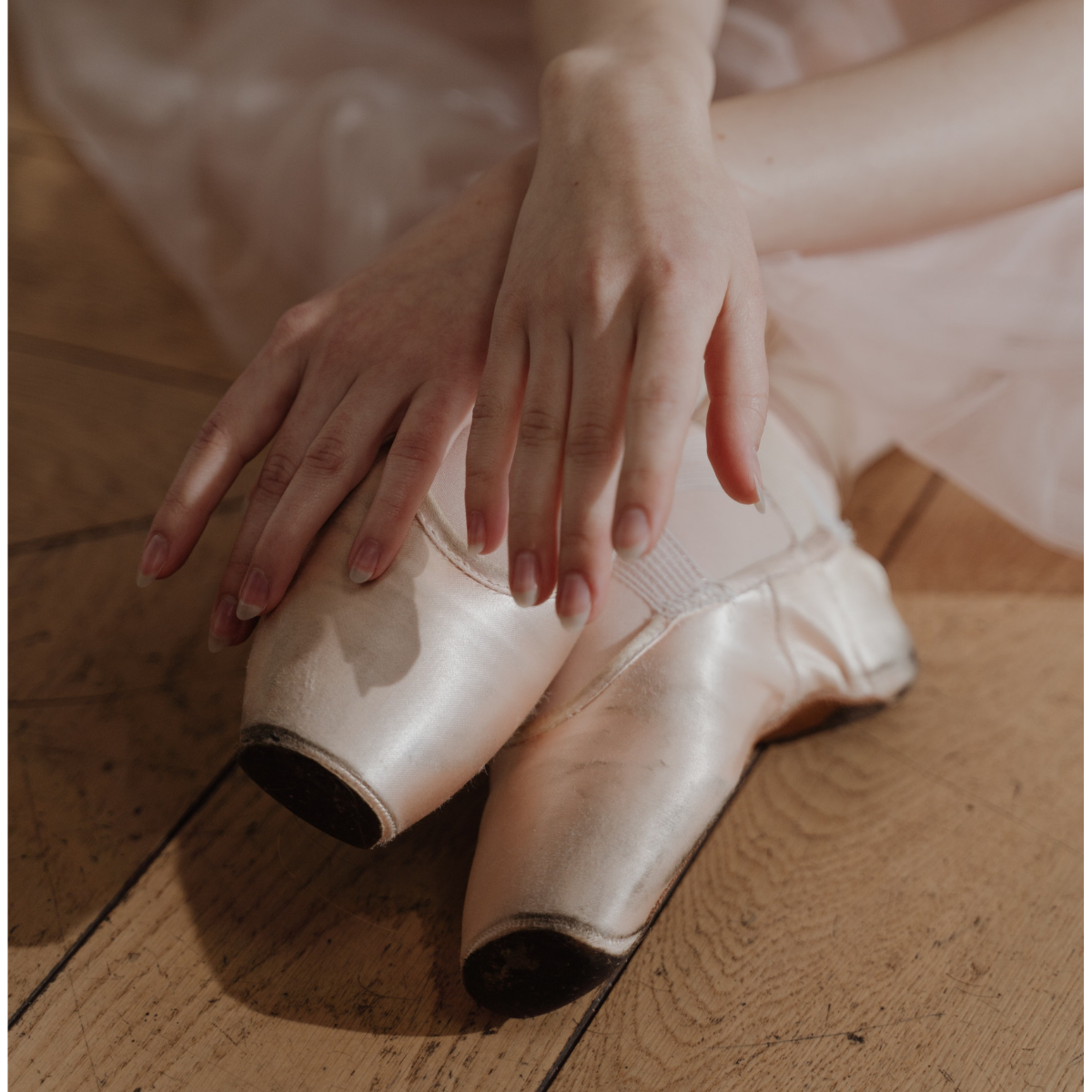 SEASON 2 EPISODE 4 
03.31.22
Guests: Blair
Type of Survivorship:
Educator/Coach Abuse
Other Themes:
Impact on Other Relationships
They had known each other for years; she was a bridesmaid at her wedding, and knew her family and all their friends.  But Blair's trust in her dance teacher was dashed when one night, she was a bystander in Blair's rape. How could she trust anyone again? This is Blair's story of recovery and where she is today.
Listen to the Latest Episode on Spotify: