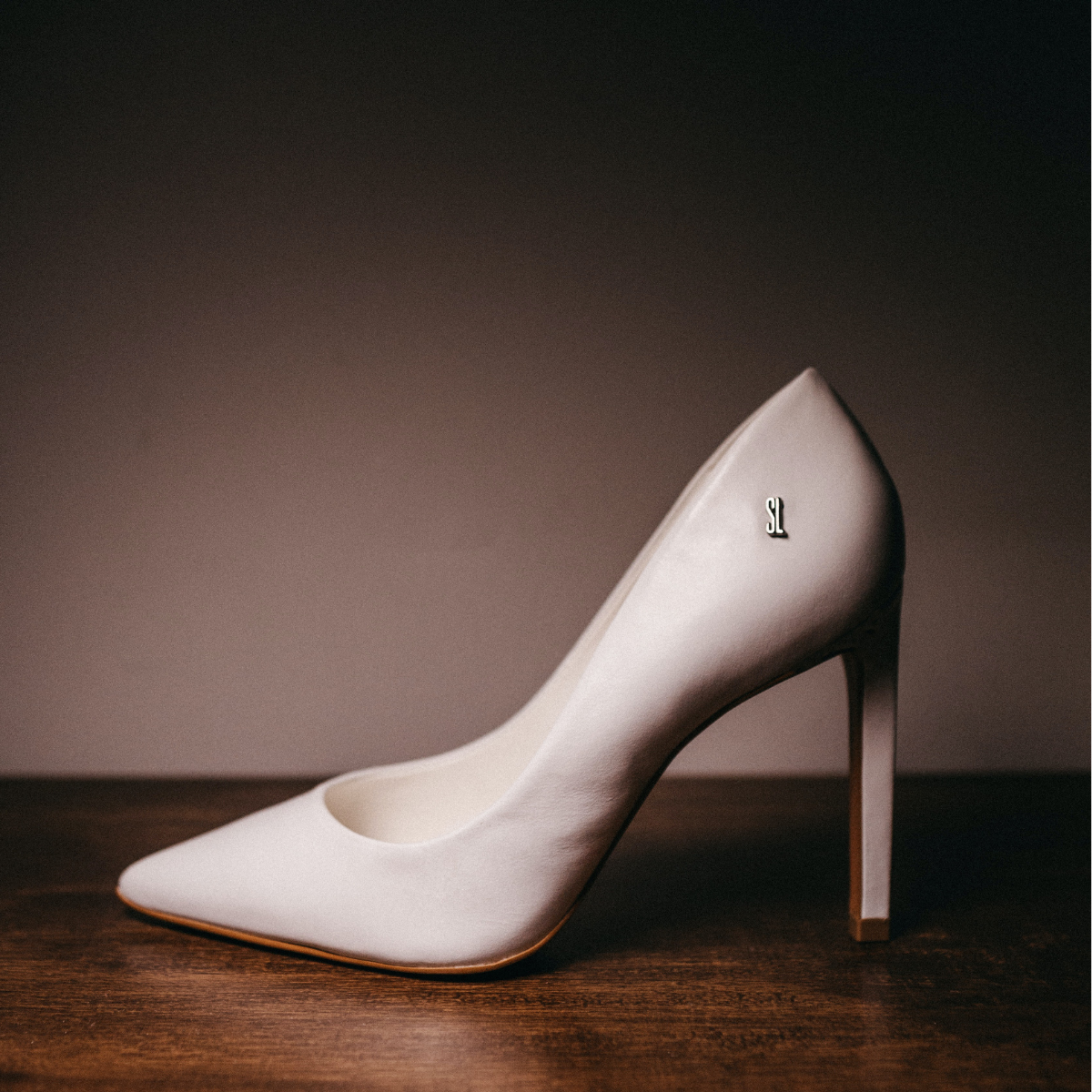 SEASON 1 EPISODE 1
10.14.21
Type of Survivorship:
Intimate Partner Violence
Other Themes:
Impact on Other Relationships
He's a friend of two years. He never misses a text and always seems to understand. But one night on a dance floor he seems to know her parents' house will be vacant. Opportunity. He navigates his way from the club to her house and will not accept no for an answer. After bruises and blood, he finally leaves in the morning. Mae's strength in navigating her parents' culture and her sisters through her healing journey are revealed in our opening session.
Listen to the Latest Episode on Spotify: