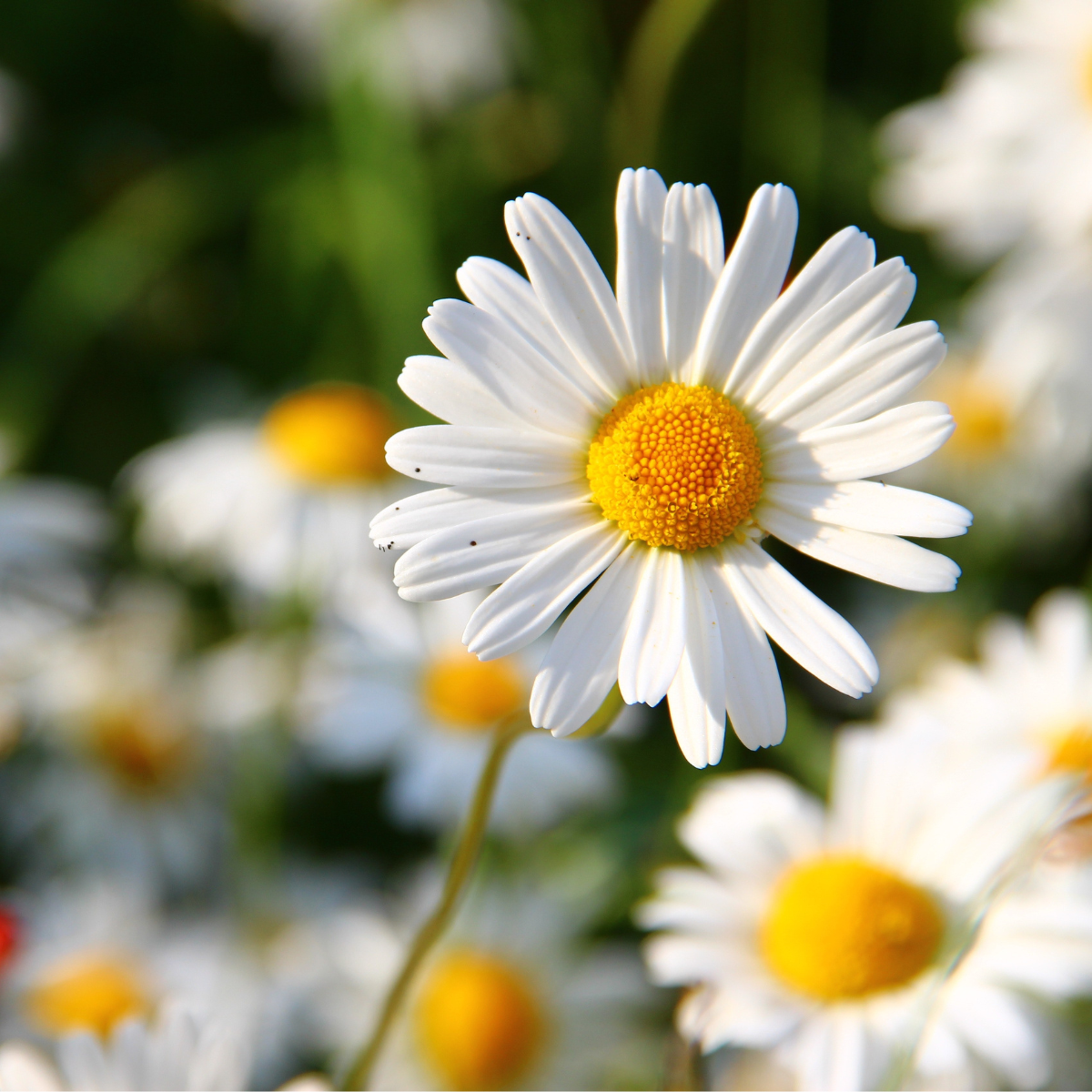 SEASON 1 EPISODE 18
02.10.22
Type of Survivorship:
Child Sexual Abuse
Other Themes:
Impact on Other Relationships
Sharlene was labeled a troubled child as a result of sexual abuse. Nobody asked her what was wrong. When she cried at the empty bus stop or refused to eat, she was seen as a bad kid. Now, as a grandmother in her sixties, she has wisdom to share. Sharlene watches her children and her grandchildren closely, and protects them from harm. Decades later, she is able to shed the guilt and pain and go on to help others.
Listen to the Latest Episode on Spotify: