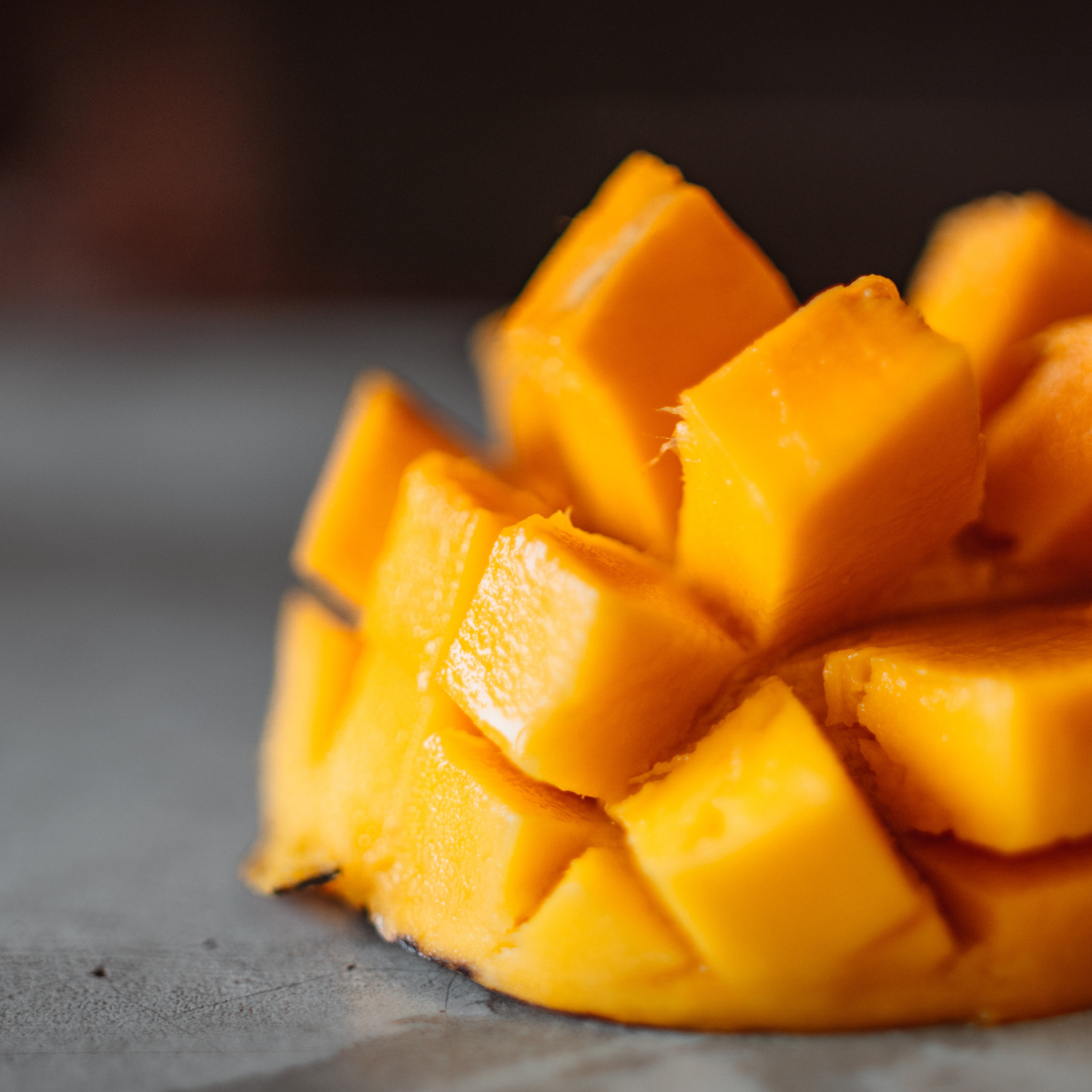 SEASON 1 EPISODE 3
10.28.21
Guests: Blanca
Type of Survivorship:
Sexual Assault by Stranger
Other Themes:
Impact on Other Relationships
Blanca meets a guy at a house party. He's nice enough, but the more she drinks, the more charming he seems. Friends hear about – and see – their hookup, but nobody steps in. The next day, Gossip Central. Blanca is mortified and, worse, memoryless. What does she do now–with the friends who didn't step in when they knew how much she drank? With the secondhand stories?
Listen to the Latest Episode on Spotify: