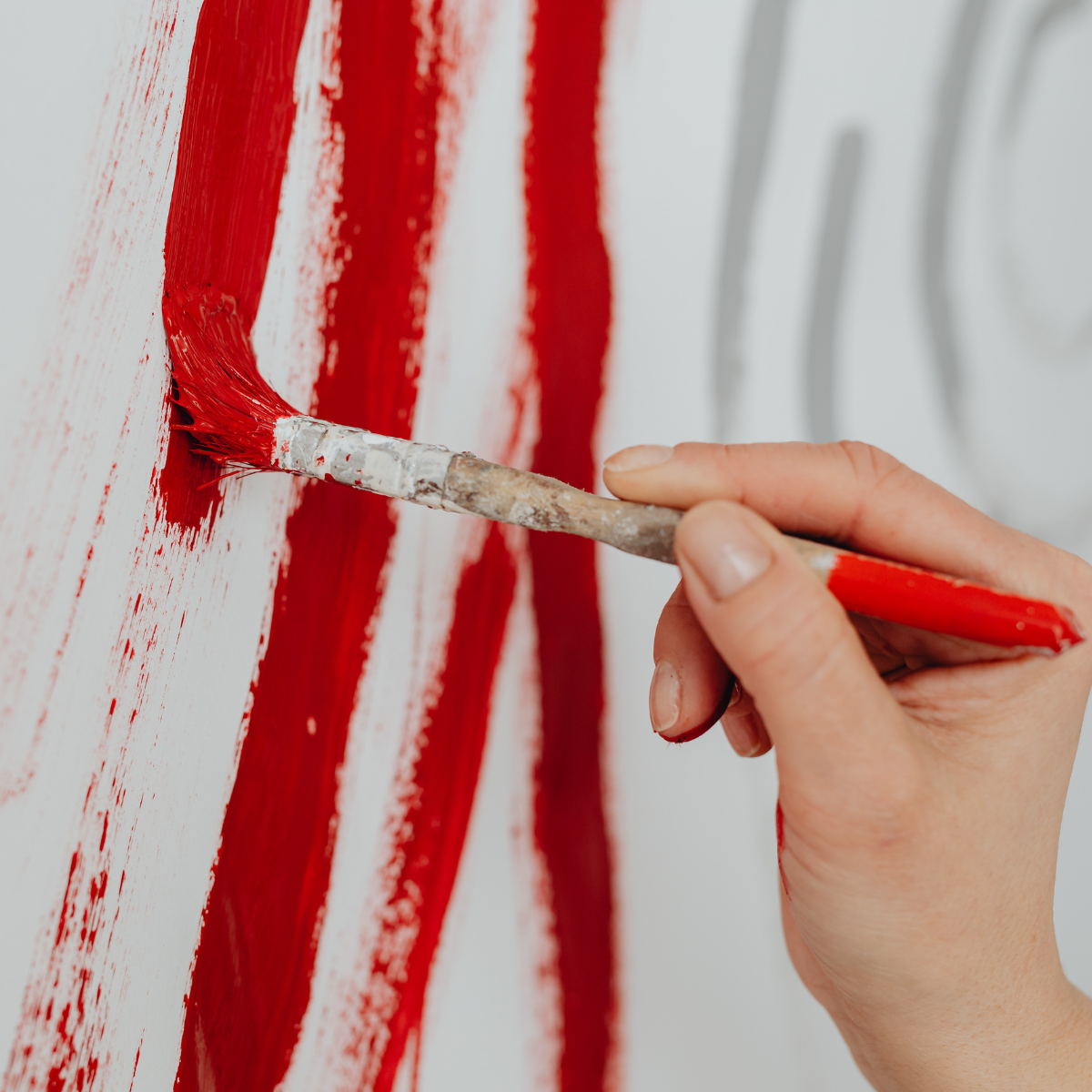 SEASON 2 EPISODE 3
03.24.22
Type of Survivorship:
Intimate Partner Violence
Other Themes:
Impact on Other Relationships
Ashley Dequilla is a Filipino artist and activist who was assaulted during her time as an undergrad at William and Mary. In this episode, she talks about her unsupportive family and history of abusive relationships following that night. It is the birth of her daughter and the overwhelming love she feels for her that allows Ashley to reframe her situation and want better for herself. Now, she's enrolled in an MFA program and optimistic about her future.
Listen to the Latest Episode on Spotify: