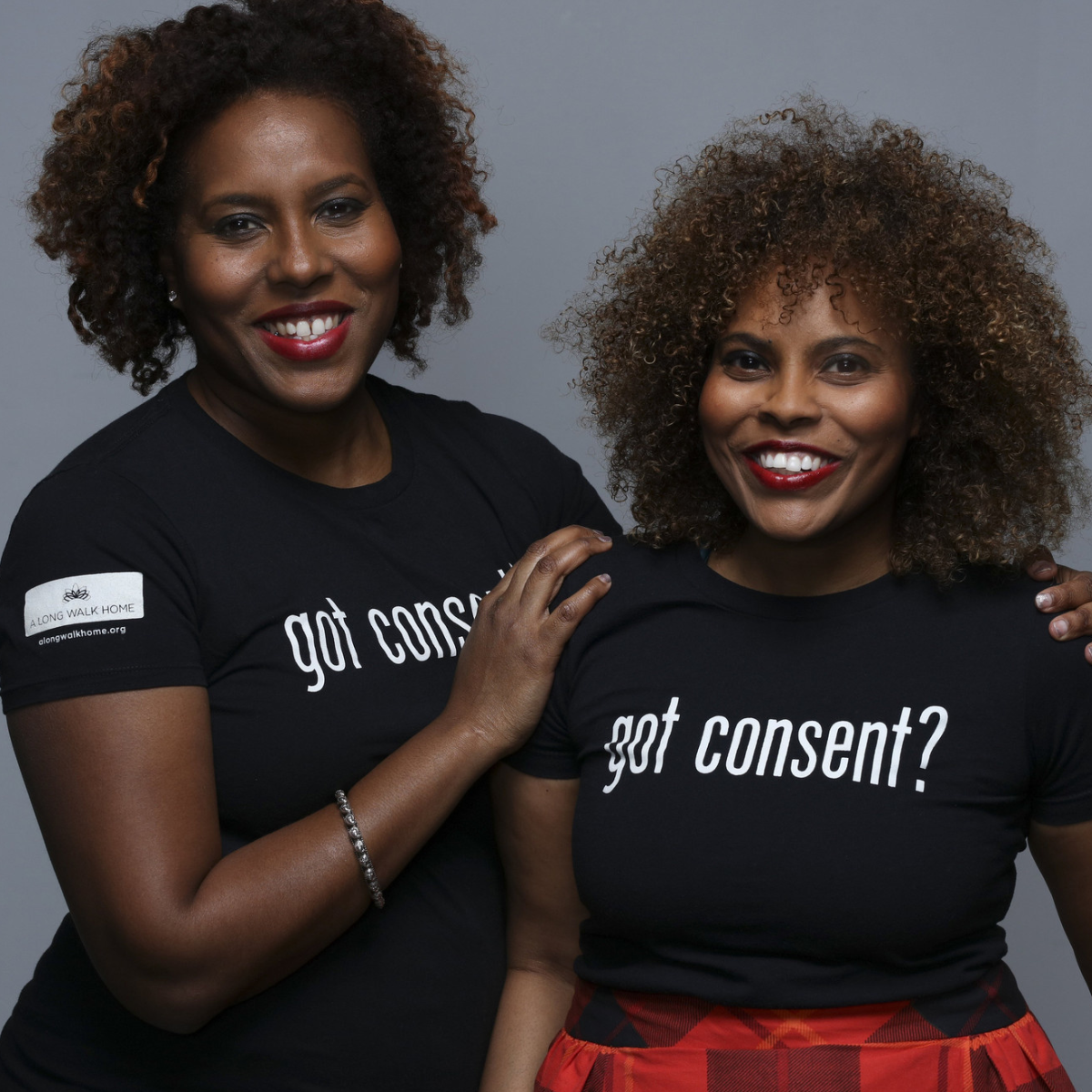 SEASON 2 EPISODE 14
06.09.22
Guests
:
Salamishah & Scheherazade Tillet
Type of Survivorship:
Stranger, Acquaintance
Other Themes:
Impact on Other Relationships, Societal Structures
Sisters can either be torn apart or drawn together due to sexual violence. Rutgers professor and Pulitzer Prize winner Salamishah Tillet and her sister, artist and curator Scheherazade Tillet, drew together after Salamishah shared her rape story. Together they co-founded "A Long Walk Home" to help Black women and girls share their own stories of shame, dysmorphia, injustice, recognizing trigger issues, survival, managing memories, finding community, and locating resources for recovering.
Listen to the Latest Episode on Spotify: