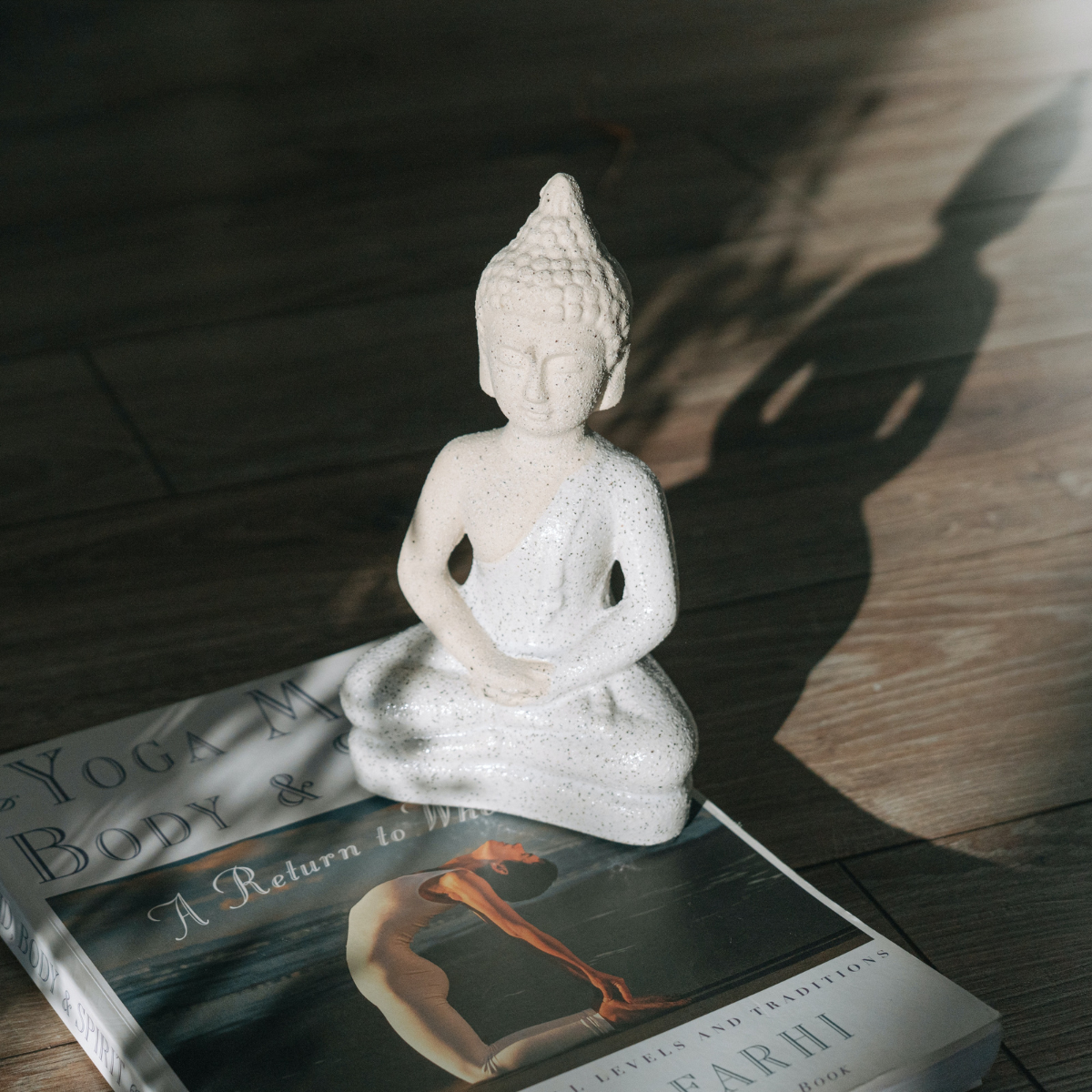 SEASON 3 EPISODE 19
04.06.23
Guests: Laura Pinhey
Type of Survivorship:
Intimate Partner Violence
Other Themes: Impact on Other Relationships
On the first day of class, Laura sits in the back of the room, distracted by the summer heat, when her ex-boyfriend saunters in. Still friends, they hang out until the last day of class, when he invites her to celebrate with a cup of wine. Within 2 sips, she falls back and the hem of her pink skirt is seared into her mind as the last memory of the night, still present now 35 years later. Today, Laura shares her story of survivorship, her conflict with her mother, and ultimately, forgiveness.
Listen to the Latest Episode on Spotify: