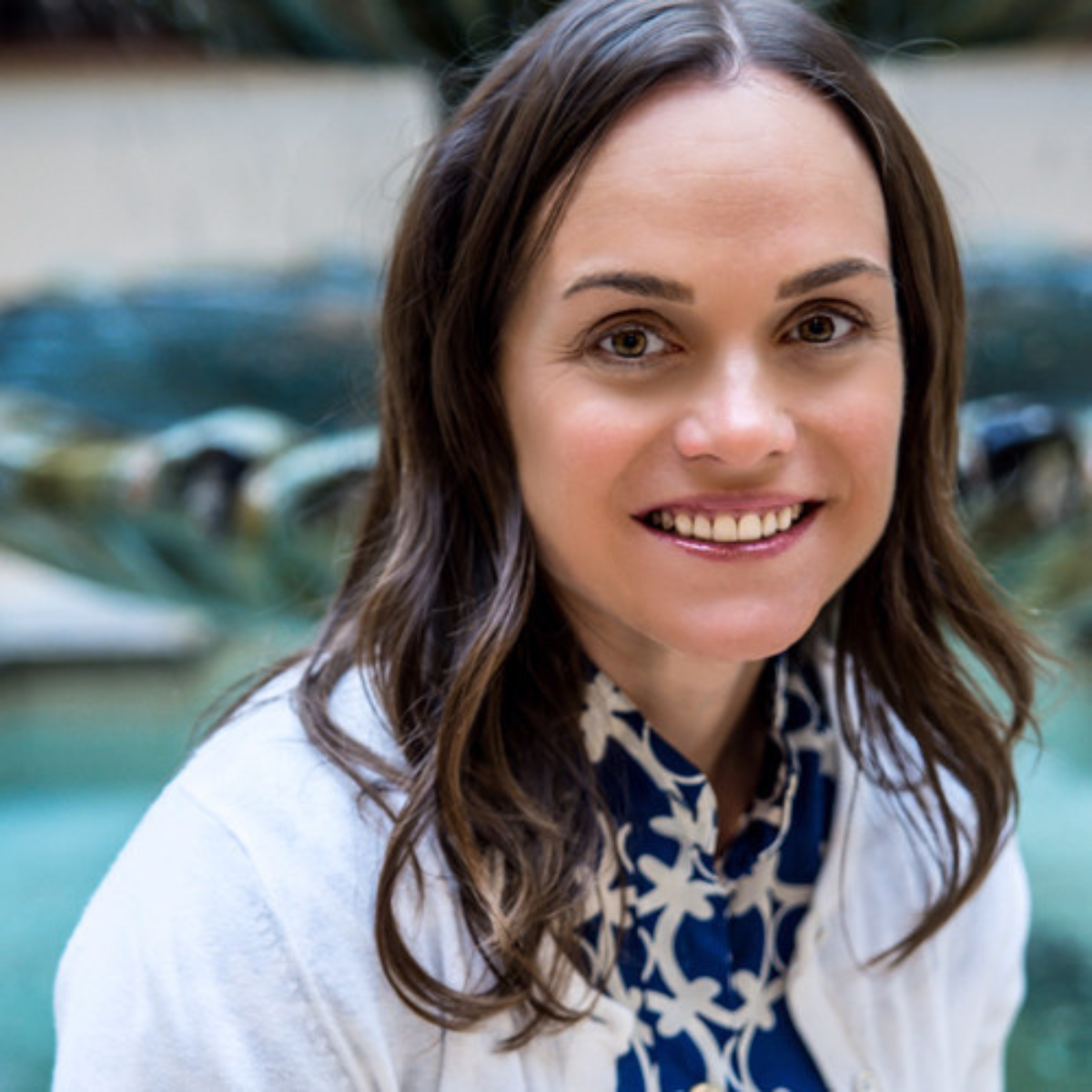 SEASON 2 DEAR KATIE: PAGE 2
03.31.22
Guests: Alison Jones-Lockwood
Type of Survivorship: N/A
Other Themes:
Societal Structures, Justice & Law Enforcement
Dear Katie: Page 2 brings you bonus interviews and resources from advocates and experts.
This interview with Allison Jones-Lockwood discusses her career working with survivors beginning in the U.S. Navy. She has since worked for rape crisis centers in California, Kansas, and Missouri. She currently works to develop training materials for End Violence Against Women International, a nonprofit that inspires and educates those who respond to gender-based violence, equipping them with the knowledge and tools they need to support victims and hold perpetrators accountable.
Listen to the Latest Episode on Spotify: