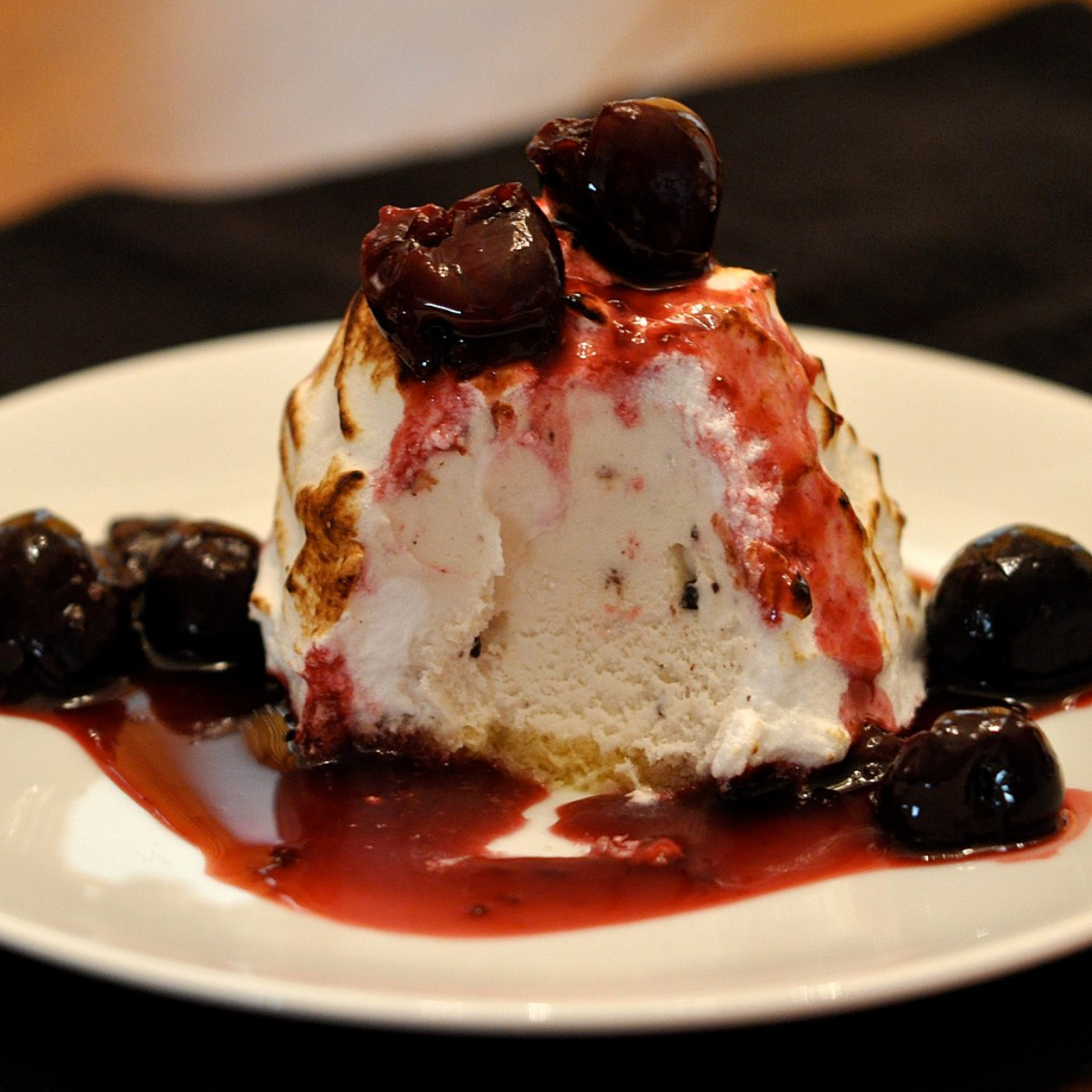 SEASON 2 EPISODE 15
06.23.22
Type of Survivorship:
Sexual Assault by Stranger
Other Themes:
Justice & Law Enforcement
Brenda Tracy survived childhood sexual abuse, domestic violence, and a gang rape by four college football players to become a mother, a registered nurse, an activist and advocate for survivors, and is known for her activism in sexual violence in sports. Now she gets men involved in sexual violence prevention on campus, does policy work, legislative work, and is the founder of the non-profit Set the Expectation Foundation and Campaign. Her ask is simple: Will you be part of the ninety percent or the ten?
Listen to the Latest Episode on Spotify: