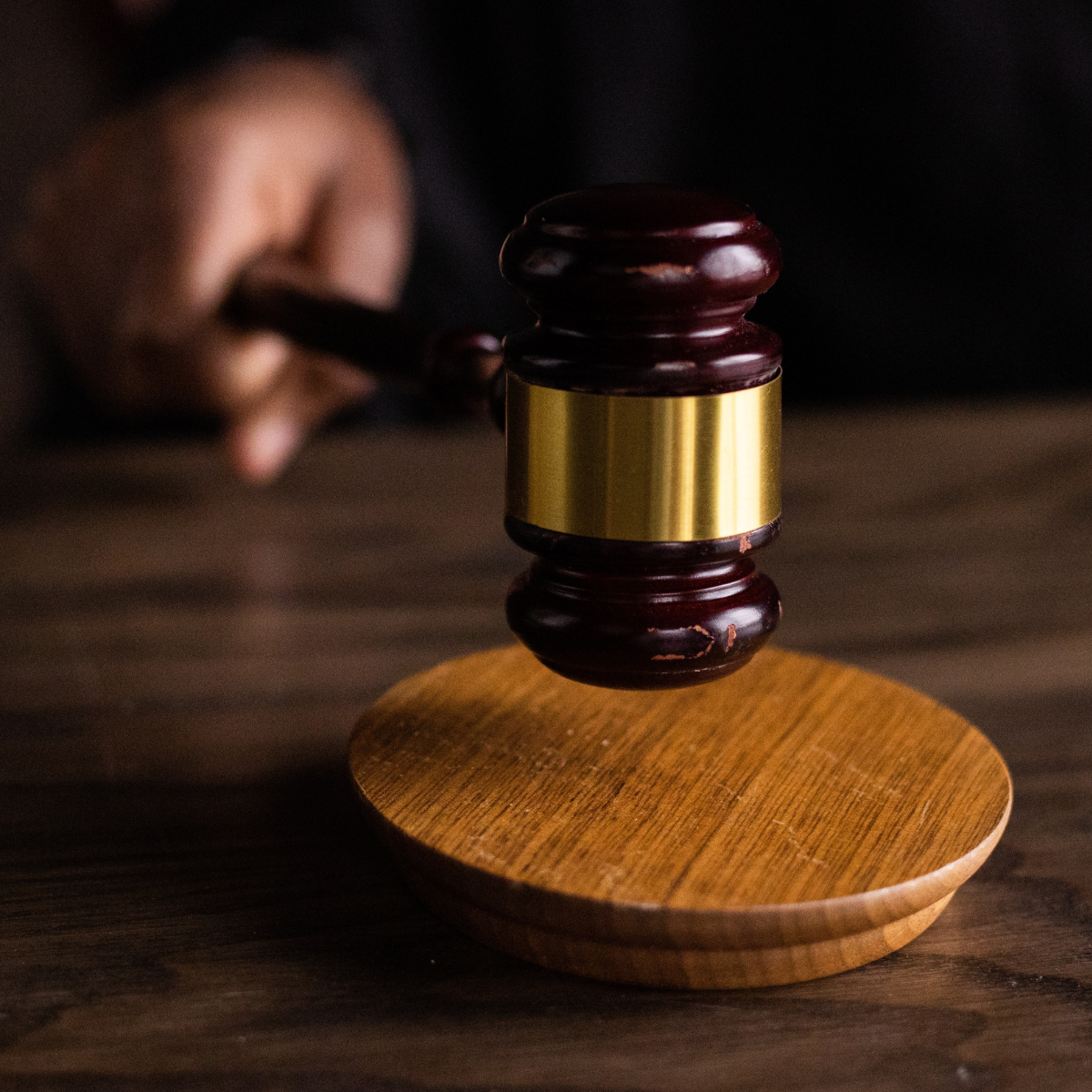 SEASON 1 EPISODE 14
01.13.22
Type of Survivorship:
Sexual Assault by Friend or Acquaintance
Other Themes:
Justice & Law Enforcement, Impact on Other Relationships
Ella is bold and sure of herself – and it is for this reason that, after two seniors rape her in her own dorm room, she doesn't report. It is only as she brags to her roommate about the encounter does her roommate correct her: "Ella, what happened to you was assault." She spends the next few years hiding behind the men she dates, until she finally graduates and is free. Ella provides listeners with their own courage to be the freest, truest versions of themselves. Her story will give you hope.
Listen to the Latest Episode on Spotify: