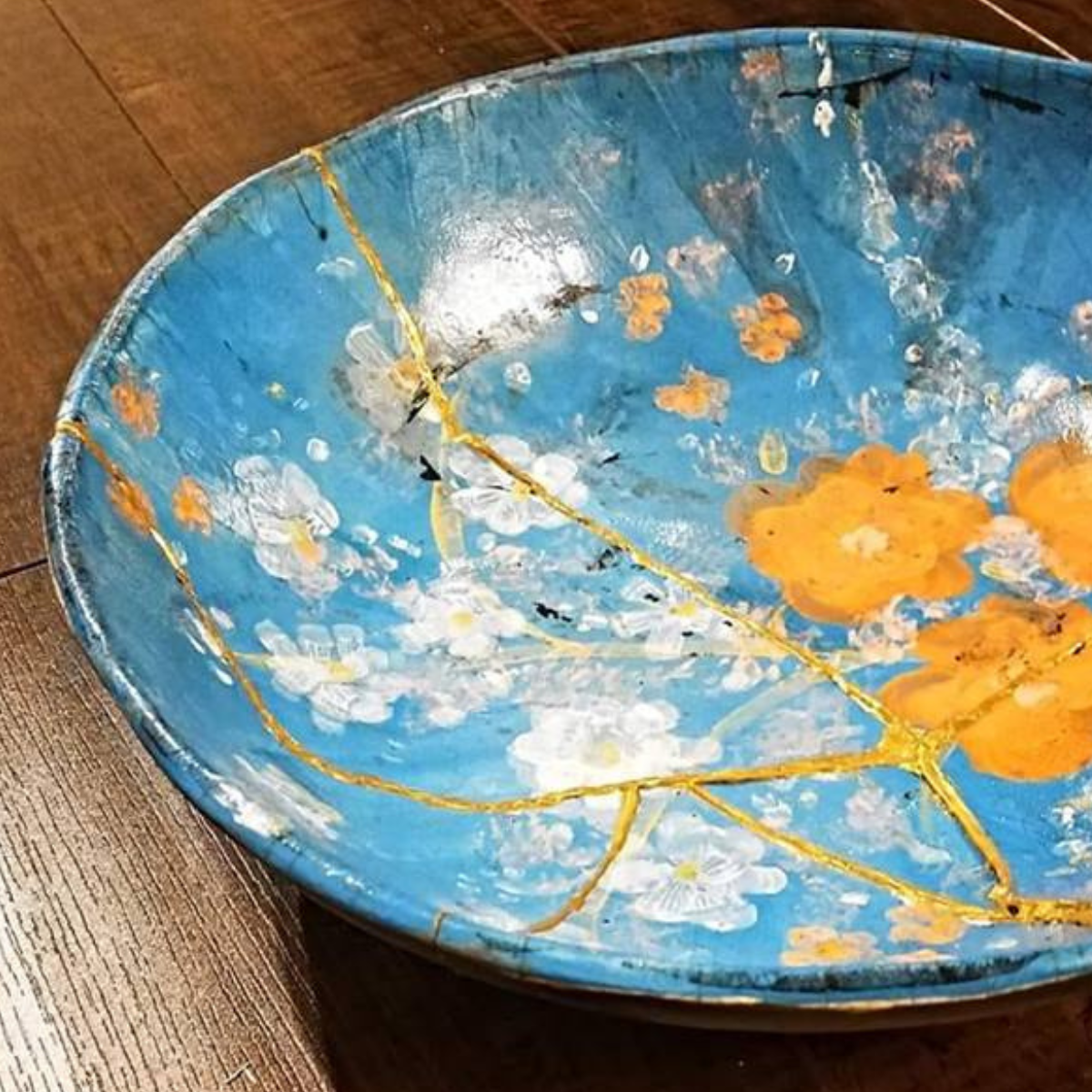 SEASON 4 EPISODE 5
8.10.23
Guests: Brooke
Type of Survivorship:
Intimate Partner Violence
Other Themes: Justice & Law Enforcement
Smitten with her new boyfriend, young Brooke plans to skip school to meet her beau in the city. A good student, she changes her mind to focus on her upcoming quiz, much her sweetheart's annoyance. When she does see him, he berates her for her choices; she begins to search for a way out, but he corners her in the bedroom. Paralyzed with fear, she is smothered by him as he forces himself on her. Further silenced by his excuses, Brooke finds herself manipulated into an abusive relationship with him – one she later frees herself from. 20 years later, she searches for closure in the justice system for her young self, pushing through the difficulties of a trial to bring to light THE truth.
Listen to the Latest Episode on Spotify: