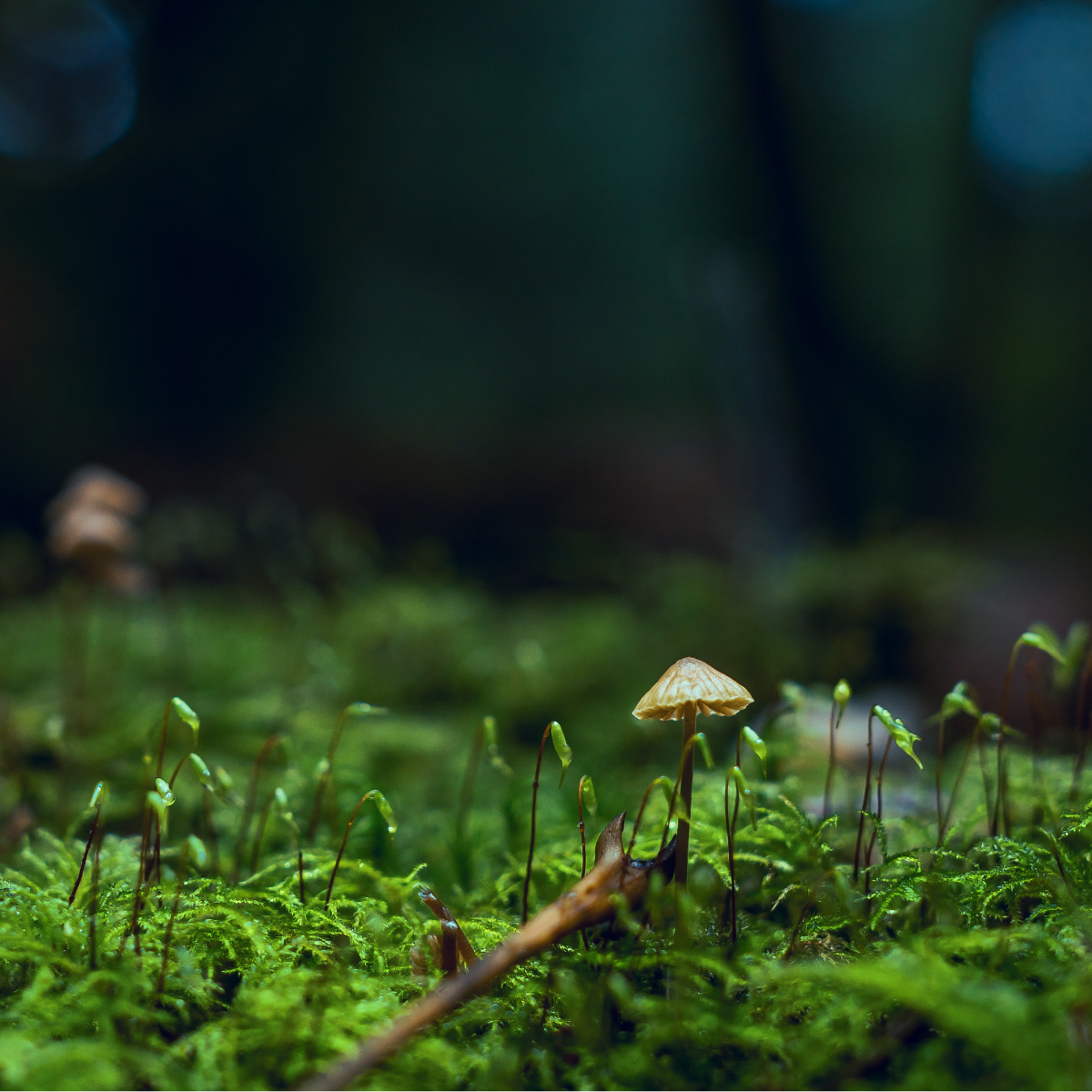 SEASON 1 EPISODE 12
12.30.21
Type of Survivorship:
Sexual Assault by Stranger
Other Themes:
Justice & Law Enforcement
Fern's story doesn't add up. Four drinks leave her vomiting and unable to walk as she is practically carried to a shower where she is raped while unconscious. This survivor recounts in flashes her assault and the invasive legal processes that she hoped would lead to closure. Fern gives listeners tips for healing even after police insist she has no case.
Listen to the Latest Episode on Spotify: