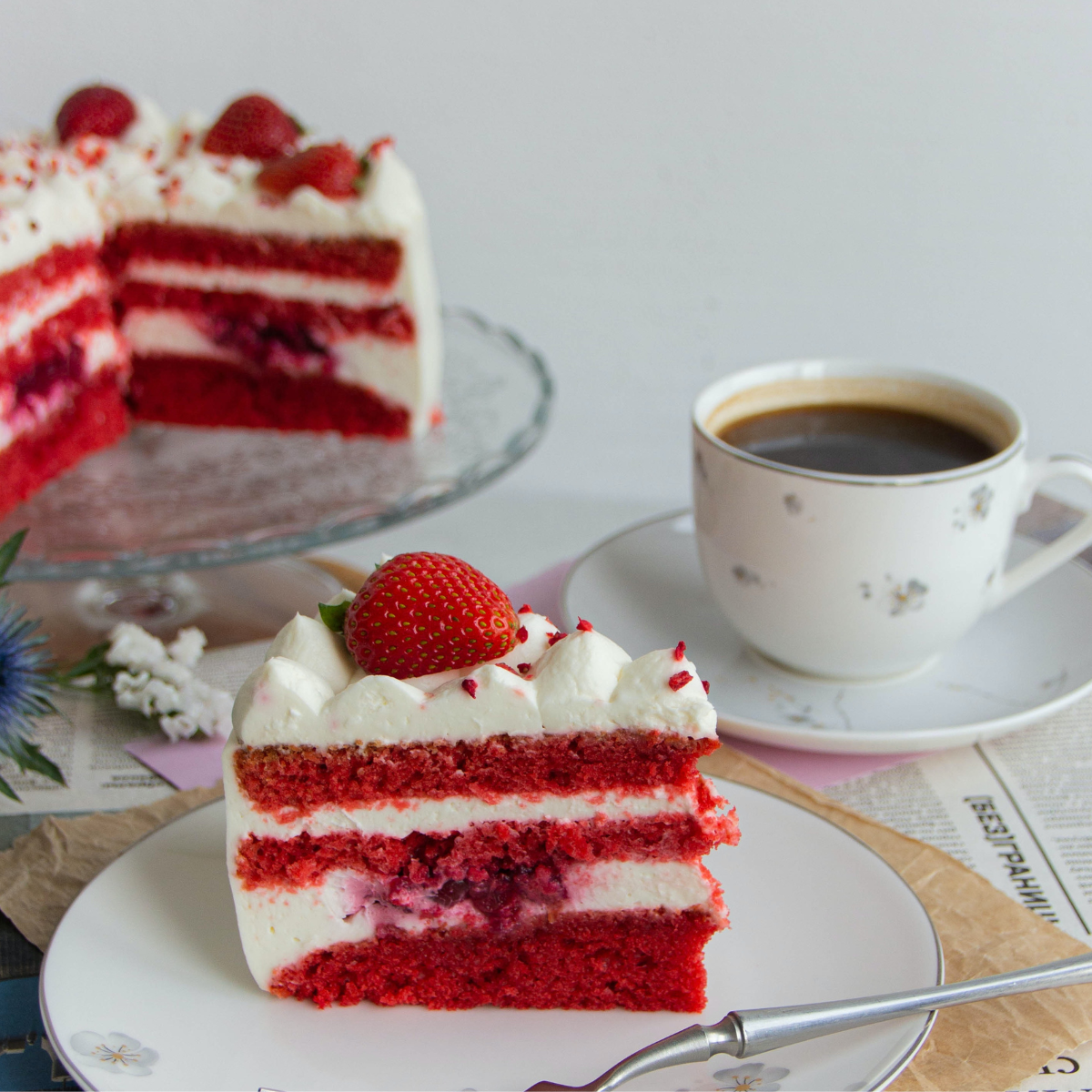 SEASON 2 EPISODE 18
07.07.22
Guests
:
Leah Michelle Forney
Type of Survivorship:
Child Sexual Abuse
Other Themes:
Justice & Law Enforcement
Leah Michelle Forney survived teenage sexual assault, abuse, and violation. Growing from a belief she wasn't worthy of sharing her story, she's become an established author, team leader at crisis response centers, and marriage and family therapist. She took her rapist to court where her victimization continued by the judge, the defense counsel, and the police. These experiences and others led her to create Leahmforney.com and become an advocate and speaker to help others survive their experiences.
Listen to the Latest Episode on Spotify: