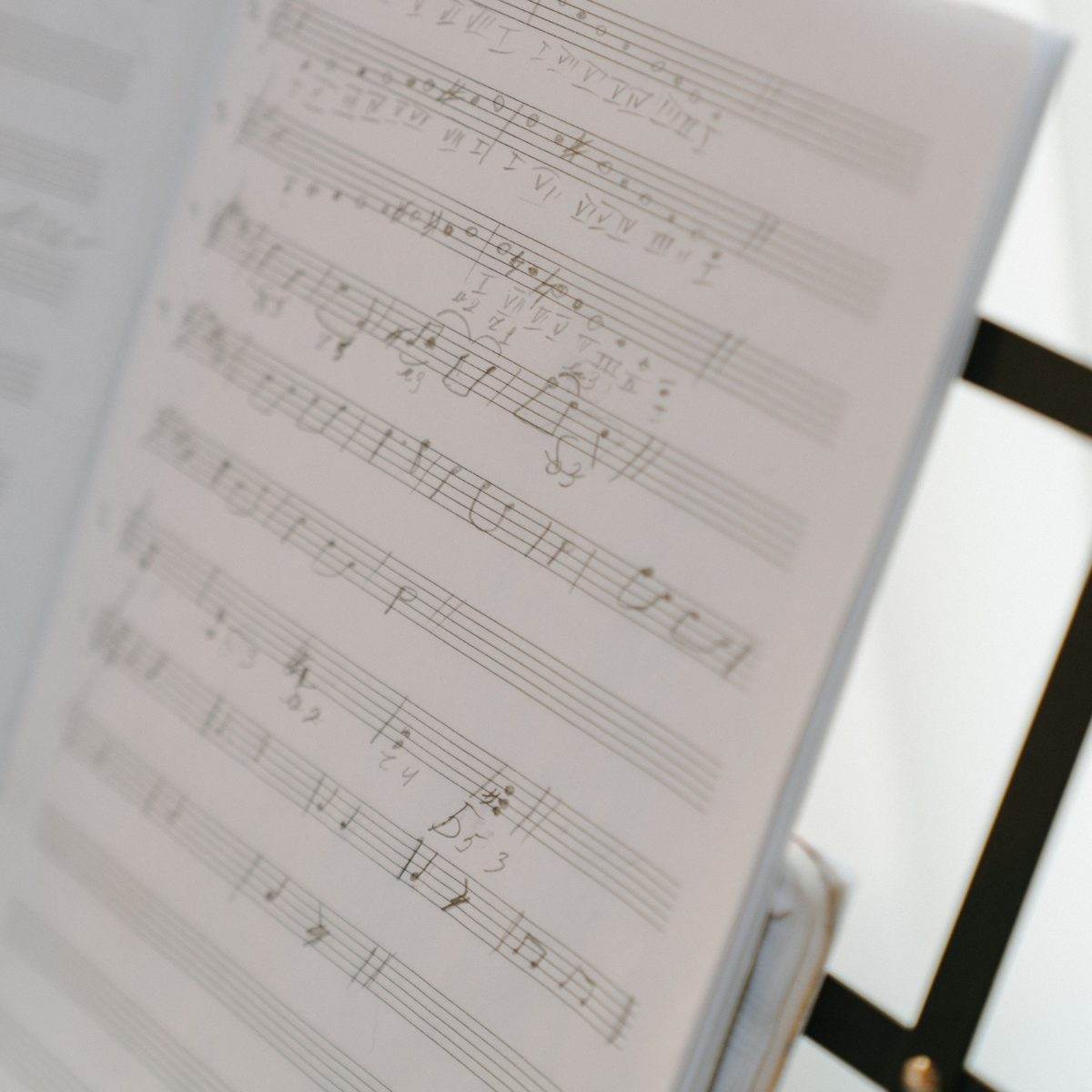 SEASON 2 EPISODE 7 
04.21.22
Guests: Lexie
Type of Survivorship:
Child Sexual Abuse, Intimate Partner Violence
Other Themes:
Life-Changing Perspective
She didn't even like boys that much, but then his mom was shoving sheet music in her hand and suggesting a couple's duet at the Christmas service. This story may have the most recent timeline of all we've heard – it was the pandemic that got this survivor out of an abusive relationship. The wounds are fresh and the scars still heal.
Listen to the Latest Episode on Spotify: