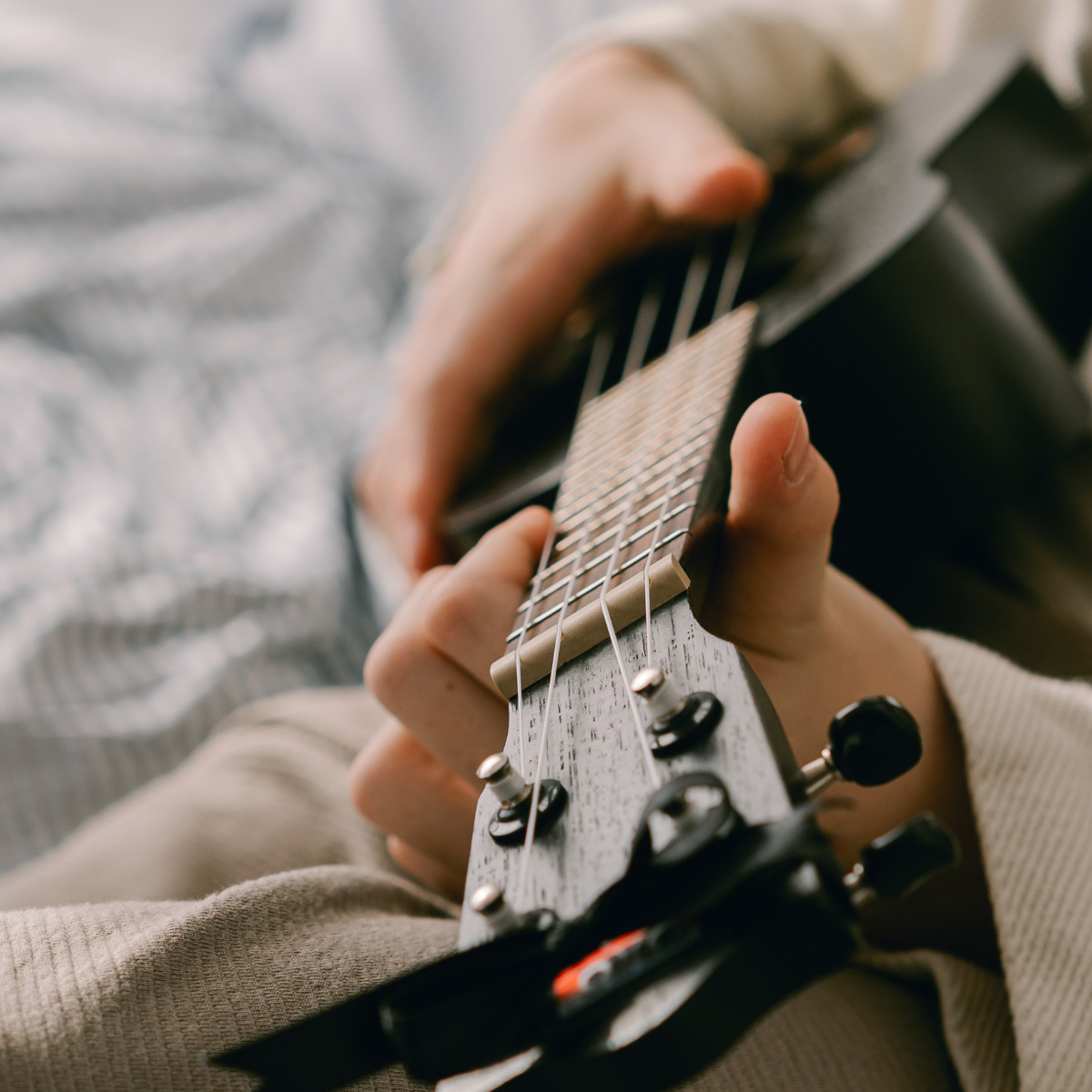 SEASON 1 EPISODE 16
01.27.22
Type of Survivorship:
Child Sexual Abuse, Intimate Partner Violence
Other Themes:
Life-Changing Perspective
Lilleana knows what happens when your abuser is well connected. The man who abused her, a family friend, molested her from age 9-11. She did report it, but nothing will be done since he has three sons on the police force and his brother is a detective.
Listen to the Latest Episode on Spotify: