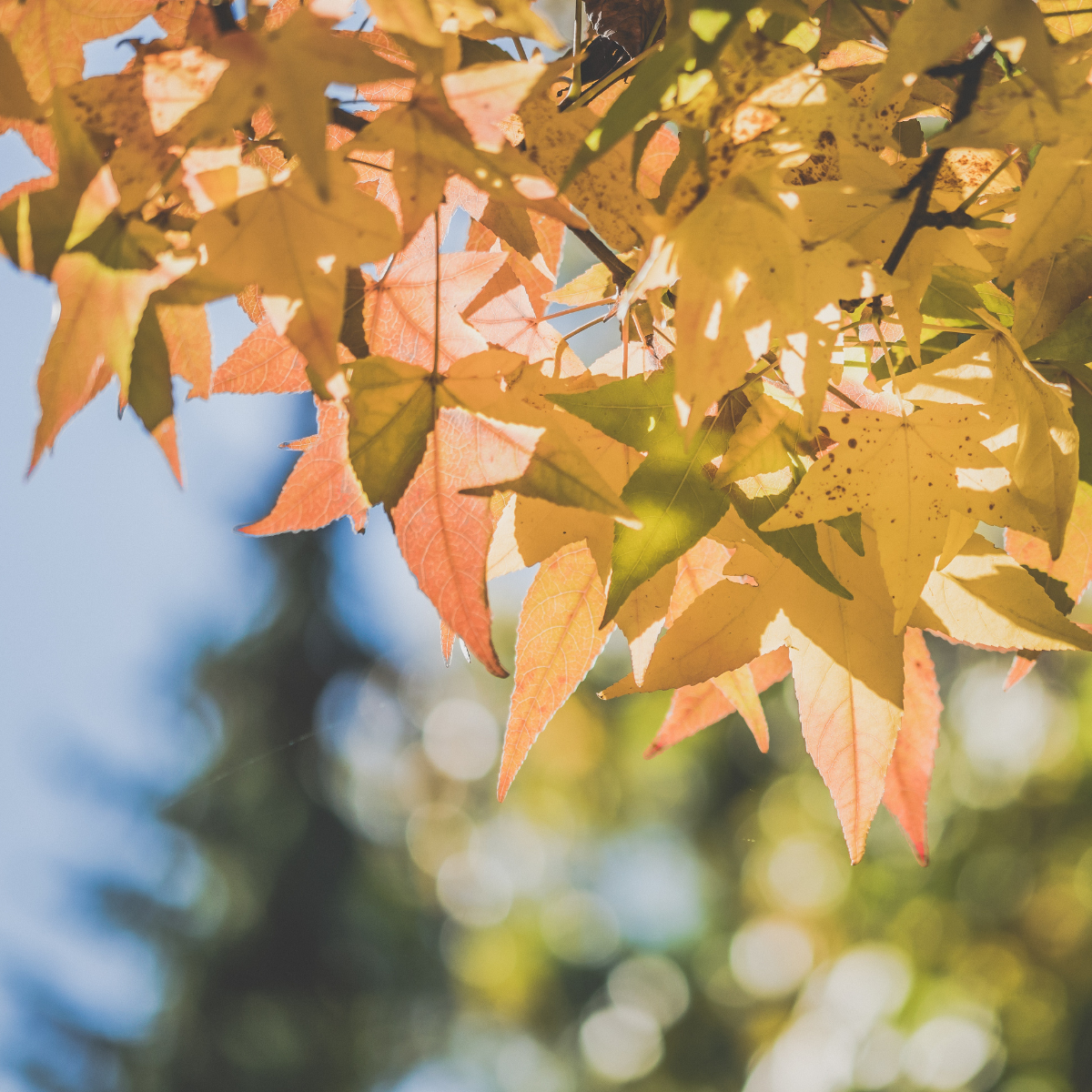 SEASON 1 EPISODE 8
12.02.21
Guests: Courtney
Type of Survivorship:
Intimate Partner Violence
Other Themes:
Life-Changing Perspective
Courtney is a meticulous counter. She counts napkins as she presses them at work. She left a little dot in her journal each day she was assaulted by an abusive boyfriend in her teens – adding up to a total of 27 times. This episode, Katie and Claire speak with a survivor whose partner so crushed her spirit that she lost herself, and how she finally untangled herself from his lies.
Listen to the Latest Episode on Spotify: