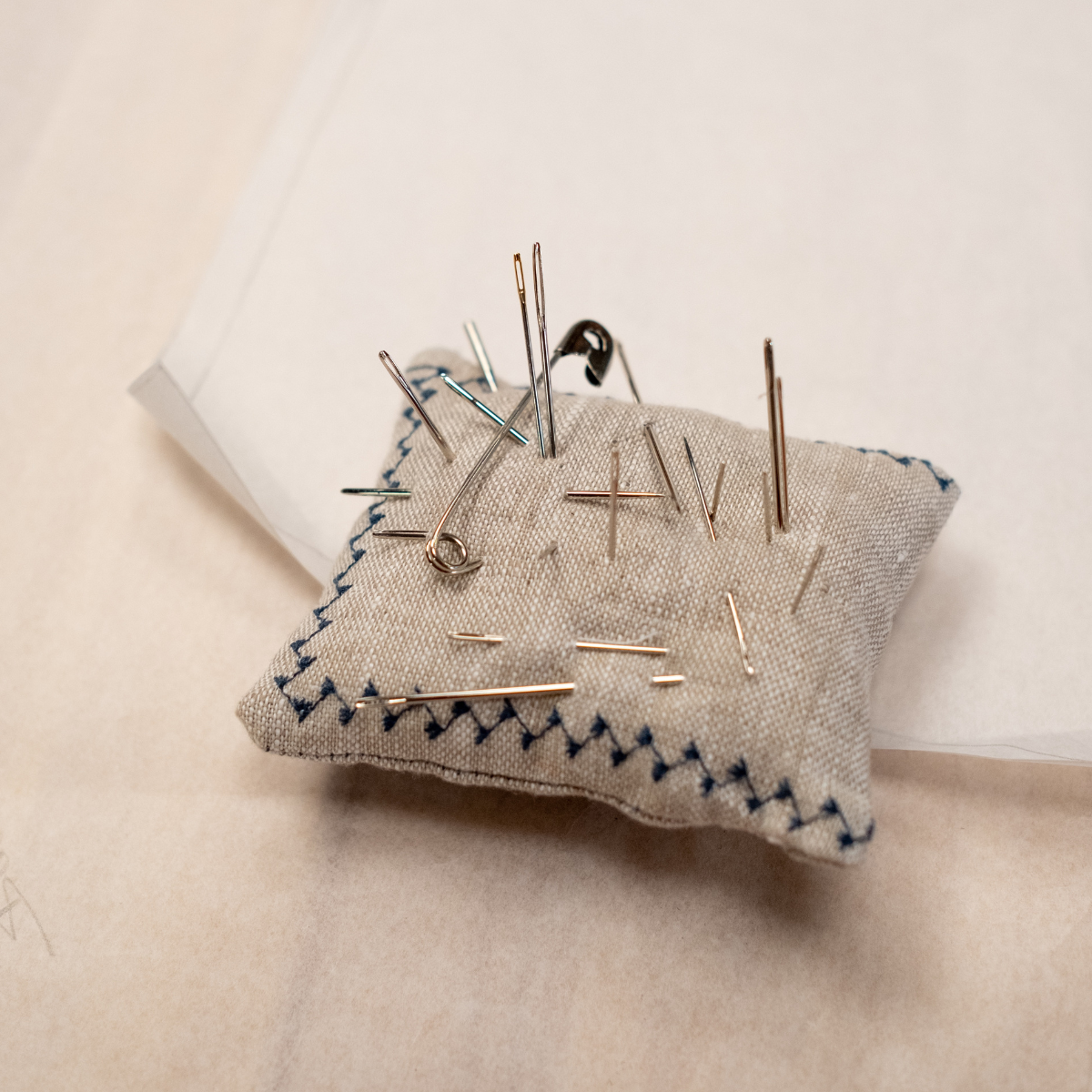 SEASON 2 EPISODE 9
05.05.22
Type of Survivorship:
Intimate Partner Violence
Other Themes:
Life-Changing Perspective
Ava found herself isolated as a teenager away at boarding school, after the guy all the girls fought for picked her. His attention rapidly changed as Ava describes him pushing her boundaries of consent. Listen to this story that details how toxic people will make us betray our own safe spaces.
Listen to the Latest Episode on Spotify: