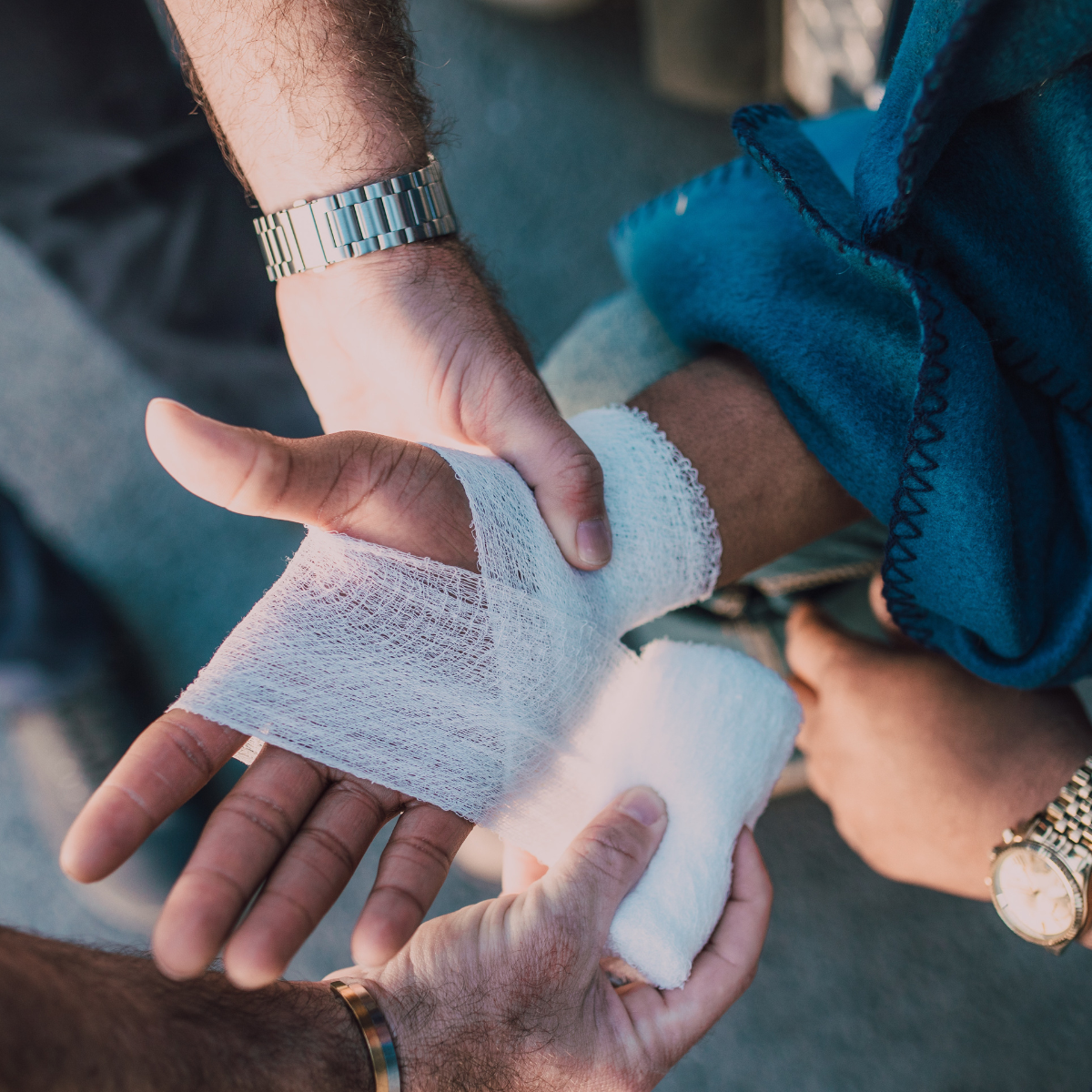 SEASON 2 EPISODE 16
06.16.22
Type of Survivorship:
Child Sexual Abuse
Other Themes:
Life-Changing Perspective
Lauren Duke rose from an life early trauma and family violence in north coastal California through self-shame, high-risk behavior, childhood rape, no self-worth, and self-blame to healing her wounds by self-discovery, awareness, and acceptance. Her story goes from full survival mode to teaching others to heal from their individual trauma. Her advice to others starts with "Reveal the grit. Tell your story. Get the dirt out." She shares her journey and encourages others to share their journey in this episode of Dear Katie.
Listen to the Latest Episode on Spotify: