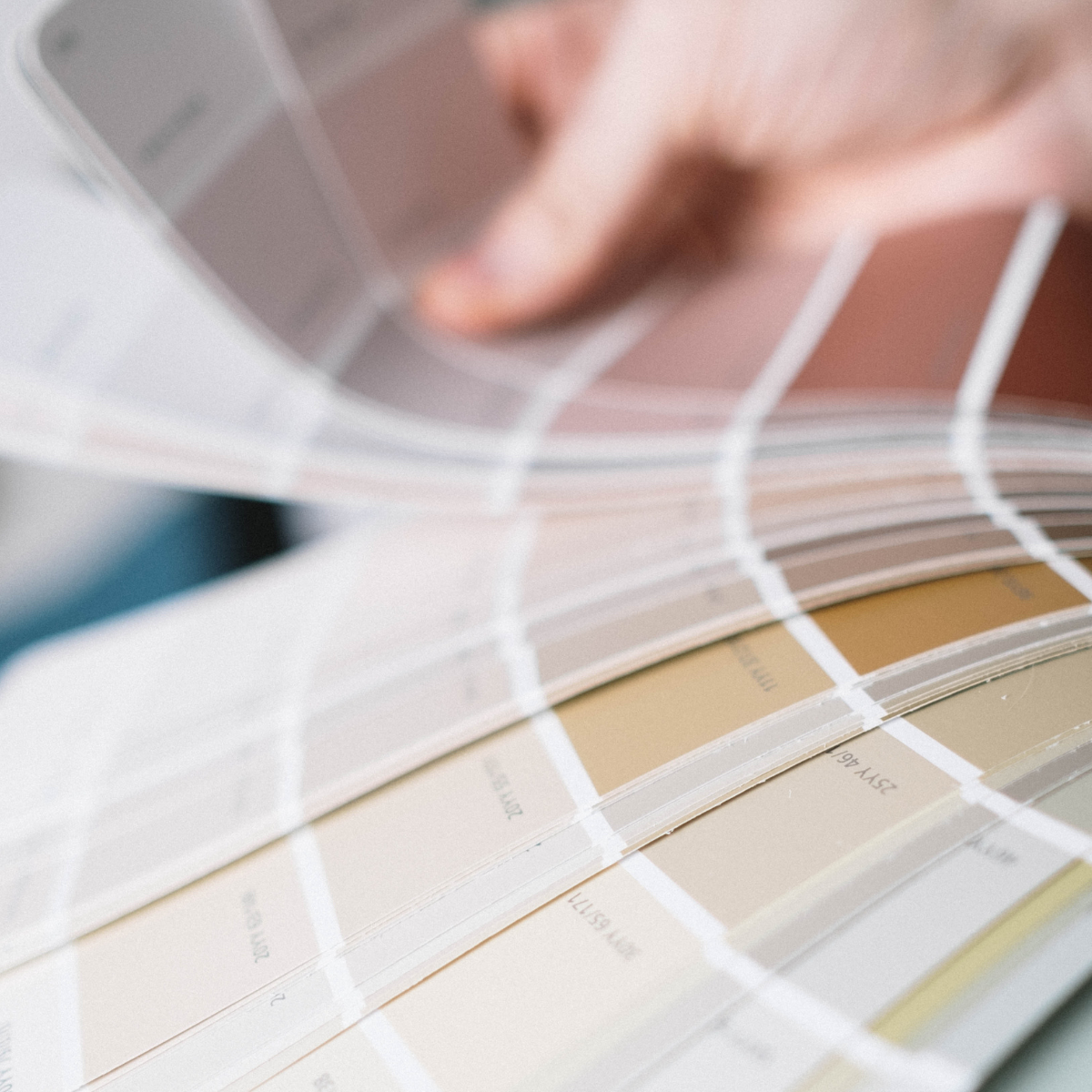 SEASON 1 EPISODE 5
11.11.21
Guests: Carrie Ann
Type of Survivorship:
Child Sexual Abuse
Other Themes:
Mental Health & Suicide, Counseling & Therapy
Severe abuse at a young age can leave a person fragmented, left with different selves to cope with varying emotions and stressors. In this episode, Carrie Ann unpacks her experience living with dissociative identity disorder, including her struggle to find a correct diagnosis. Now, with the help of mental health professionals and a close network of friends, she has found her way to healing.
Listen to the Latest Episode on Spotify: