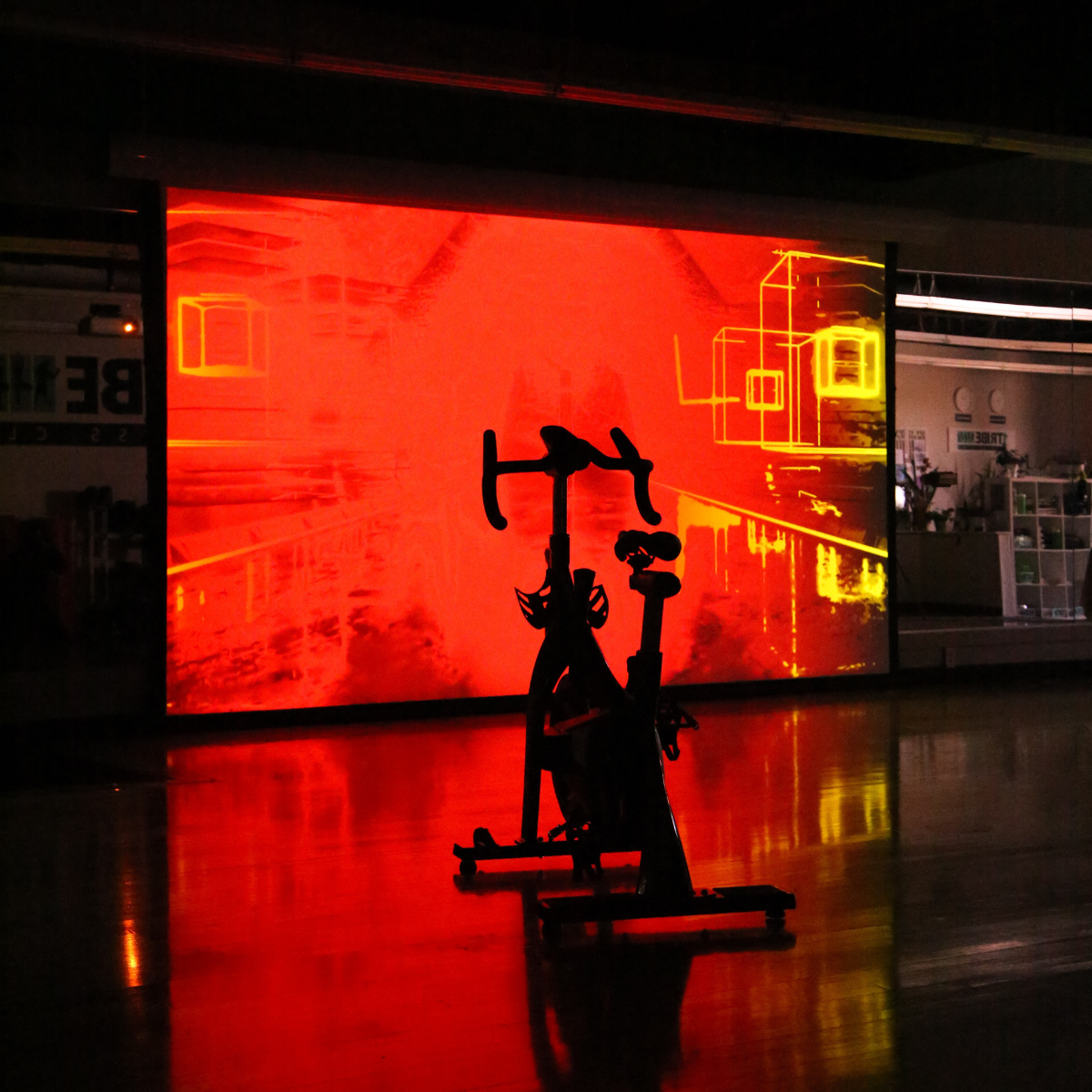 SEASON 4 EPISODE 3
7.29.23
Type of Survivorship:
Child Sexual abuse, 
Intimate Partner Violence
Other Themes: Mental Health & Suicide, Substance Abuse
Jumping in the car with some friends, Jennifer finds herself the target of a new acquaintance. To cope with the shame and pain, she turns to alcohol and drugs, becoming an addict before she starts 7th grade. After 10 years of active addiction, she ends up in rehab where she was able to start her journey to sobriety and healing. Now, Jennifer Storm is 25 years sober, a published author, and has been working as a victim advocate for 20 years.
Listen to the Latest Episode on Spotify: