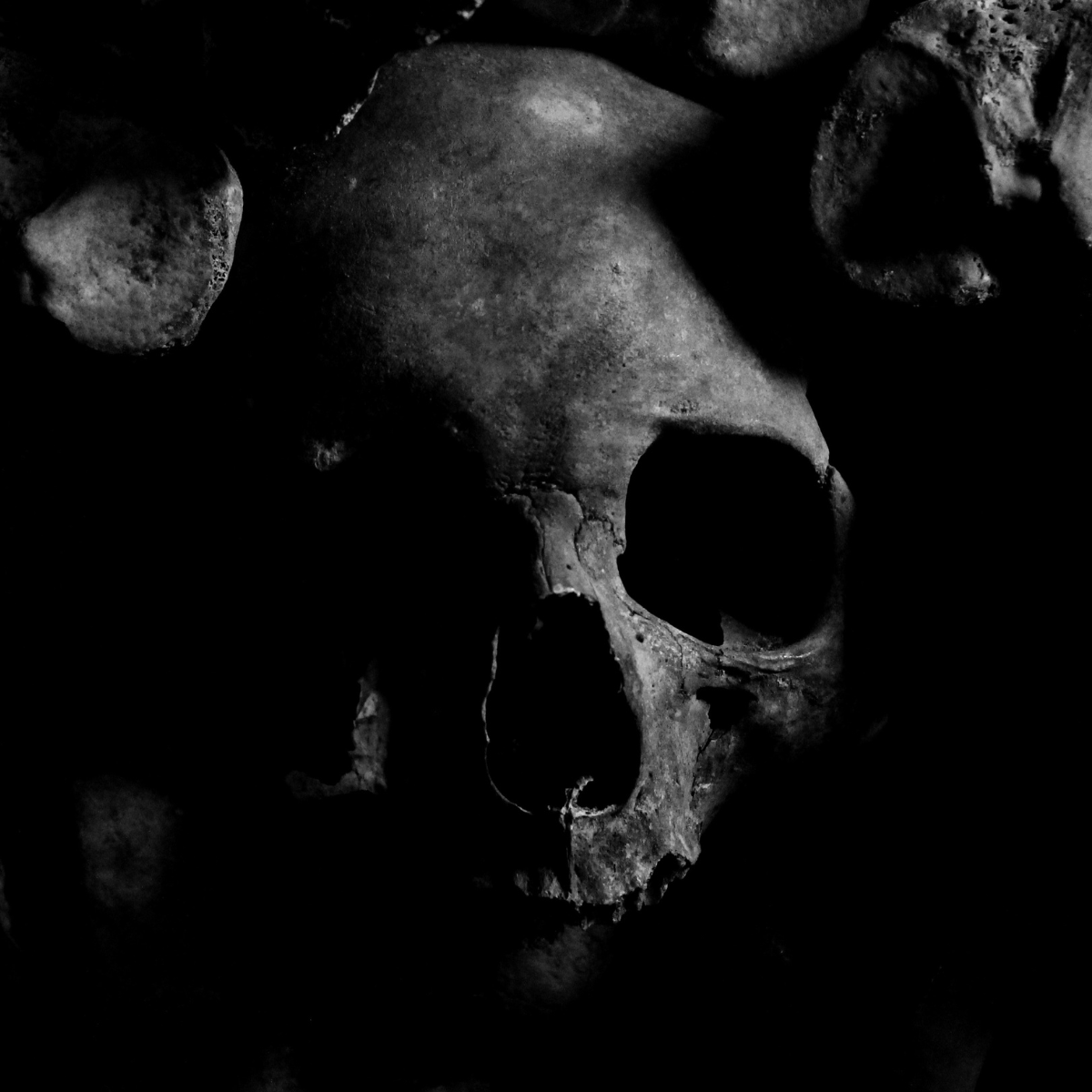 SEASON 4 EPISODE 10
8.31.23
Type of Survivorship: Friend or acquaintance assault
Other Themes:
Impact on Other Relationships, Mental Health and Suicide
Struggling to find community in her first year of college, Kate finds support in her sister's ex-boyfriend, who had been friends with her since her high school years. He takes her to a concert, an experience she had been yearning for, only to pull her away to the school jacuzzis. After an uncomfortable pushing of boundaries, she asks to be taken home, only for him to take her to his house. Kate tries to re-establish her own space multiple times, only for her supposed friend to continue to push his way in. The night is a blur – and life itself becomes surreal.
Today, Kate finds her power through poetry, expressing vulnerability and authenticity in her work. Her healing journey has taken her through many forms of artistic expression, and she shares her story and her voice with us today.
Listen to the Latest Episode on Spotify: