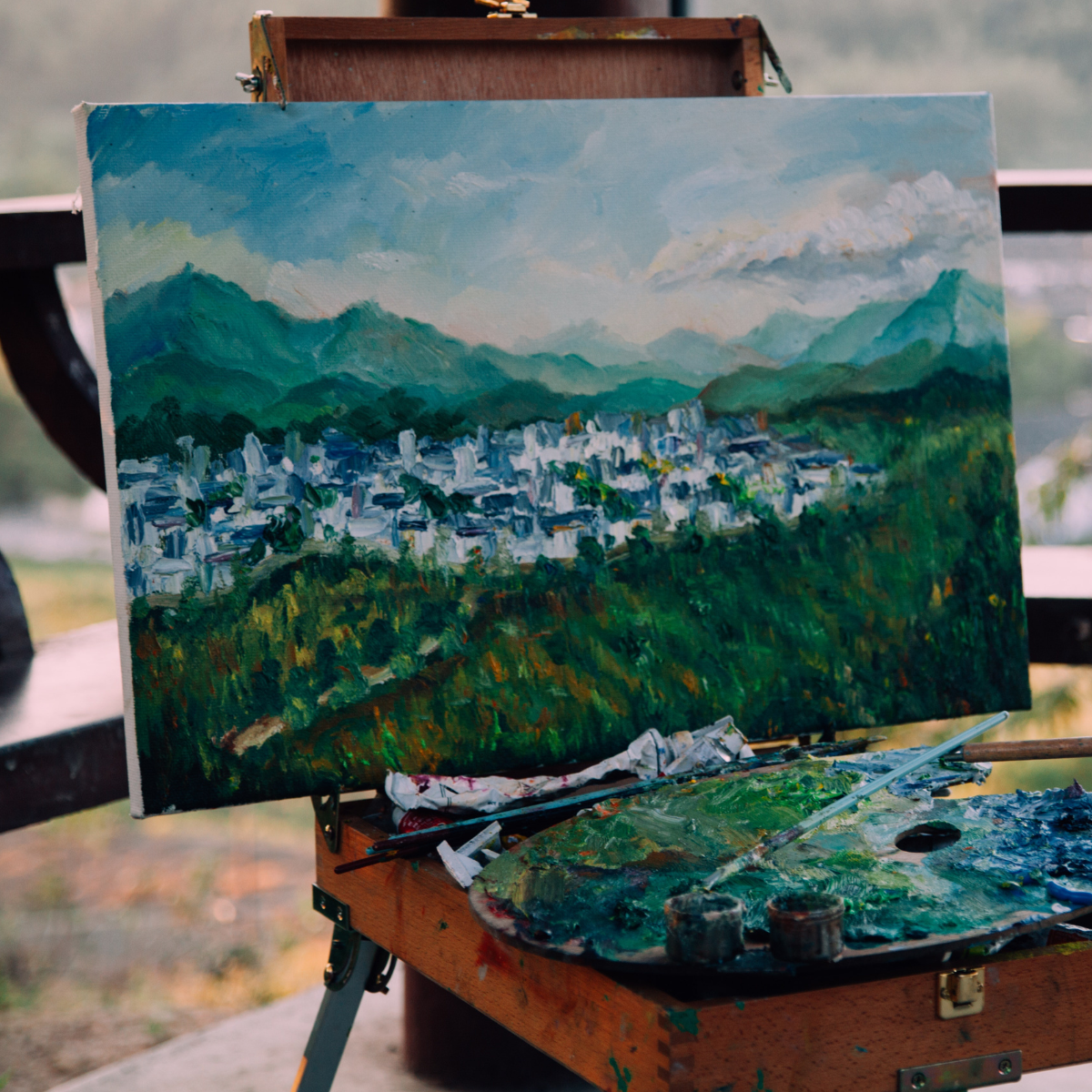 SEASON 1 EPISODE 4
11.04.21
Guests: Dina
Type of Survivorship:
Intimate Partner Violence
Other Themes:
Mental Health & Suicide
What was supposed to be a fun day of swimming at her boyfriend's home turned into an ambush and rape in his parents' basement. The assault changed this young teenage girl's life forever: her career aspirations, her dreams, her life trajectory.
It left such a mark on this artist and poet that 51 years later, she published a new volume of poetry that addressed her trauma, revealing her experience to friends and family for the first time.
Listen to the Latest Episode on Spotify: