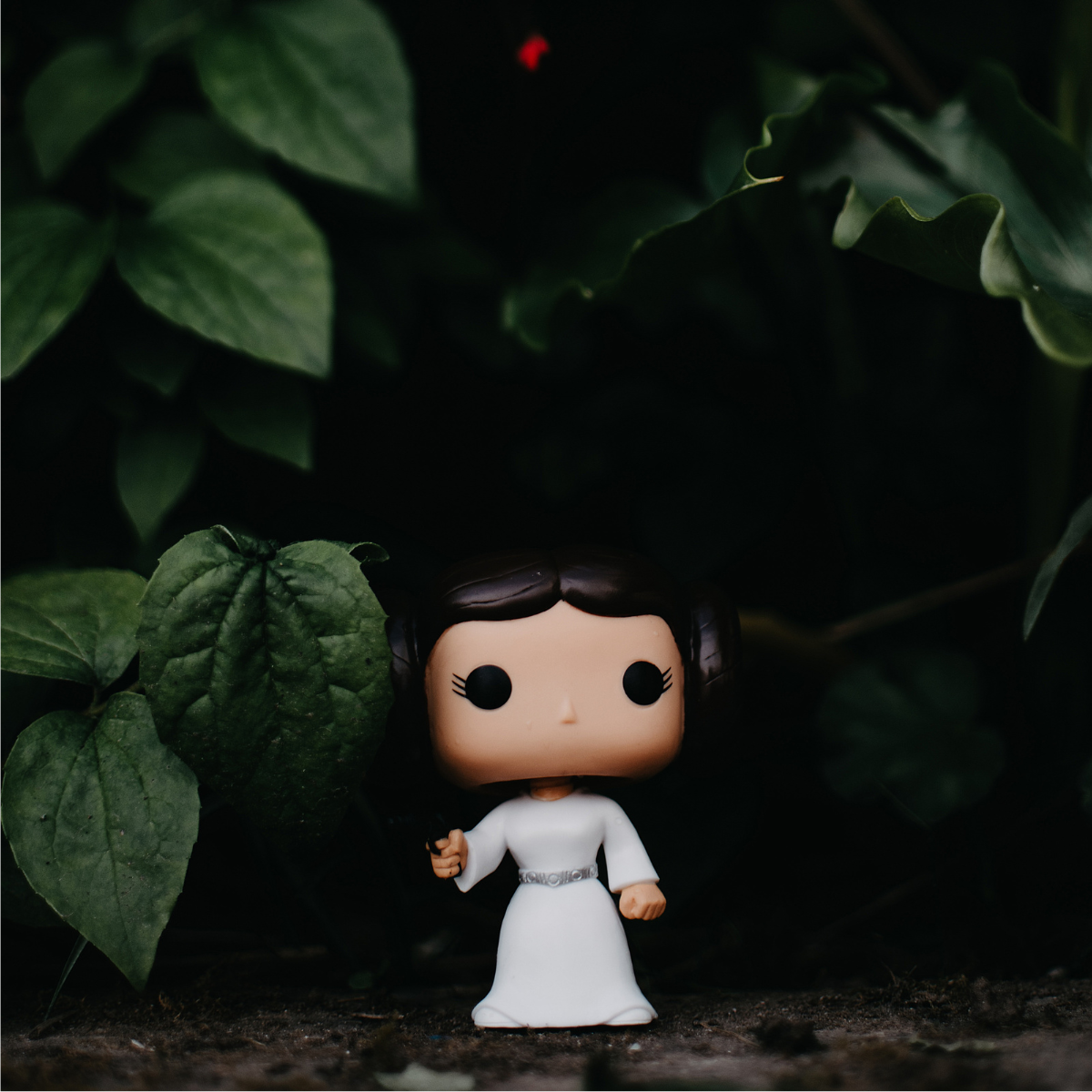 SEASON 4 EPISODE 17
11.02.23
Type of Survivorship: Child Sexual abuse
Other Themes:
Justice & Law Enforcement,
Life-Changing Perspective, Male survivor, Mental health and suicide
Basking in kindness from a teacher, Aaron finds a mentor in this new friend. Grateful for his support, Aaron regularly meets with him and he becomes a father figure; but one day, this teacher rapes him. Filled with shame, Aaron lies about his experience to his mom. Today, as a parent, educator, and veteran, he speaks up about his experiences with grooming and the culture of silence around sexual violence between men.
Check out Aaron's amazing work at 18winters.com
Listen to the Latest Episode on Spotify: