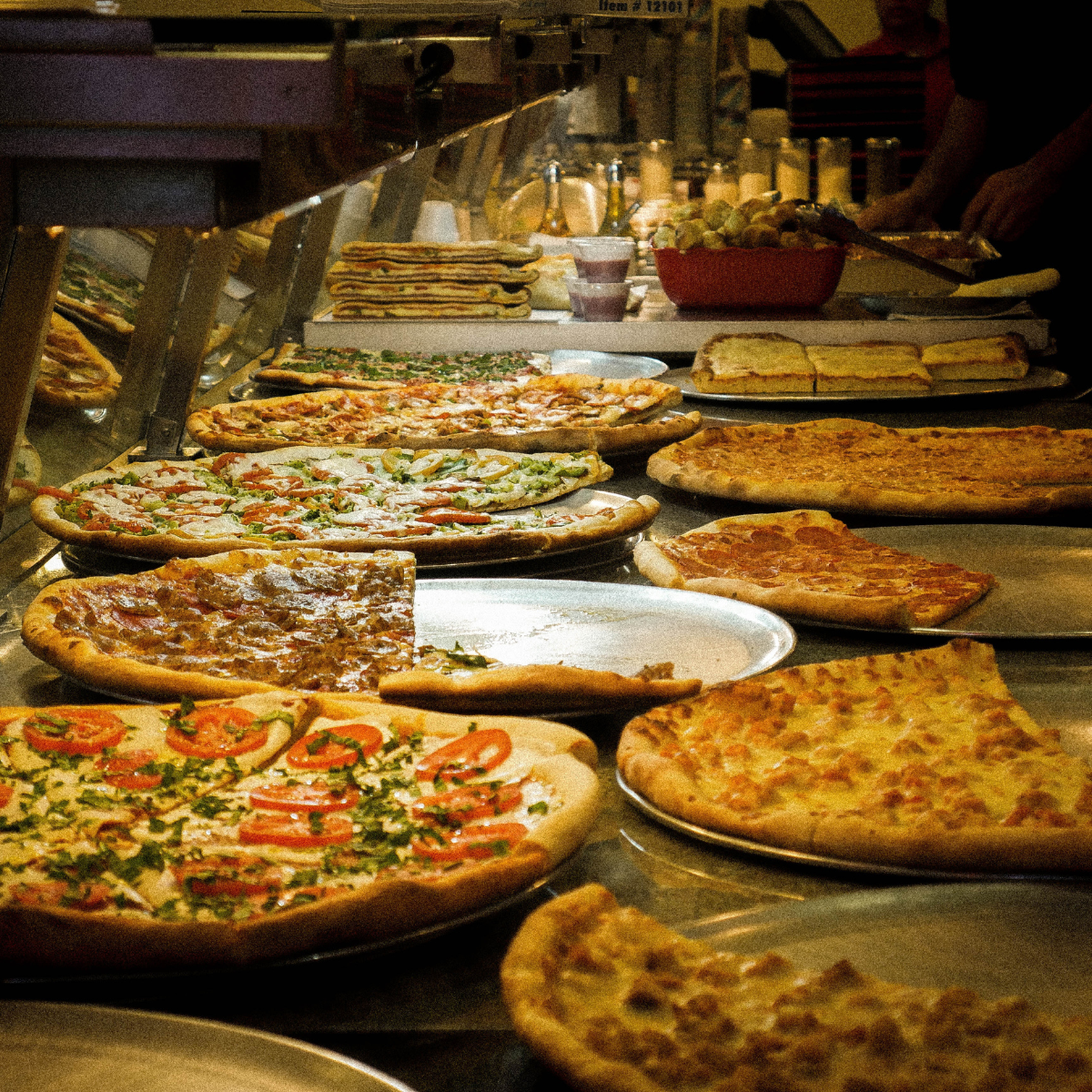 SEASON 3 EPISODE 21
05.04.23
Type of Survivorship:
I
ntimate Partner Violence
Other Themes:
Mental Health & Suicide
The bad boys are interesting, adventurous, and far more exciting the a run-of-the-mill accountant – or so Kristin thought. He quickly becomes controlling, preventing her from going out and trying to force her to stop her medication. Kristin's mental health becomes a vulnerability, a target for her abuser to leverage; however, as she heals, she finds a support system that empowers her to return to school and in turn, supporting fellow survivors. Today, she shares her knowledge and experience with trauma, as well as her own journey from victimhood to survivorship.
Listen to the Latest Episode on Spotify: