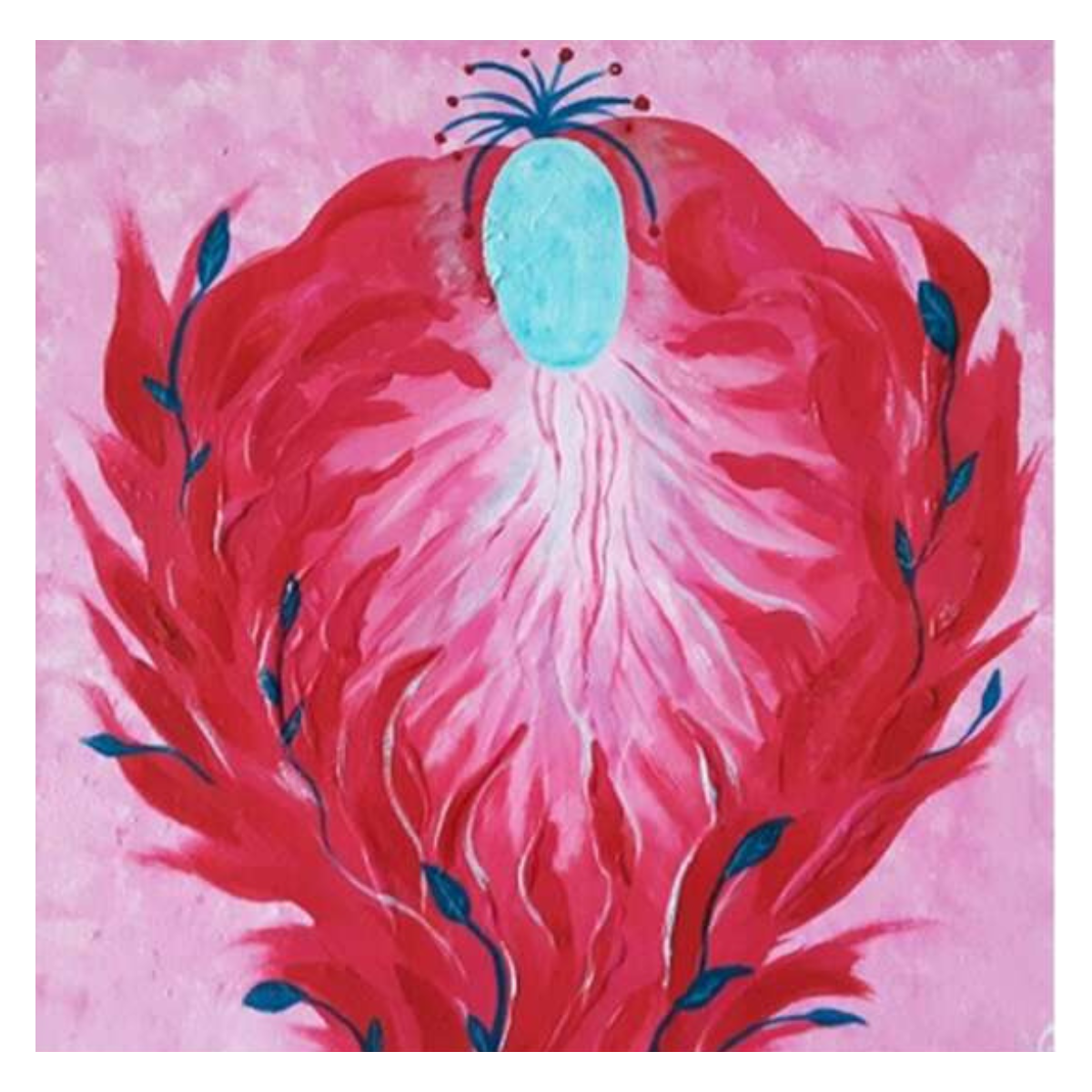 SEASON 4 EPISODE 10
9.14.23
Guest: Georgia Reash
Type of Survivorship:
I
ntimate Partner Violence
Other Themes:
Life-Changing Perspective; Faith, Religion, & Spirituality; Sexuality & Intimacy; Mental Health and Suicide
At 17, Georgia is drawn to the independent allure of an older man. Brutalized in her new relationship, she finds herself subject to horrific sexual experiences that leave her intimidated and fearful. She bottles up her feelings, letting them sit on the back burner until she can no longer ignore them, finding herself sitting in her garage and attempting to end her own life. To pull herself out of the darkness, she throws away everything that doesn't work for her.
Georgia Reash is a visual artist and author who uses her work to heal and prevent sexual trauma. In her #53 Vaginas and Vulvas exhibition she advocates for survivors and hopes to launch a healing arts movement. Check out more of her work at: https://georgiareash.wixsite.com/wealthiswithin 
Image: Strawberry Shortcake Snatch
Listen to the Latest Episode on Spotify: