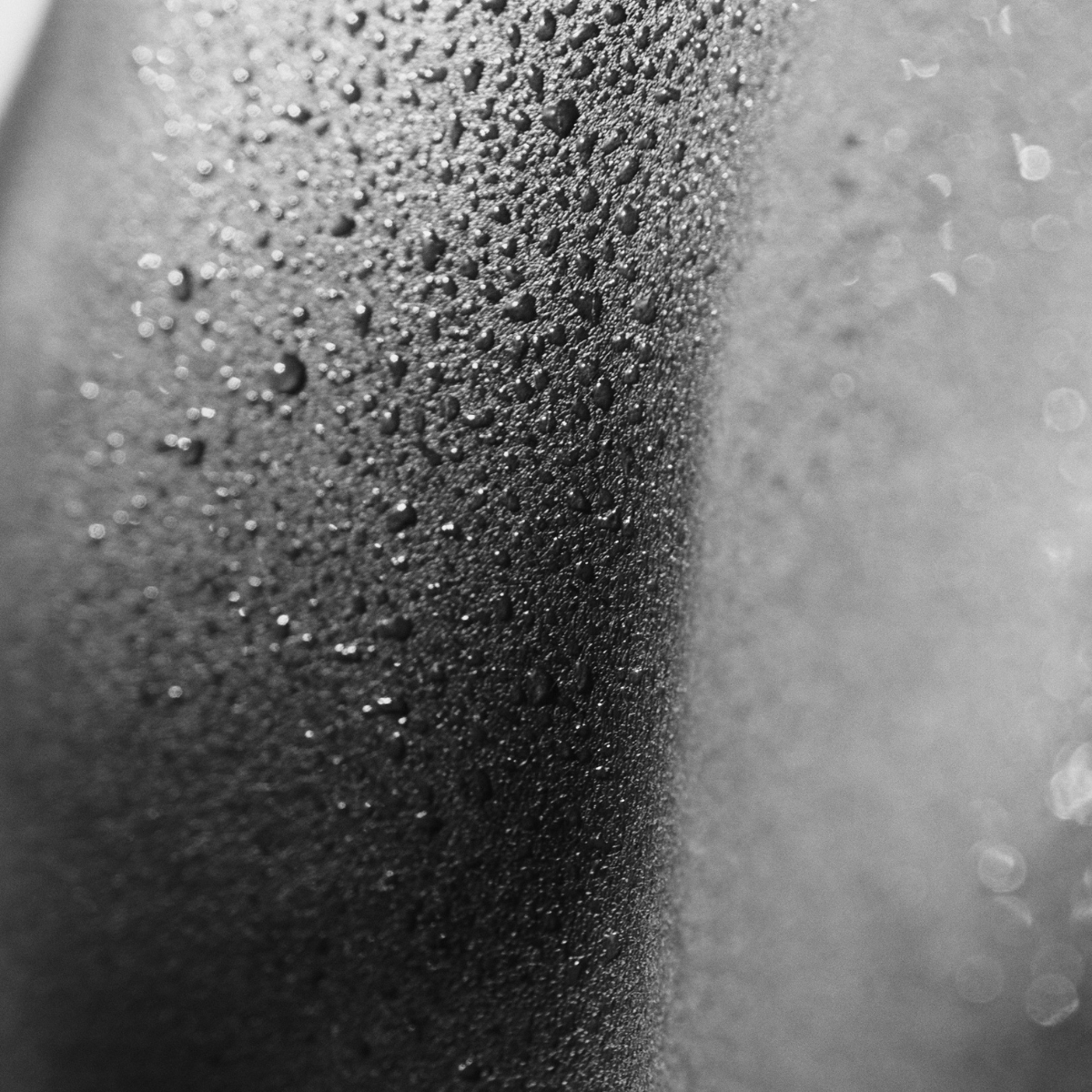 SEASON 3 EPISODE 2
8.11.22
Type of Survivorship:
Sexual Assault by Friend or Acquainrance
Other Themes:
Mental Health & Suicide
A favorite shirt becomes a memory of violence. A playful tickle triggers memories of shame and trauma. A shower leads to lies to family and friends. The scent of cologne incites terror and anxiety. An experience of trauma is shoved down and personally denied even as others come for succor and solace. Unconscious awareness leads to bizarre behaviors. Carly  shares her spiral into despair and the long climb back to health.
Listen to the Latest Episode on Spotify: