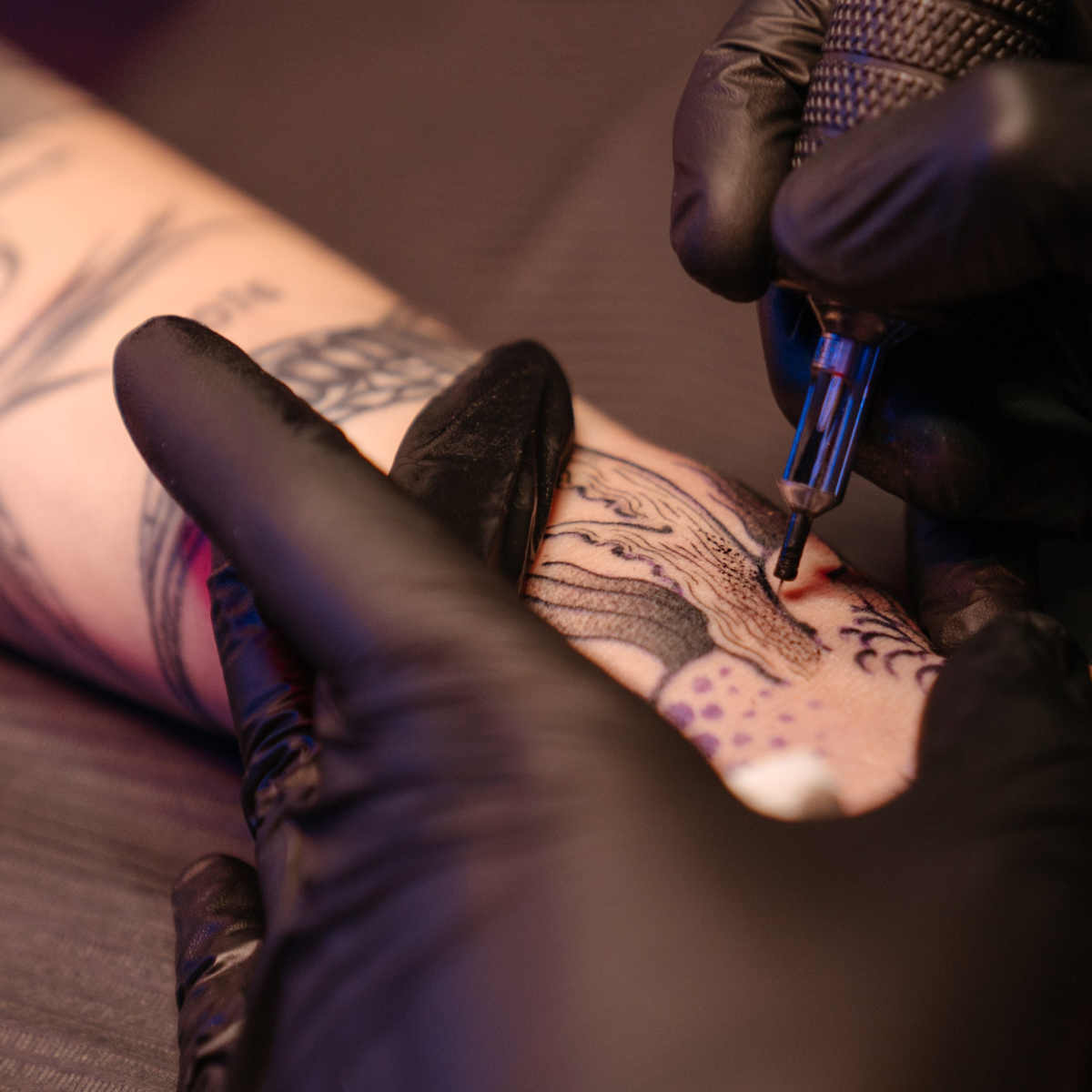 SEASON 1 EPISODE 7
11.25.21
Guests: Barbara
Type of Survivorship:
Child Sexual Abuse
Other Themes:
Impact on Other Relationships, Mental Health & Suicide
Barbara was eleven when the sexual abuse began. Her brother was five years older and the golden child. When she was twelve, he raped her. Barbara suffocated the memories, pushed people away, went M.I.A. in order to cope. Nobody knew, not even her husband, until the anxiety attacks became so debilitating that her strong façade shattered. Barb reminds us that we never know someone's story; we can never see who, beneath the surface, is barely holding on. Most of all, we find comfort in knowing we are not alone.
Listen to the Latest Episode on Spotify: