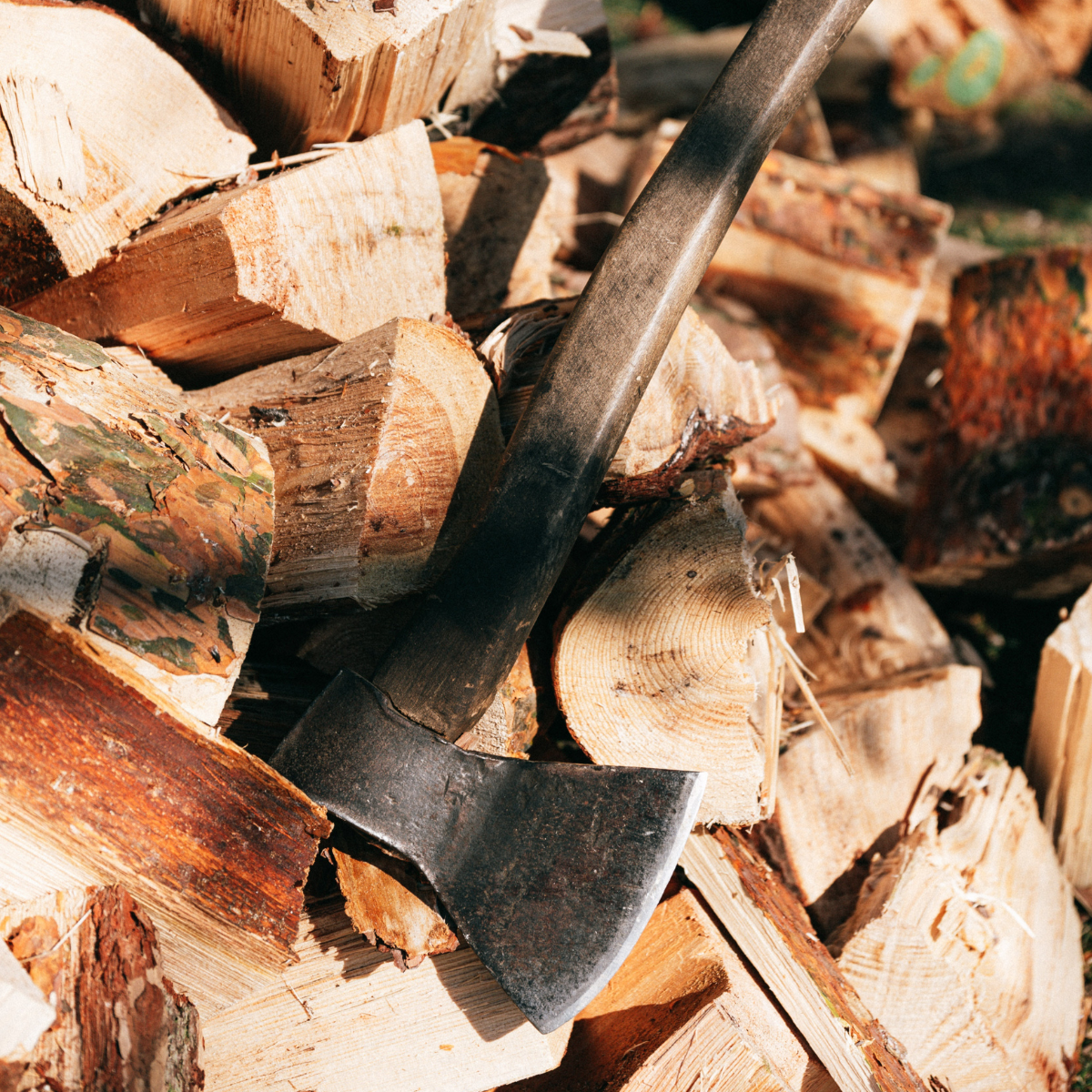 SEASON 1 EPISODE 13
01.06.22
Type of Survivorship:
Intimate Partner Violence
Other Themes: Life-Changing Perspective
Kelly is a single mother ready to enter the world of online dating. She connects with a man whose friendly façade quickly fades to reveal a sexually violent manipulator who takes advantage of Kelly's vulnerability. His control over her doesn't last long, however; learn how this axe-throwing superwoman took back her power and prevented him from preying on anyone else.
Listen to the Latest Episode on Spotify: