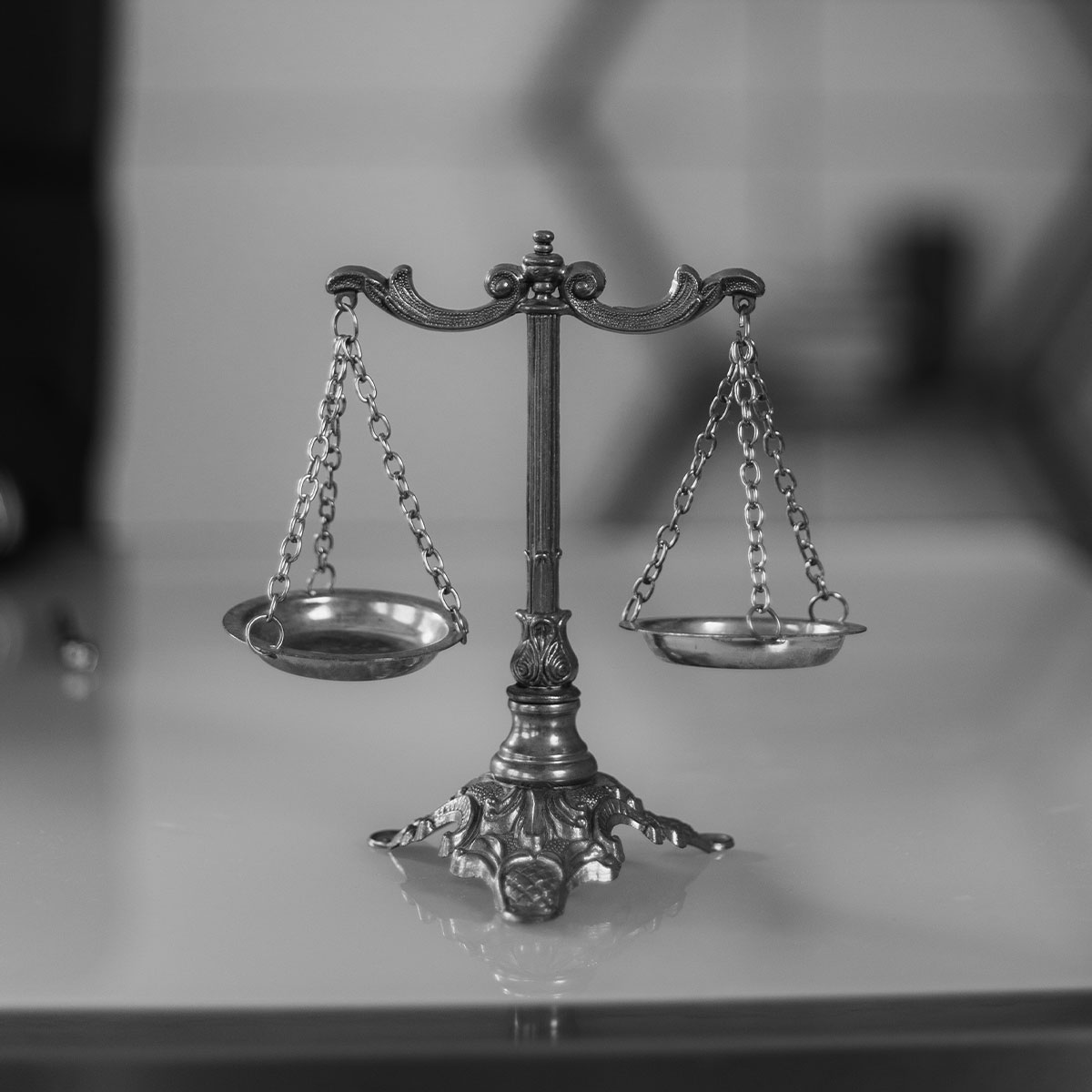 SEASON 4 EPISODE 8
8.31.23
Guests: Michael Lesher and Amanda Lee
Type of Survivorship:
Child Sexual abuse, 
Intimate Partner Violence
Other Themes: Justice & Law Enforcement
"No one ever regrets fighting the good fight, whether it is for yourself or for your children."
In this episode, Amanda Lee (Bubbles & Bubbly in a Bottle) discusses her experience with justice. To bring an expert perspective into the conversation, we invite Michael Lesher, a lawyer and writer, to discuss the American justice system. Michael has authored publications focused on the experiences of protective parents going through divorces where the other parent is the child's abuser. The family court might be looking out for the child's best interests, but in cases like this, conventional practices can be dangerous – whistleblowers can face incredible scrutiny from the justice system, an added trauma to the struggle to protect their children. Today, we bring to light an often overlooked aspect in the fight to prevent sexual violence and seek justice for survivors.
Listen to the Latest Episode on Spotify: