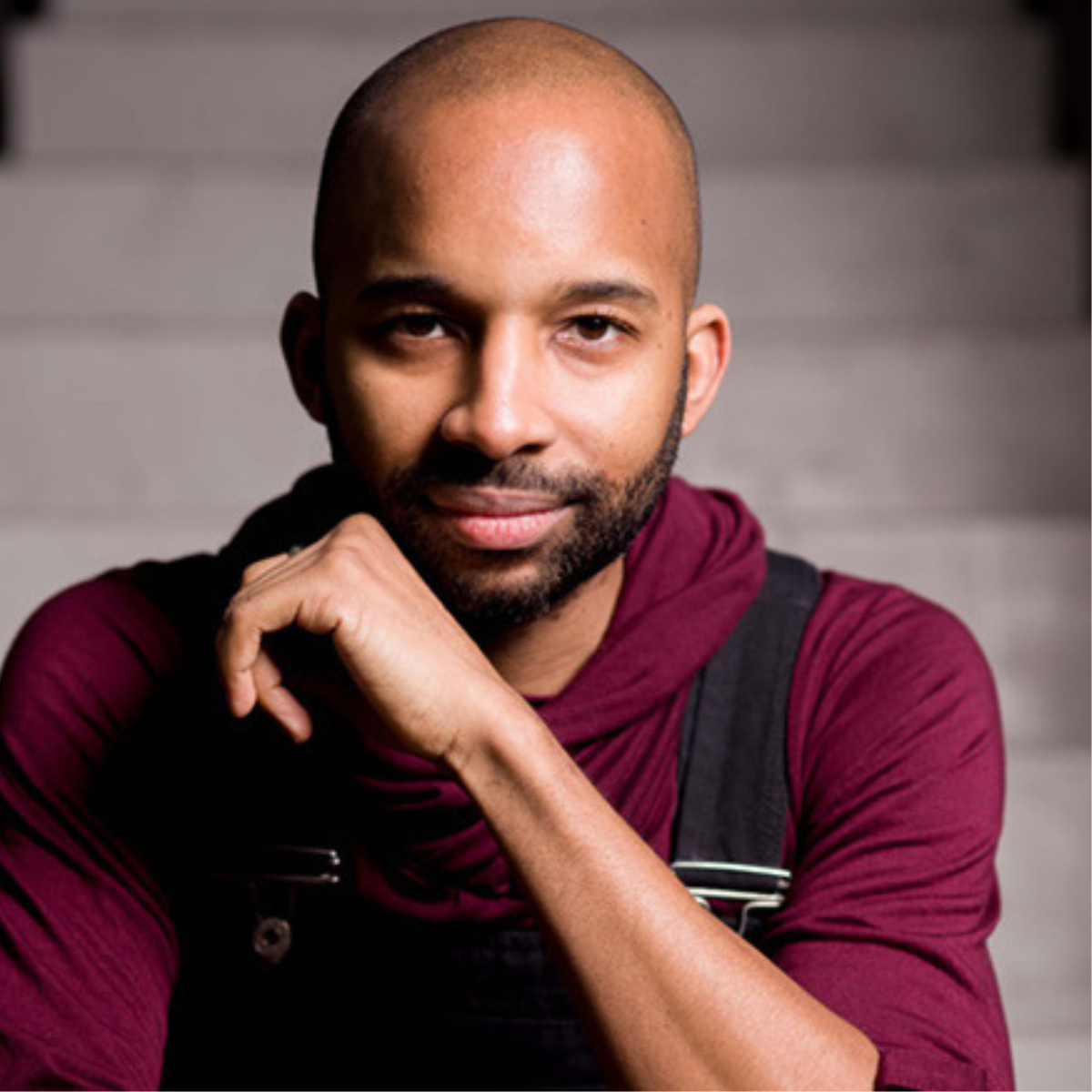 SEASON 2 EPISODE 10
05.12.22
Type of Survivorship:
Child sexual abuse
Other Themes:
Life-Changing Perspective, Sexual Orientation & Gender Identity
The first time Antuan Raimone spoke out as a survivor, he had 90 seconds. But those 90 seconds were all he needed to secure funding for the sexual assault organization he was working with for the following year. In this interview, he details how he dealt with his trauma, how the theater helps him find his strength, and how he learned to acknowledge and live with fear.
PAVE Ambassador Antuan Magic Raimone is an Author/TEDxSpeaker/Activist/Actor with over 20 years of experience in Musical Theatre who is currently a Universal Swing for "Hamilton" on Broadway and across the U.S. He was also the Vacation Swing for the Off-Broadway, Broadway and 1st National Tour of "In The Heights" and has performed at Radio City Music Hall and the Grand Ole Opry in Tennessee. In addition to being a member of the Office of Victim Services's Advisory Council in NY, he has been a Keynote speaker at the University of Virginia, the SPECTRUM Conference in Albany, NY and has spoken at the United States Merchant Marine Academy(USMMA). His mission and purpose as a Soldier of Love is to empower and encourage others to live a whole life. A life where mistakes can exist, where fear is not debilitating and where vulnerability is not a weakness.
Listen to the Latest Episode on Spotify: